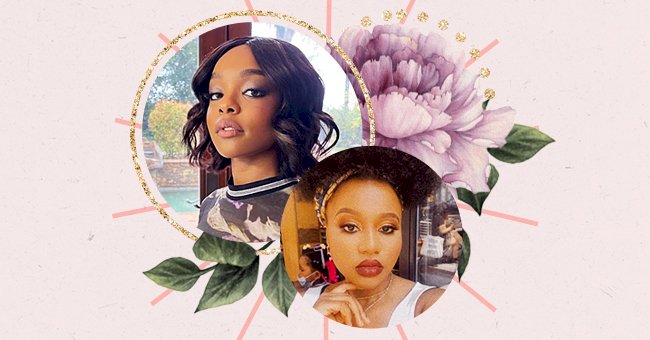 10 Young Women Under 21 Pushing For Positive Change
From climate change to racial injustice and other forms of discrimination, young people seek to make significant changes in the world.
Young women under twenty-one around the world continue to be forces for change in different spheres of life. And while fixing the world is not the burden of young women, this group has decided to do what they can to make a difference.
These modern trailblazers are moving and shaking their respective spaces and inspiring others to change the status quo. Here are ten young women asserting positive change in their communities and the world.
Nupol Kiazolu
Twenty-year-old Nupol Kiazolu is the President of the Youth Coalition for Black Lives Matter of Greater New York. She also founded Vote 2000 and has been an active member of her community, speaking on matters ranging from gun violence prevention and racial injustice.
Olivia Rodrigo
At the age of eighteen, Olivia Rodrigo has made US Billboard 100 history as one of the most-played No. 1 hits ever.
Marsai Martin
Marsai Martin is unbelievably impressive. At sixteen years old, she is one the youngest executive producers ever for a major film. Martin also has a clear vision on how she wants black stories to be told that go against conventions of black pain and pushes for nuanced characters.
Zoey Luna
Nineteen-year-old Zoey Luna has been in the public eye for some time. At thirteen years old, Luna came out as transgender and has advocated for the protection of transgender youth for years.
Taylor Cassidy
Taylor Cassidy gained popularity on Tiktok from her Fast Black History series, where she makes use of her clever comedy to inform people about historical Black figures.
Emma Gonzalez
Following the events of February 14, 2018, where seventeen people were senselessly murdered at Marjory Stoneman Douglas High School in Parkland, Florida, Emma Gonzalez and a group of like-minded individuals started the most prominent youth-led gun violence prevention movement ever. They toured the country and encouraged people to vote.
Millicent Simmonds
Millicent Simmonds is an eighteen-year-old actor who starred in the 2018 horror film A Quiet Place. After losing her hearing when she was a year old, she learned American Sign Language and has since been an advocate for the visibility of deaf people.
Mari Copeny
Mari Copeny (aka Little Miss Flint) advocates for clean water in her hometown of Flint, Michigan, starting when she was eight years old.
Marley Dias
Lack of diversity in books assigned Marley Dias, in response she launched the campaign #1000BlackGirlBooks with the goal to collect and donate books with black girls representation.
Greta Thunberg