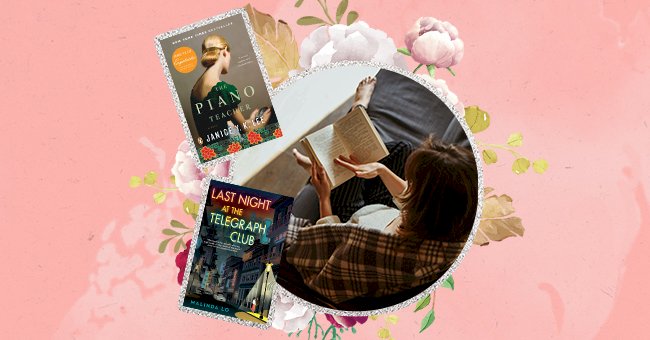 12 Emotionally Moving Books Written By Asian American Authors Worth The Read
As we continue to deep dive into the Asian American and Pacific Islander experience this May, there is no better place to humanize and understand each other than through books. Books can quickly transport us to the author's works for newer perspectives of the world around us.
Therefore, if you are looking to diversify your library this month and after, why not take a deep dive into Asian American literature? From moving immigrant experiences, romance, family sagas, Asian American authors are releasing moving depictions of their lives.
If you wish, you can always add them to your reading list or your Goodreads if you're the forgetful type. A story is always best shared with others. Therefore, we've shared twelve titles from Asian American authors bound to tug at your emotions for years to come.
The Sympathizer, Viet Thanh Nguyen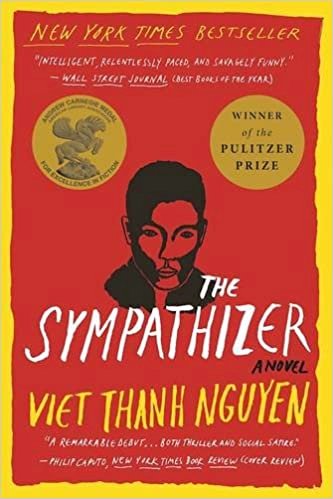 amazon.com
Not many stories are told from the perspective of the Vietnamese people when it comes to the Vietnamese war. Therefore, author Viet Thanh Nguyen tells a profoundly moving and insightful tale of a South Vietnamese military aid spying for the communist North Vietnamese.
After Saigon falls, the spy is sent to the United States as a refugee, where he tries to carry on a new life. However, he is thrown back to his dangerous profession to spy on his comrades.
Pachinko, Min Jin Lee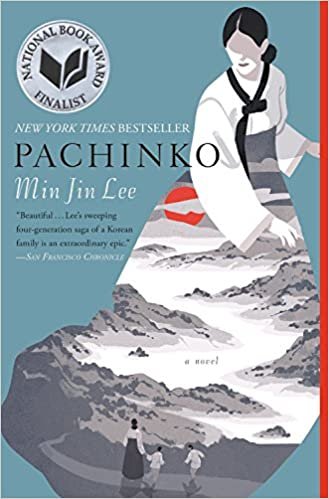 amazon.com
Pachinko is both a historical novel and a family saga that spans generations. A Korean family migrates to Japan and must then deal with the discrimination they face as immigrants in a foreign place.
As they seek a better standing in life, the family opens a pachinko parlor, a slot machine-style game popular in Japan, thus opening them up to secrets and tragedy in this startling tale of human resilience.
Girls Burn Together, Shobha Rao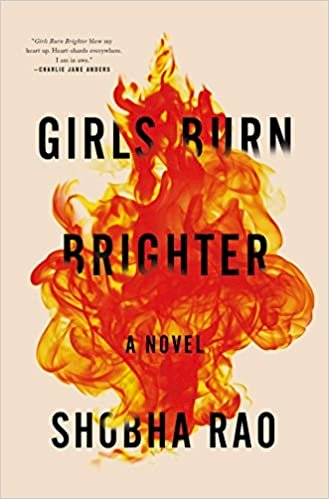 amazon.com
This debut novel from Shobha Rao follows Poornima and Savita, friends who have only lived their lives in extreme poverty and endless abuse. After a shocking assault on Savita, the friends are separated.
However, Poornima will not accept their fate and remains determined to find Savita. In doing so, she leaves everything she knows behind. Through Poornima, we witness the seedy underbelly of India before we arrive at a tiny apartment in Seattle, Washington. The distressing tell candidly tells of misogyny, human trafficking, sexual assault, cultural patriarchy, and the power of friendship.
I Love You So Mochi, Sara Kuhn
amazon.com
In this adorably named YA novel, we follow Kimi Nakamura during spring break as she visits her estranged grandparents after getting into a fight with her mother. However, Kimi meets Akira and thus begins the fluttering of a romance.
Akira is a handsome medical student who holds a second gig as a Mochi mascot. He becomes Kimi'sKimi's guide in Kyoto and before she knows it, what started as an escape from her issues becomes an insightful journey to understand her future and her mother.
The Leavers, Lisa Ko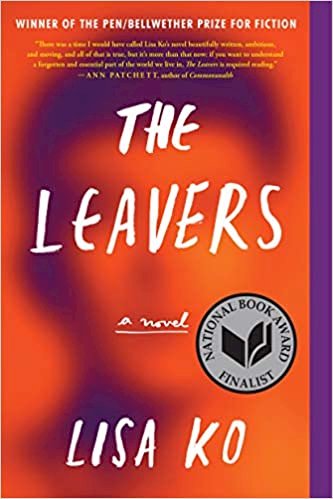 amazon.com
What happens when undocumented parents are separated from their children? Lisa Ko tackles this painful subject is in a layered novel about a young son whose mother suddenly vanishes. What follows is an honest look at the tragic cost on the families involved.
The Piano Teacher by Janice Y.K. Lee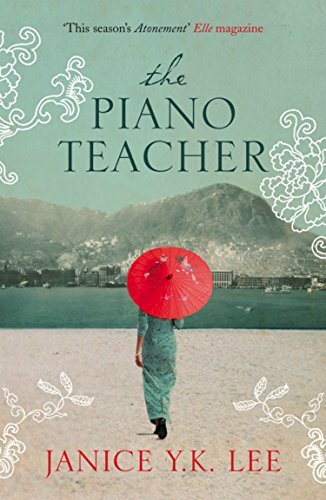 amazon.com
Set in Hong King, The Piano Teacher by Janice Y.K. Lee is both a historical romance and a war epic during the Japanese invasion of World War II. Expect cinematic writing and an evocative story so compelling it will remain on your mind for years to come.
The Tenth Muse by Catherine Chung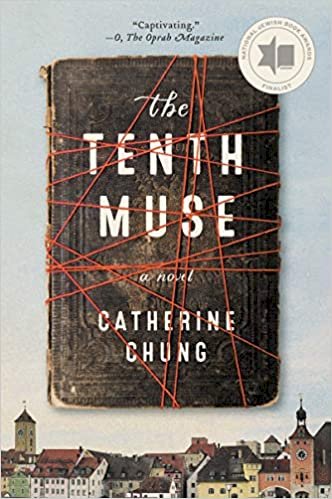 amazon.com
The Tenth Muse takes place in the 1950s and 1960s America and tells the story of a genius, young, Chinese American woman who must navigate her path in mathematics at the height of anti-Asian sentiments due to the Japanese auto boom.
Aside from her determination to forge her way in a male-dominated field, our protagonist, Katherine, is also determined and passionate in her romantic life. However, prepare to be swept up in her family secrets that detail an incredible origin story.
Yolk, Mary H. K. Choi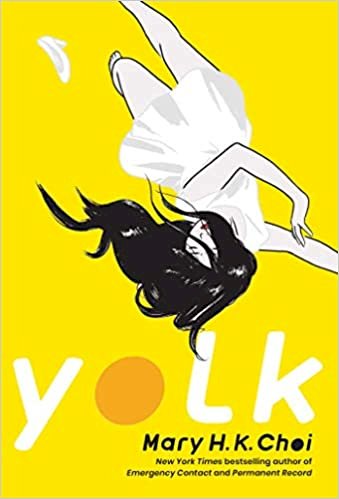 amazon.com
Prep your tears because Yolk by Mary H. K. Choi is here to tag at your heartstrings. The story follows estranged sisters Jayne and June Baek, who are as different as day and night. Jayne is struggling in the finance department, whereas June is living her best life in a fancy apartment.
However, the two sisters are brought together when June is diagnosed with uterine cancer. Together, the pair are ready to do whatever it takes (hello, insurance fraud) to save June'sJune's life.
Last Night at the Telegraph Club, Malinda Lo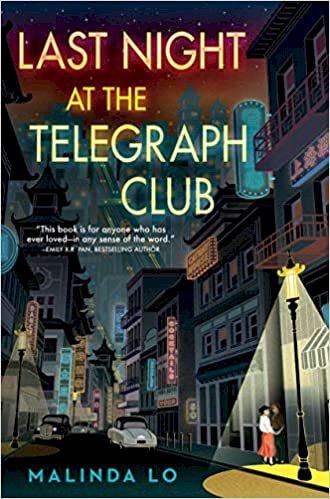 amazon.com
Lily meets the love of her life Kath, at a lesbian bar called The Telegraph Club, and it's everything. Except it's 1954. The Red Scare sentiment is at an all-time high, and Lily is a Chinese American. With her father facing deportation even though he is an American Citizen, Lily and Kath must risk it all for their love.
If I Had Your Face, Frances Cha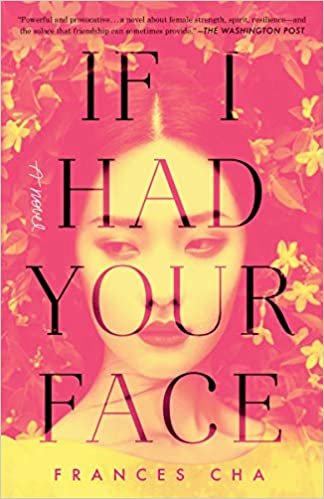 amazon.com
Explore the nature of female insecurities through the experiences of four women who live in a world of unattainable beauty standards and unforgiving social hierarchies. Despite their burdens, the women forge a friendship that is a blessing in disguise.
The Astonishing Color of After, Emily X.R. Pan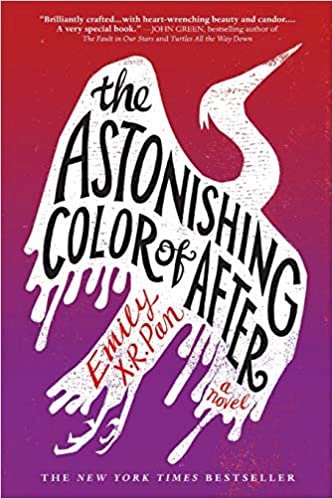 amazon.com
After Leigh's mother dies by suicide, she is convinced her mother has reincarnated as a red bird. With that in mind, she journeys to Taiwan to meet her mother's parents- for the first time. It is here she uncovers her mother's past, is faced with family secrets and begins a new relationship with her grandparents.
However, Leigh must address her relationship with Axel, her best friend, and longtime crush, in the aftermath of a first-time kiss shared on the day her mother died. The Astonishing Color of After by Emily X.R. Pan explores mental illness, crippling grief, and romance.
Internment, Samira Ahmed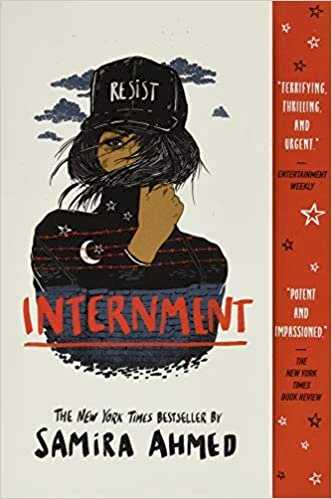 amazon.com
Last but certainly not least is Internment by Samira Ahmed, who provides a candid look at anti-Muslim hate. Internment is a dystopian YA novel where Muslim American citizens are forced into internment camps.
The protagonist Layla Amin and her family are rounded up and placed into a camp in the California desert. However, Layla will not take her fate lying down and resolves to take down the system, a move that begins a revolution.