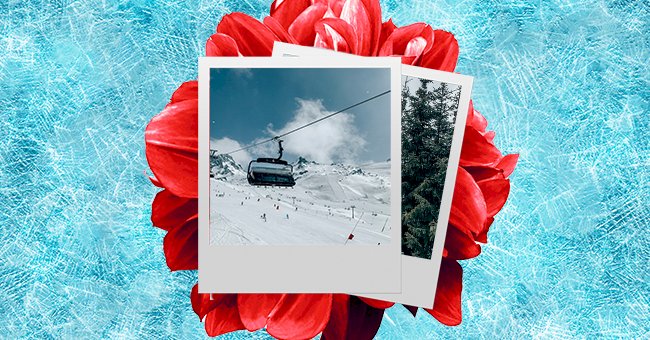 13 Stunning Winter Pics Taken By Our Editor
Snow-covered trees, hitting the slopes and cozying up in comfy clothes. The reasons to love winter are as plentiful as the pretty snowflakes that fall from the sky.
Summer is great. It's light-hearted, and fun and everyone's thinking of going out and riding top down. However, there's a unique splendor to winter.
Winter in Kyiv, Ukraine, is categorized by the crisp white snow that covers, well, everything. Our editor Krystyna Dovhal has captured the wonder of a white winter in Ukraine in a series of stunning images.
Snowy Peaks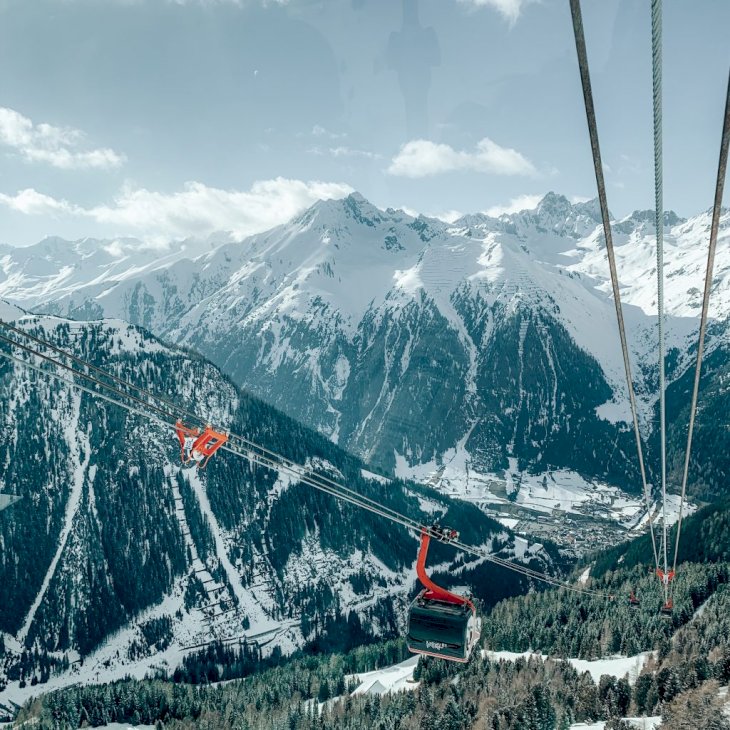 Courtesy of Krystyna Dovhal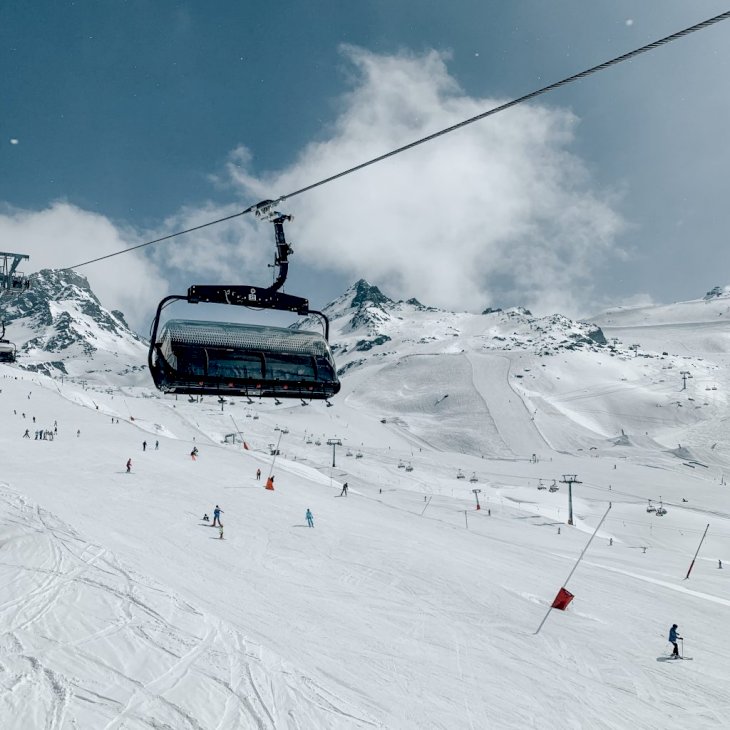 Courtesy of Krystyna Dovhal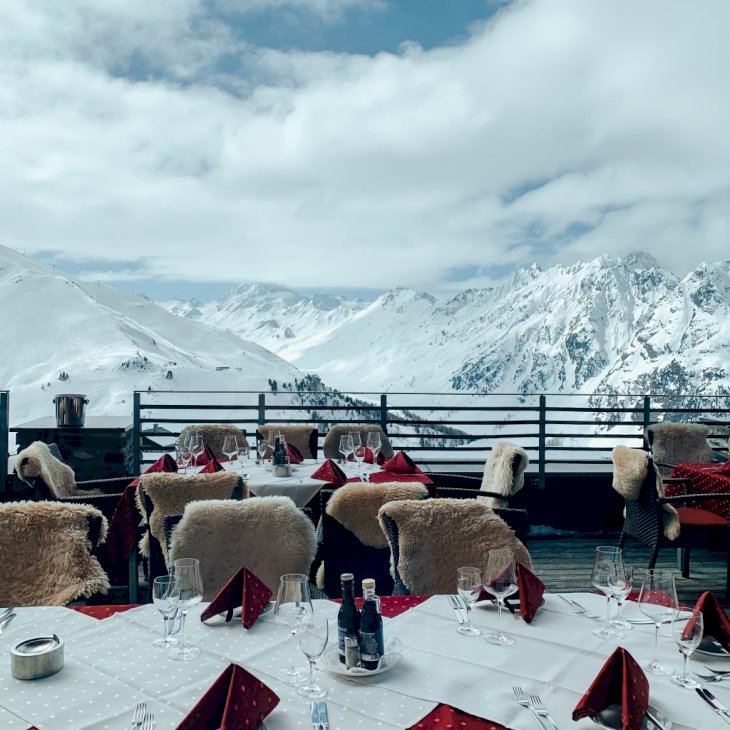 Courtesy of Krystyna Dovhal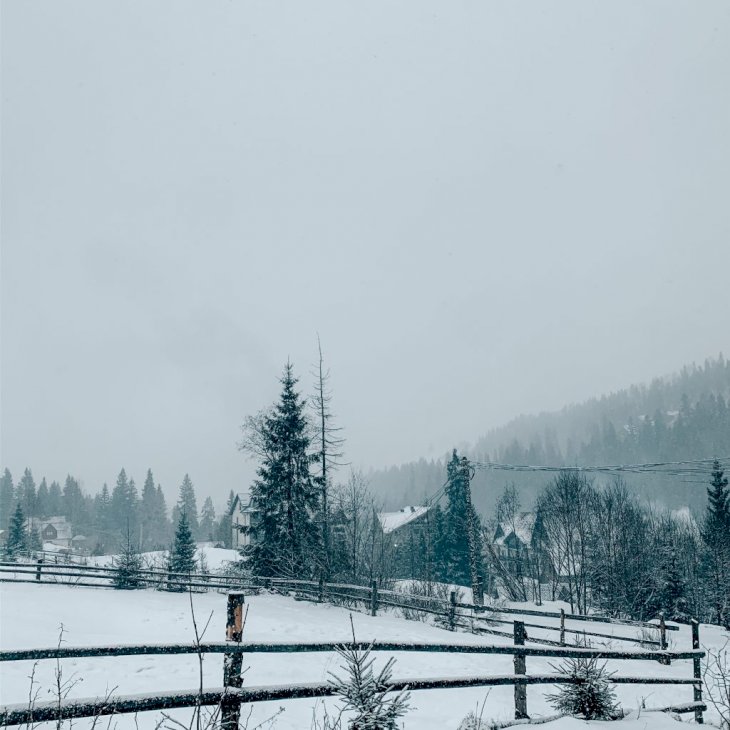 Courtesy of Krystyna Dovhal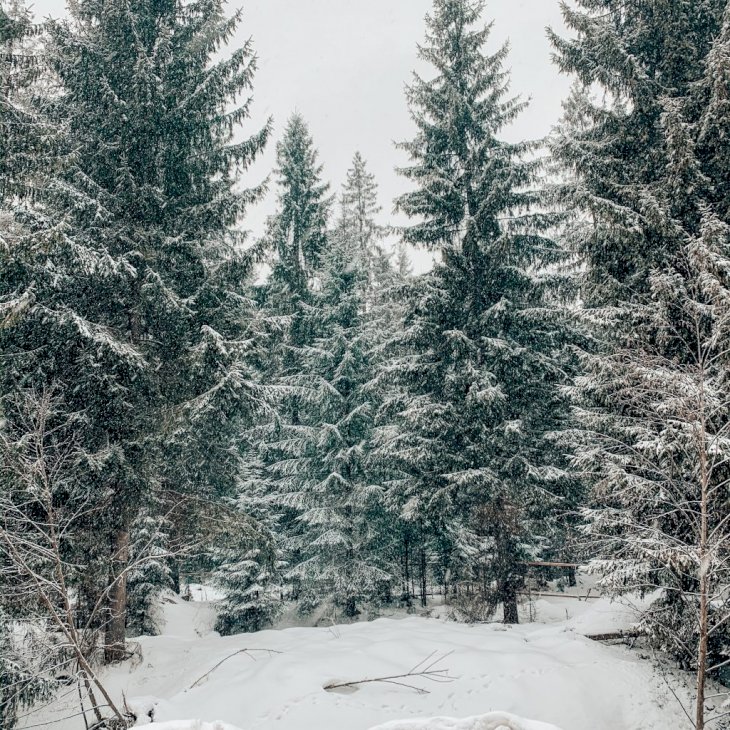 Courtesy of Krystyna Dovhal
Hitting The Slopes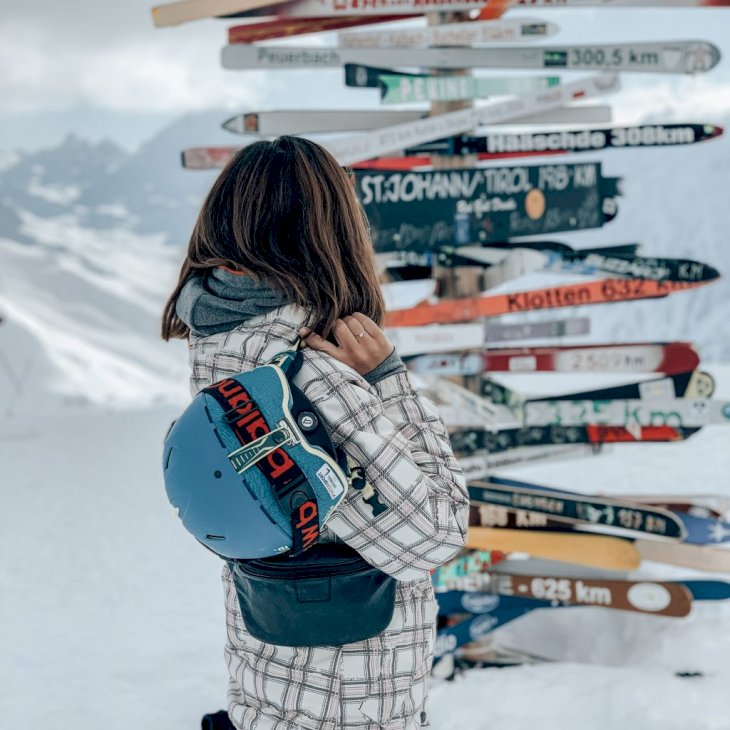 Courtesy of Krystyna Dovhal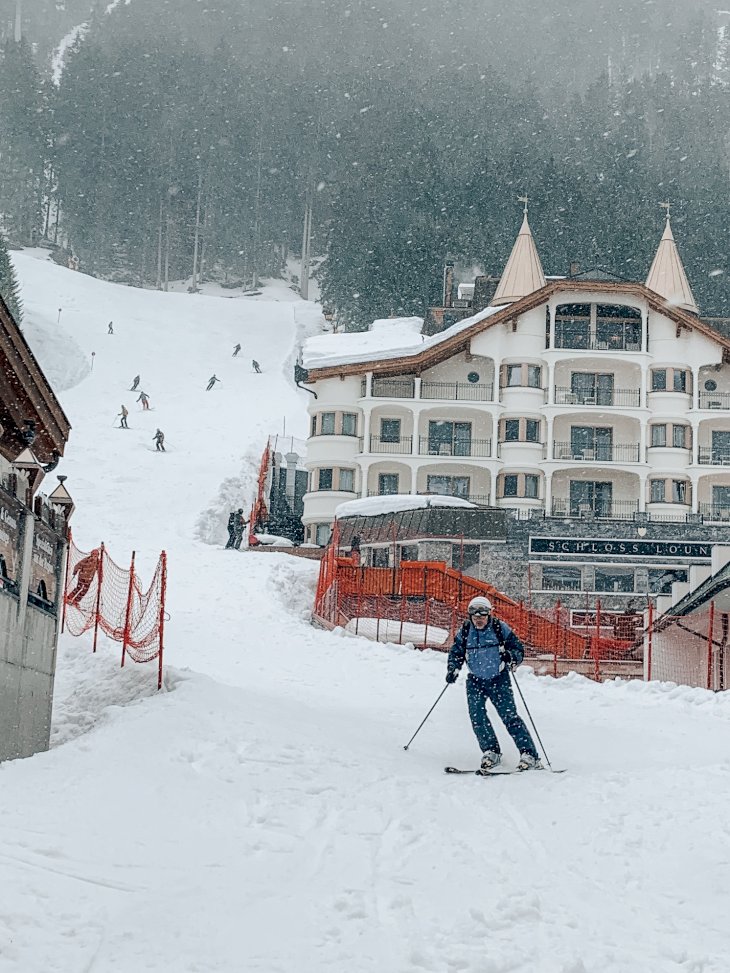 Courtesy of Krystyna Dovhal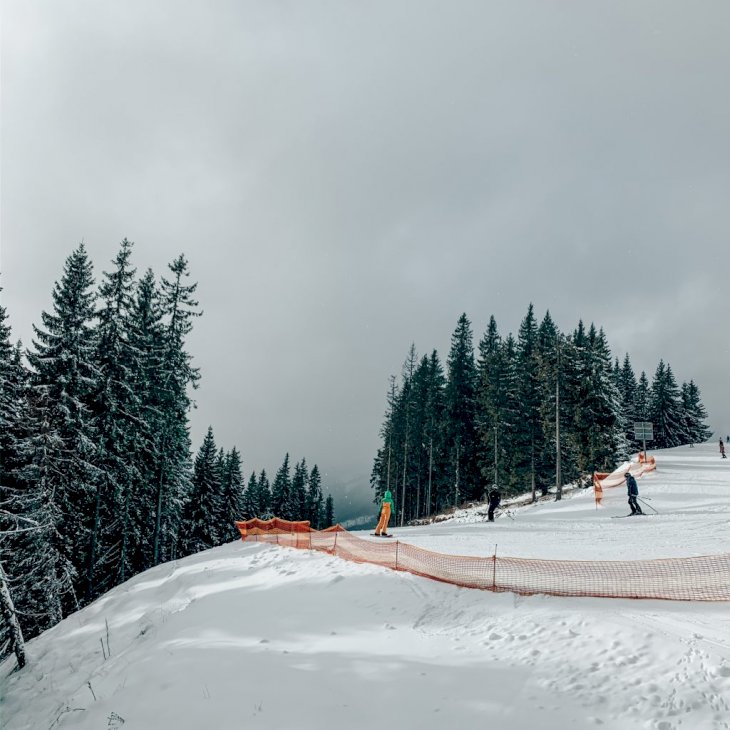 Courtesy of Krystyna Dovhal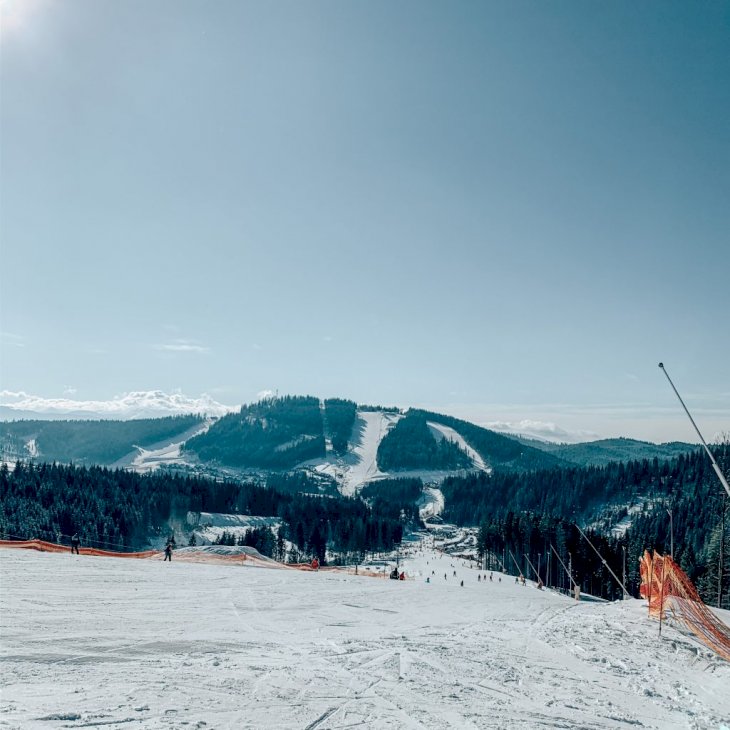 Courtesy of Krystyna Dovhal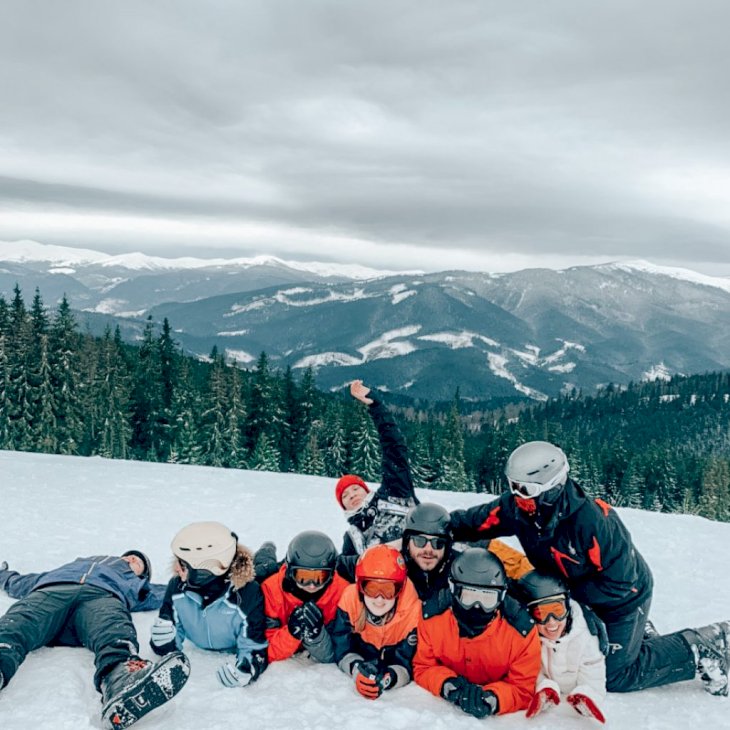 Courtesy of Krystyna Dovhal
Around Kyiv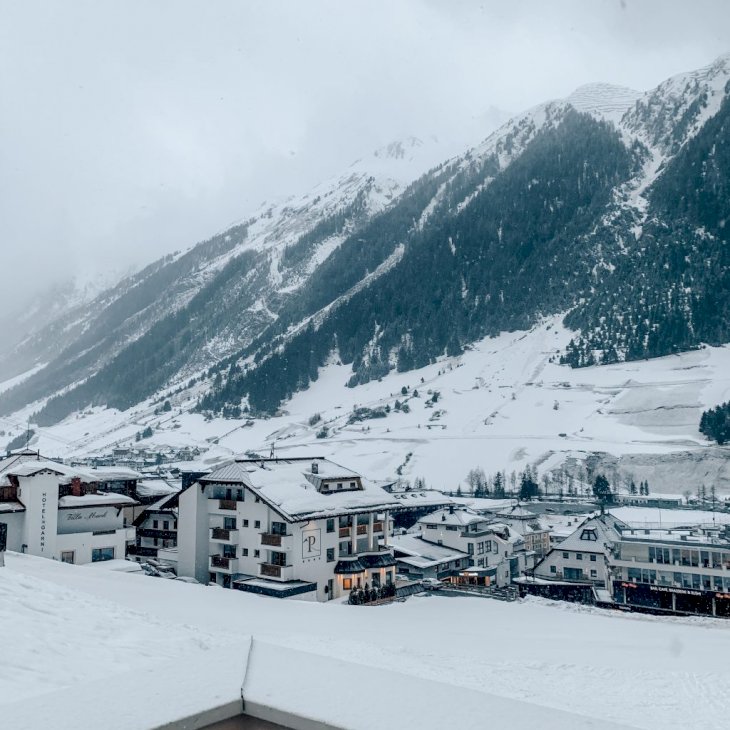 Courtesy of Krystyna Dovhal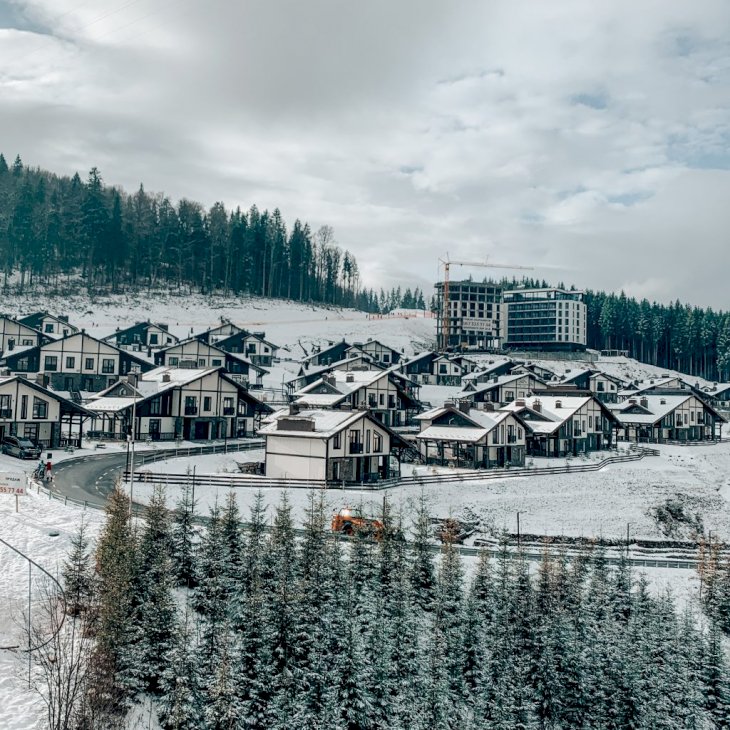 Courtesy of Krystyna Dovhal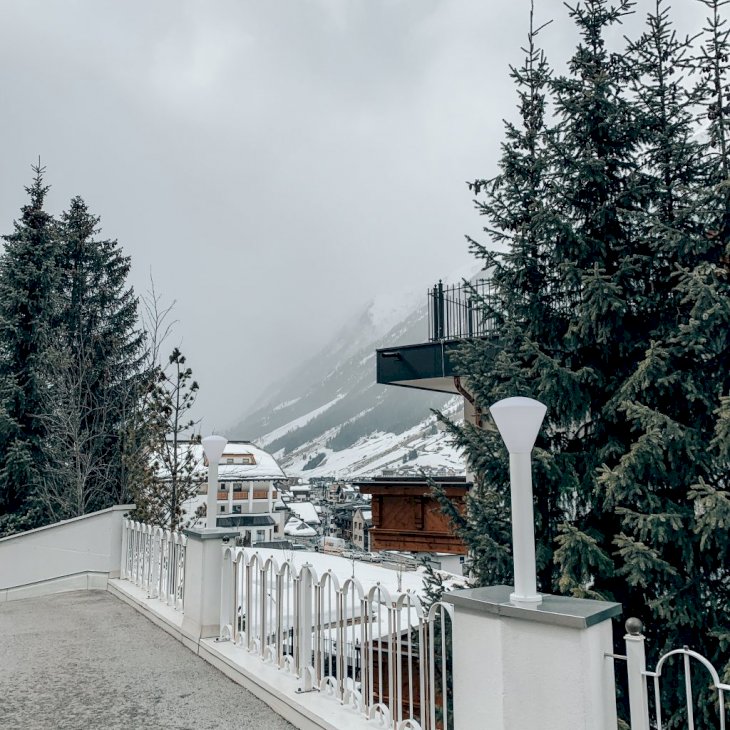 Courtesy of Krystyna Dovhal