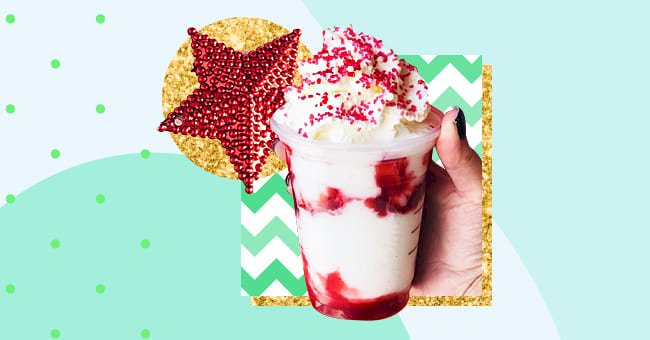 Starbucks Secret Menu: How To Order A Santa Claus Frappuccino
"Santa Claus is coming to town" – in the form of a delicious Santa Claus Frappuccino at Starbucks from the secret menu. Yes, you read that right, and you will be able to enjoy it in those adorable Starbucks holiday cups.
Thank you pop culture and food blog Totally The Bomb for this holiday drink creation. This is on the Starbucks secret menu, which means this recipe is not a seasonal drink and so you can enjoy this Christmas inspired Frappuccino all year round. However, what better time to head over to Starbucks and order a Santa Claus Frappuccino in a Holiday cup, talk about getting into the holiday spirit!
A quick yet important reminder, the Santa Claus Frappuccino is not on the official menu, so if you head over to Starbucks, be sure to pull out this post or screenshot the order down below so you can say it to the barista, because they may not know the order by name.
Starbucks Secret Menu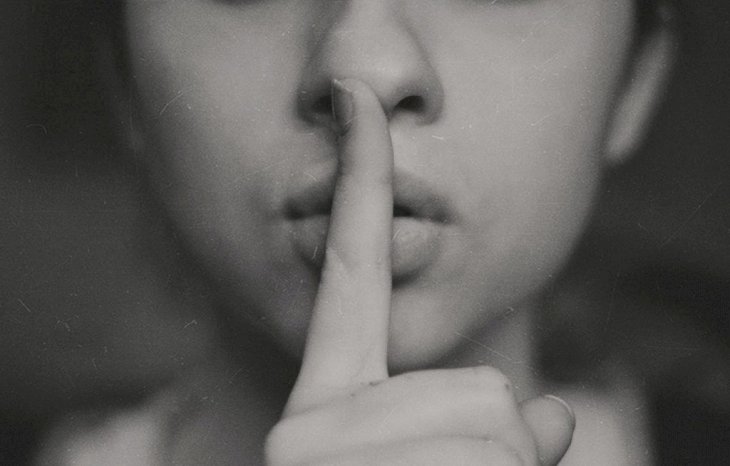 Unsplash
Starbucks' secret menu does exist; however, it is not an official Starbucks menu. This secret menu was curated with all the recipe orders people come up with at Starbucks (some easy and some complicated) that are unique and taste delicious so that everyone can try. The secret menu is continuously updated depending on the popularity of new order creations that usually go viral.
So if you want to try something from the secret menu, be sure to remember the exact order, instead of just the name. This is because the barista may not know the order by name since it's not on the Starbucks official menu. It's safe to say with the endless options every Starbucks run will be a fun adventure, especially for your tastebuds.
How To Order A Santa Claus Frappuccino
Now let us get to the real reason you clicked on this post, how to order the Santa Clause Frappuccino. The order is super easy to remember, but you can screenshot this portion, so you have it on hand.
Firstly, order a Vanilla Bean Frappuccino, then ask for a layer of strawberry puree on the bottom and in the middle. Finally, get your Frappuccino topped with whipped cream, and don't forget some Christmas sprinkles. You will be looking at a delicious Frappuccino in your Holiday cup, with layers of red and white, oh so Christmas-y.