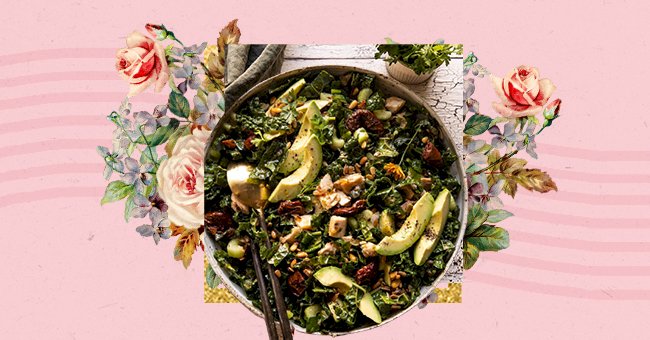 15 Delicious Salad Dressing Recipes
You might not be able to get your restaurant-grade dressing in the current climate, and maybe the store-bought version isn't working for you. However, making a homemade salad dressing is not entirely impossible.
Do a project out of making weeknight salads with a dressing made of your design. Who knows? You might just find the best dressing to match your palette. Also, you might become a hit at future potlucks (an ego trip here and there doesn't hurt).
From classic dressings to flavorful fusions, we've put together a list of dressings worth a try. Forgive yourself for all former disastrous attempts and get your salad bowl ready to get cracking with these fifteen salad dressing recipes.
Basic Vinaigrette
Begin with the basics. The secret behind the classic recipe is three parts oil and one part acid, either vinegar or citrus juice. From there, add whatever flavor you would like to the base and proceed to shake it like you are at Beyonce's Coachella concert.
Good Seasons Italian Dressing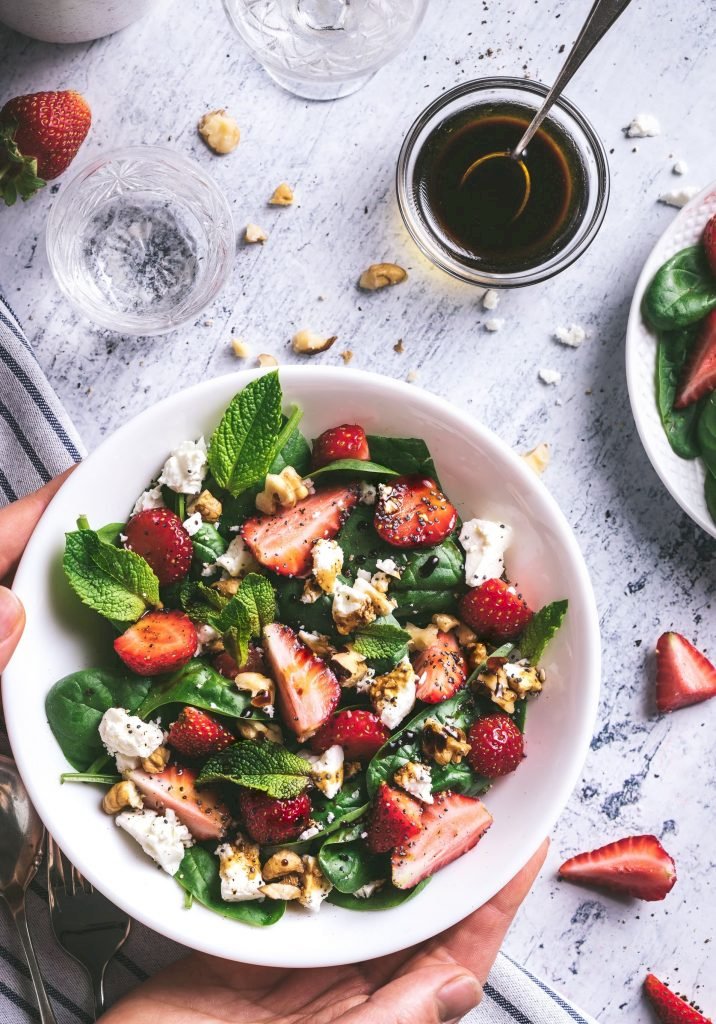 Photo by Dovile Ramoskaite on Unsplash
If you've started an indoor garden, this recipe is excellent as you can utilize ingredients grown with your hands. Side note, store-bought works fine. This dressing can be made year-round with herbs, whether dried or fresh, for a ton of flavor to your salad bowl. While you're at it, why not store them in mason jars for a beautiful display.
Honey Mustard
Photo by Kevin Xie on Unsplash
Just because it's homemade doesn't mean you should go simple. Whip up this tasty dressing to add a ton of flavor and depth to your salad. You can also create a big batch to act as a dipping sauce for your favorite snacks.
Cranberry-Nut Dressing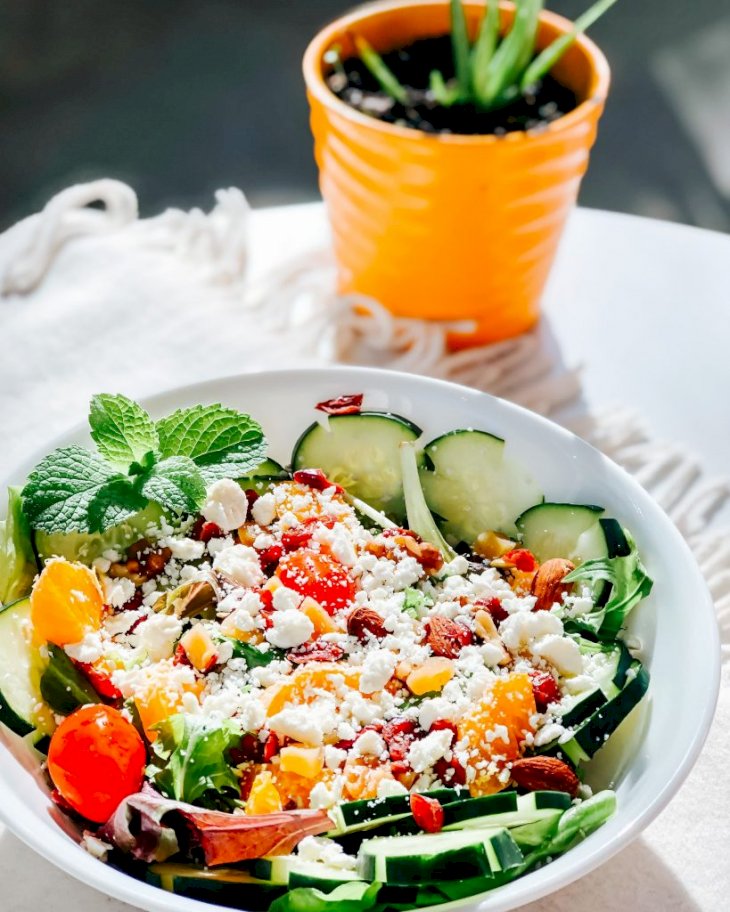 Photo by Yehleen gaffney on Unsplash
This dressing recipe creates a ton of flavor and texture in your salads. Get a bunch of cranberries, and mix them with honey, chopped Marcona almonds, and grapefruit juice. Also, it tastes incredible on avocados and greens too.
Traditional Caesar Dressing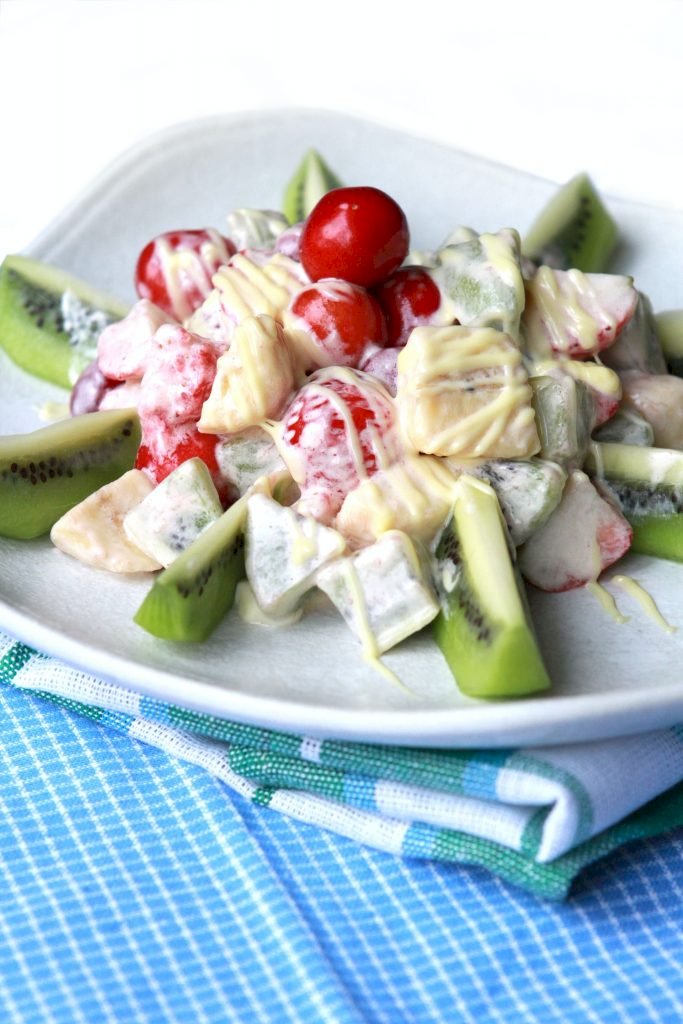 Photo by yang louie on Unsplash
If you love anchovies, you need to recreate this recipe this weekend. The dressing requires olive oil, egg yolks, and anchovies. However, don't be too quick to judge, as this powerful combo is actually not as gross as it sounds.
Apple Cider Vinaigrette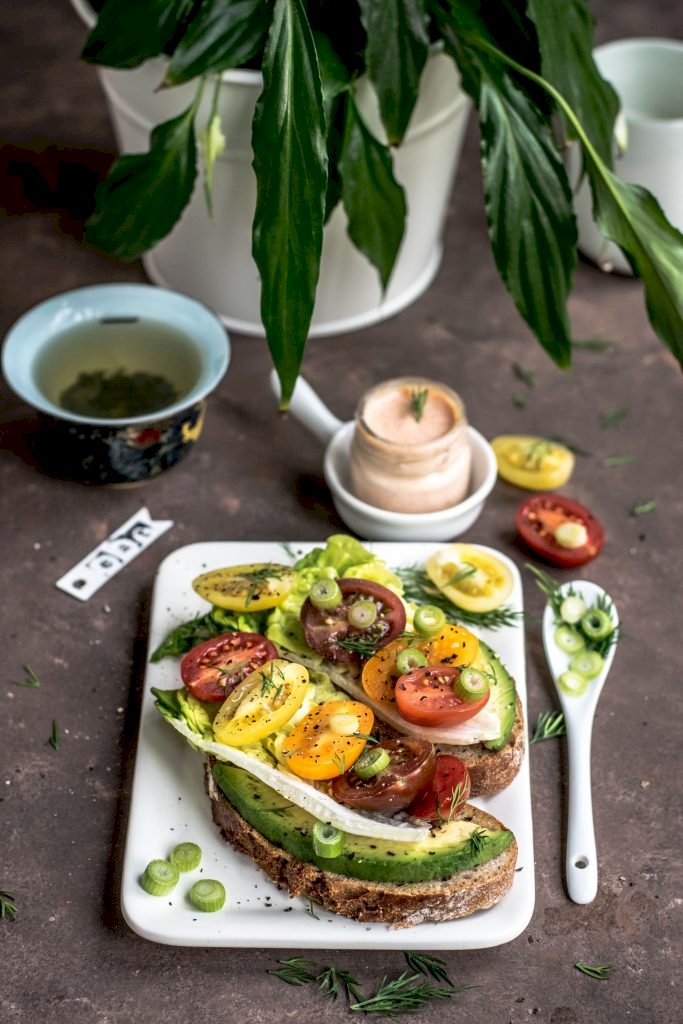 Photo by Monika Grabkowska on Unsplash
The tangy flavor of apple cider vinegar always pairs well with the bitterness of leafy greens. Also, it has excellent health benefits nourishing your body while chomping down on delicious food. Use this salad if your recipe is arugula or kale for a perfect pairing.
Tomato Shallot Dressing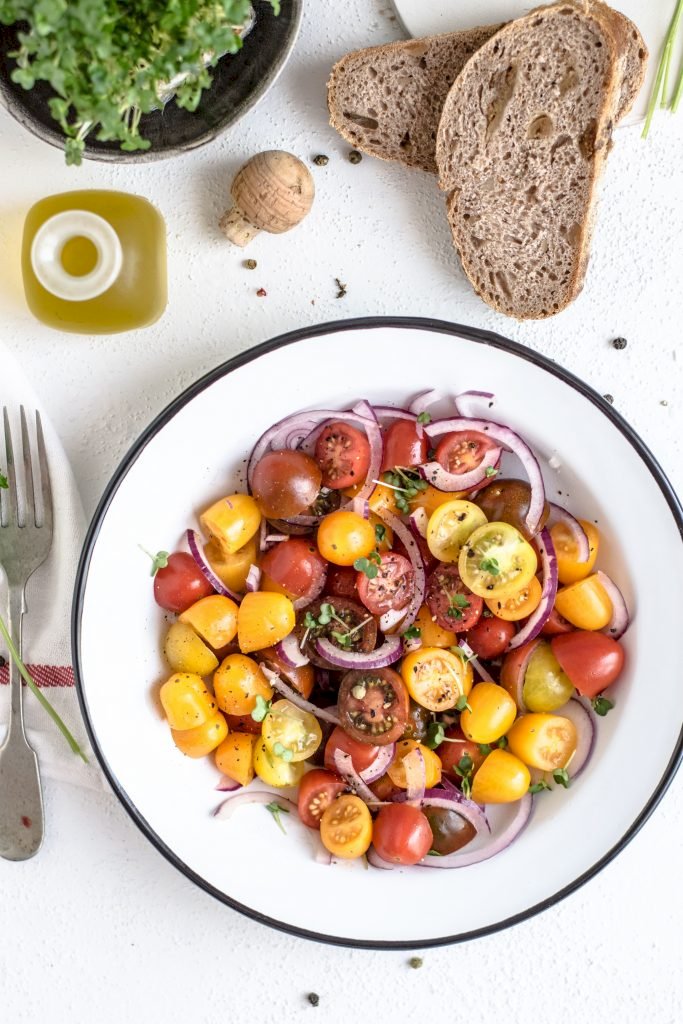 Photo by Monika Grabkowska on Unsplash
Get your graters out because that's the secret to creating this Spanish-inspired dressing. Also, who doesn't love tomatoes? Remember to ensure your dressing is skin pulp-free. Mix a few other ingredients using this recipe and drizzle it on your salads or even pasta.
Russian Dressing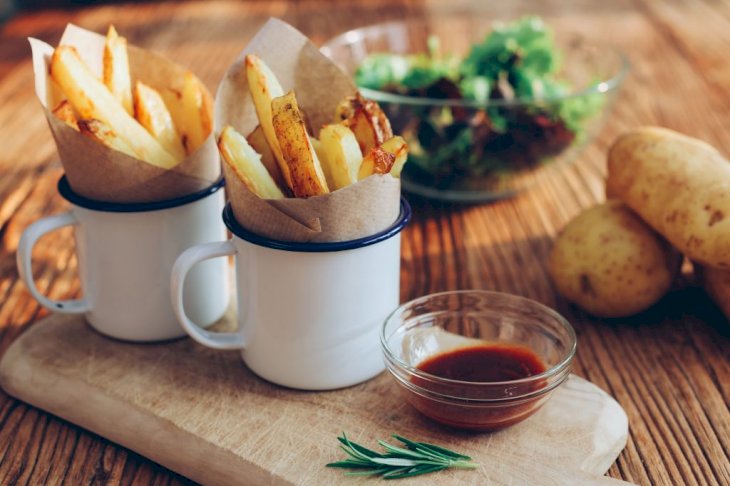 Photo by Dan Counsell on Unsplash
If you enjoy creamy dressings, turn to this Russian dressing recipe to give your palate what it needs. It consists of a combination of mayo, horseradish, and ketchup best used on your wedge salads or as a sandwich spread too.
Ginger Tumeric
Ginger and turmeric will make and Instagram-worthy and drool-worthy. Also, the zesty flavors complement leaf greens, mixed greens, and even veggies too. This dressing is simple to make and is a healthy boost to your weeknight salads.
Texas Barbecue Sauce Vinaigrette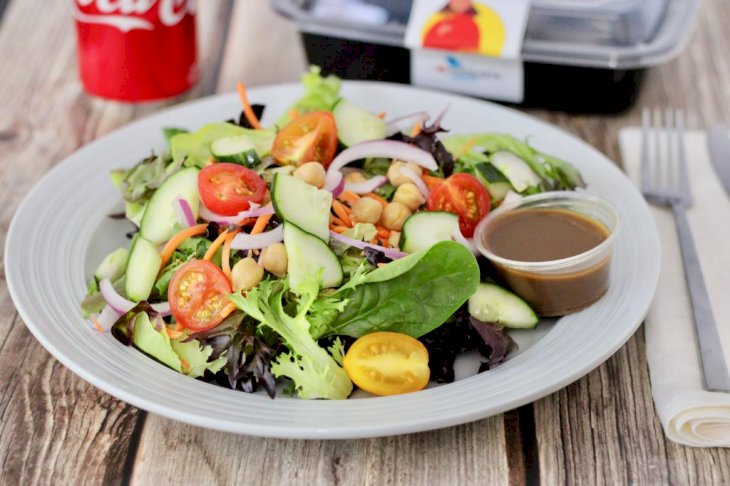 Photo by logan jeffrey on Unsplash
If you find the taste of barbecue addictive, you need to try this sauce. Therefore this salad is ideally suited to your beef or chicken salads. Try this recipe and fight to keep your portion all to yourself.
Thousand Island Dressing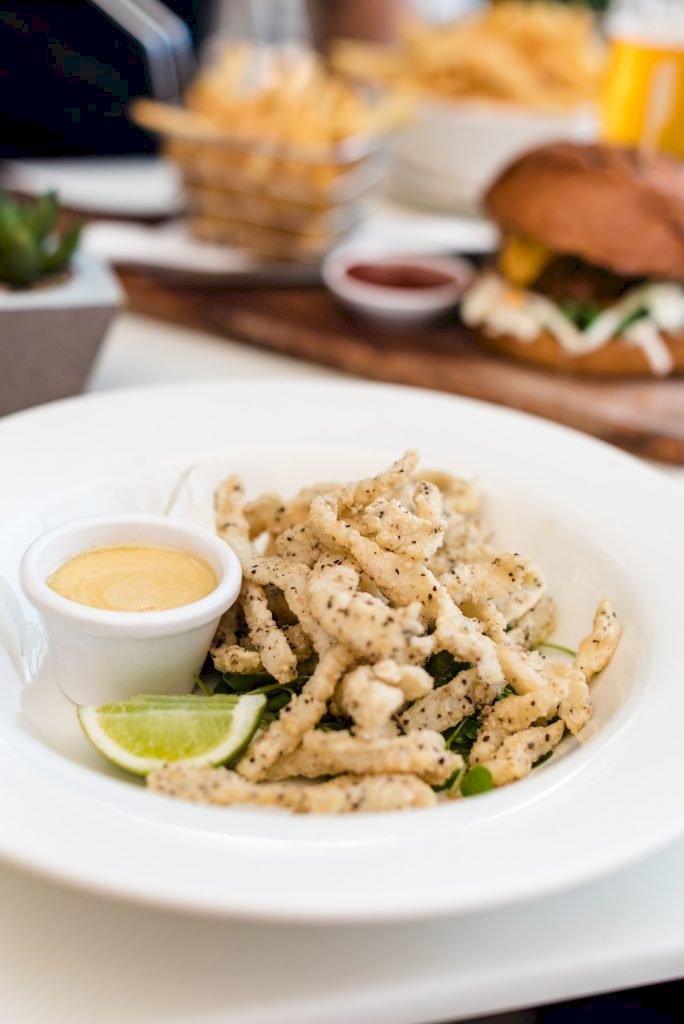 Photo by Melissa Walker Horn on Unsplash
This dressing is a master classic for your salads. If you enjoy the Russian salad dressing, you will find this enjoyable too. However, unlike the Russian, it doesn't include any horseradish, is sweeter and less spicy.
Avocado Lime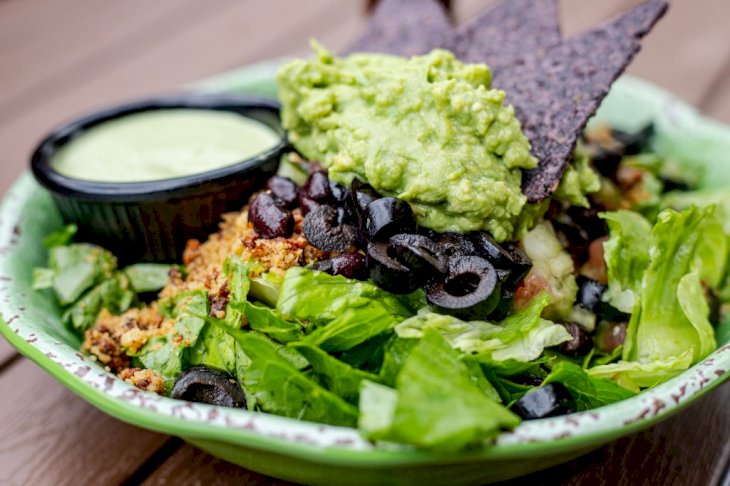 Photo by Ronise daluz on Unsplash
If you're crazy about the buttery taste of avocados, you need to try this. The recipe is simple and uses essential ingredients that are easily found. However, despite being simple, it's full of flavor and best served chilled.
Sweet and Tangy Mustard Dressing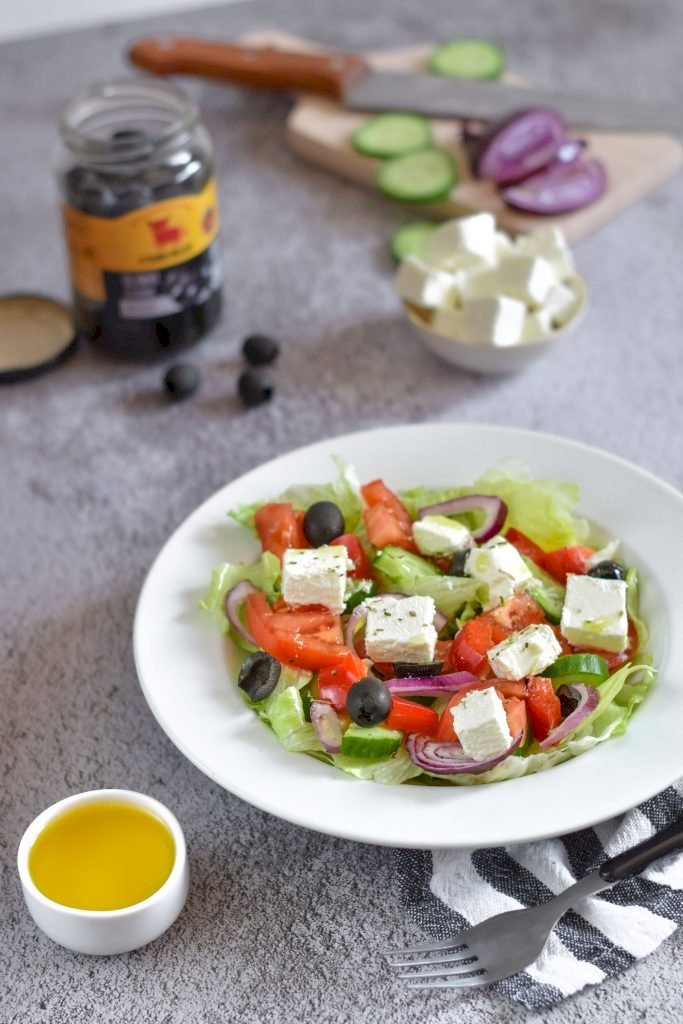 Photo by Aleksandra Tanasiienko on Unsplash
This dressing combines plain mustard, cider vinegar, chilly powder, and honey to bring any basic salad to life. Therefore, if you're a salad fanatic, use this recipe to shake up your taste buds this weekend.
Shallot Vinaigrette
Win at date night with this vinaigrette. The recipe requires oil and vinegar, which will minimize the raw taste of the shallots. Additionally, this vinaigrette would pair well with grain salads to bring out their flavor.
French Dressing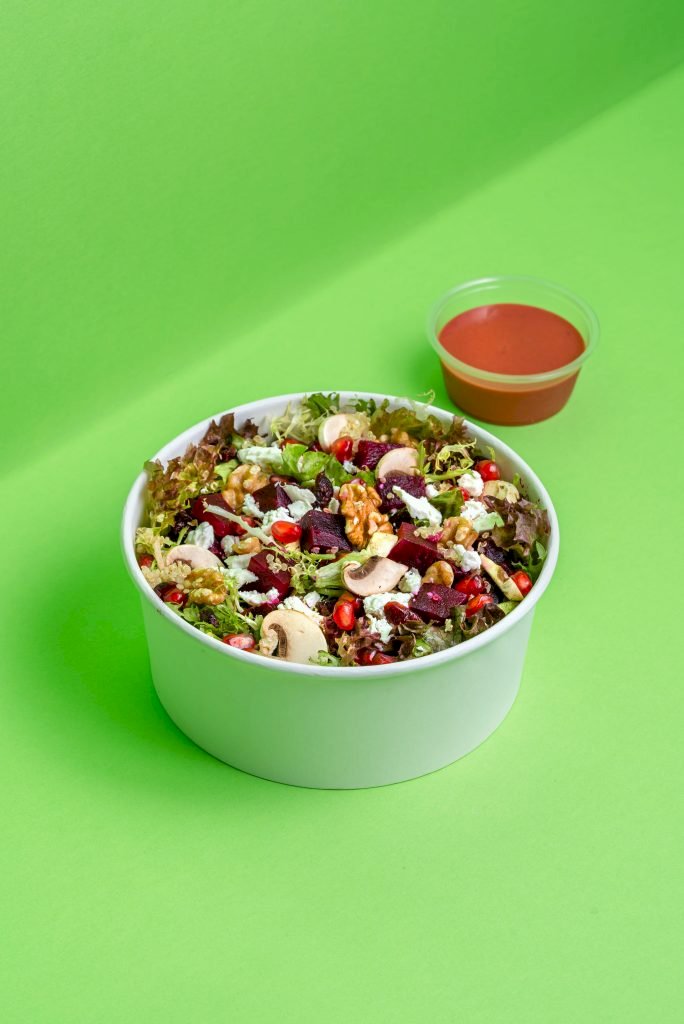 Photo by Eiliv-Sonas Aceron on Unsplash
This dressing creates a perfect mix between light and creamy salad dressings. The secret element is the tomato base that gives it that umami flavor and a vibrant hue. Therefore, add a refreshing color to your salads this weekend using this recipe.