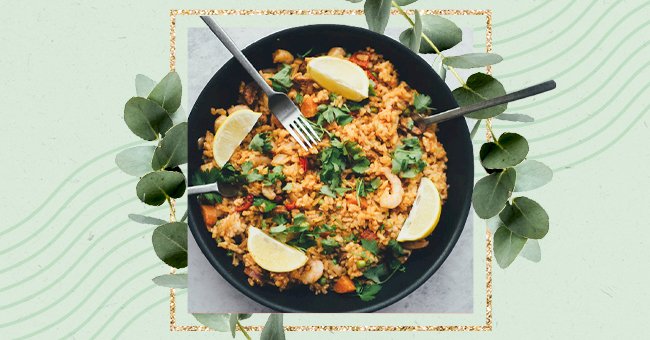 15 Simple 5-Ingredient Recipes For Lazy Days
It's always exciting to try out new and elaborate menus. However, we must admit it's super easy to try out a new ingredient once and completely forget it in the fridge, only to find it rotten a few days later.
Therefore, why use complex recipes with tons of ingredients that could go bad when things can be so simple? You can eliminate waste by whipping up delicious meals using only five ingredients which will save you tons of preparation time.
Thus, put the takeout number aside and create yummy home-cooked meals this weekend. Your meals will no longer feel like a hassle using fifteen of these simple five-ingredient recipes.
Chicken Sausage Omelet With Greens and Cheese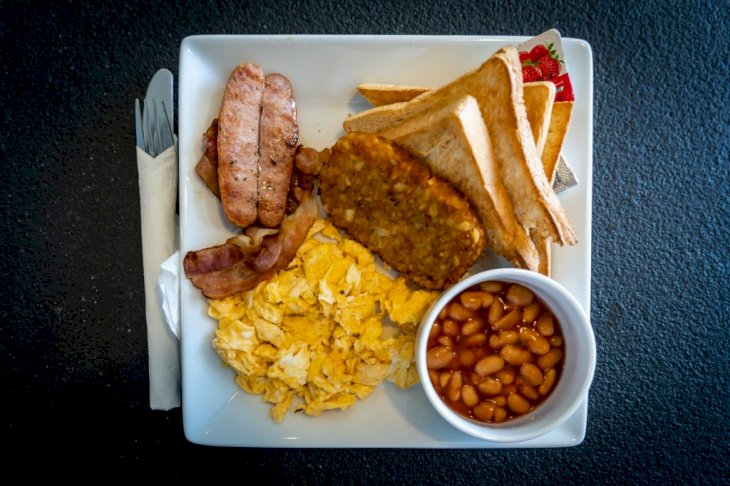 Photo by Chris A. Tweten on Unsplash
We love omelets because you can eat them during breakfast or dinner. Therefore, why not incorporate this omelet in your food timetable to delight your taste buds. The recipe is simple to follow, and the ingredients won't break the bank.
Mexican Brown Rice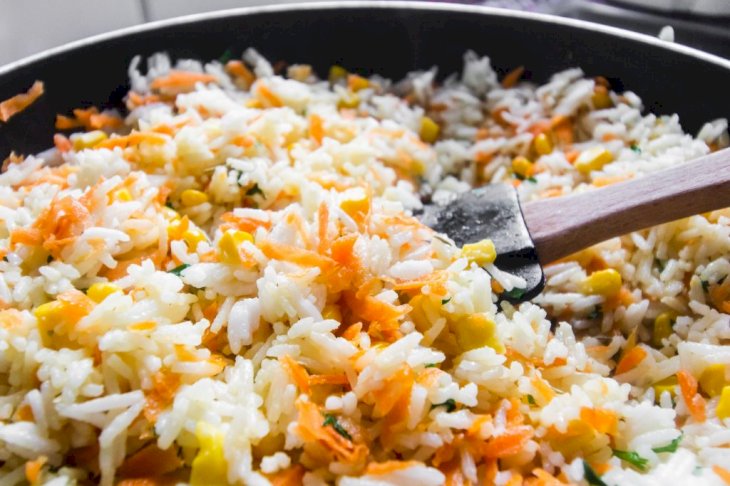 Photo by Louis Hansel on Unsplash
Eating rice for dinner will never be the same again using this delicious recipe. The secret ingredient is corn. With this, the rice gets a punch of flavor, making the entire dish even more satisfying. Thus, why not make a big batch as you will be reaching for seconds?
Whole Wheat Pasta Salad With Mozzarella, Roasted Red Peppers, and Pesto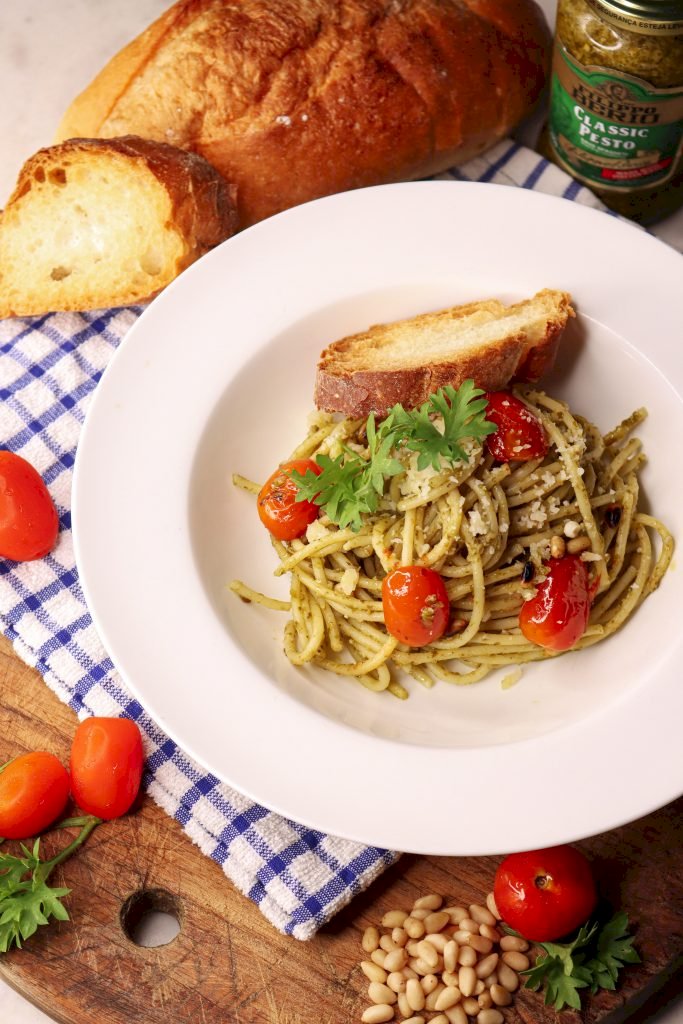 Photo by Shania Pinnata on Unsplash
As much as the title has given the entire recipe away, the depth of flavor is not as simple as it sounds. While combining all the easily accessible ingredients, this pasta salad will quickly satisfy you during lunch or dinner time.
Spinach Parmesan Zucchini Noodles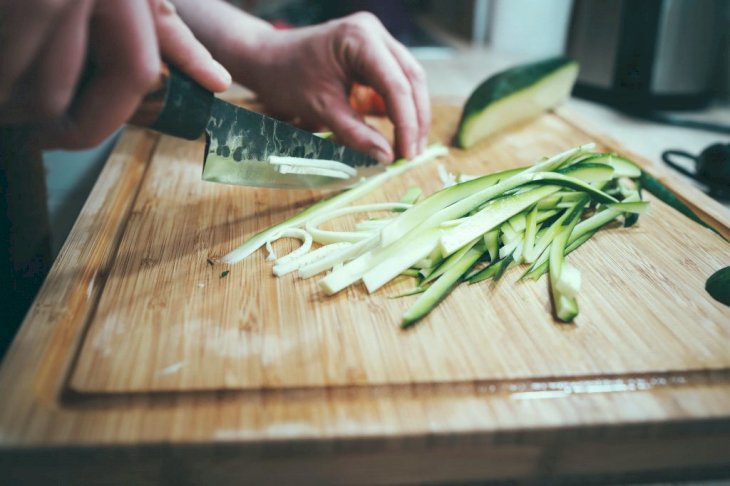 Photo by Igor Miske on Unsplash
Suppose you don't feel like a heavy pasta dish, substitute it for this yummy zucchini noodle recipe. It will feel light in the tummy, has yummy greens and a ton of cheese to take the dish to the next level.
Baked Coconut Curry Cod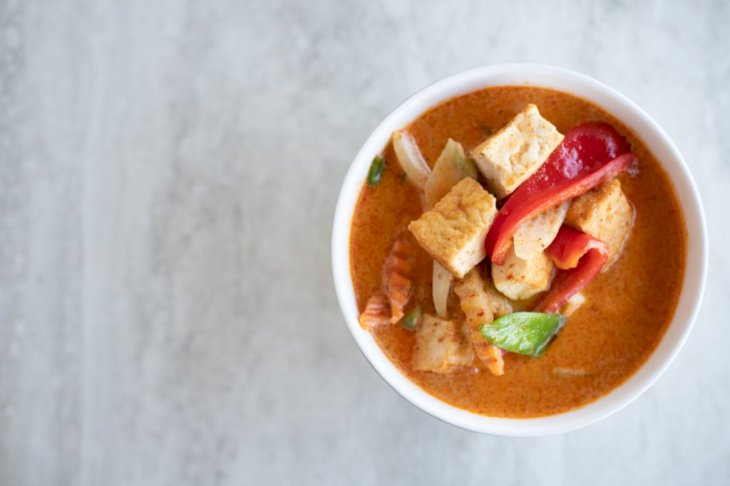 Photo by Alyssa Kowalski on Unsplash
This curry recipe is so delicious; you might be tempted to eat it without any accompaniment. But, if you would like to make this dish more filling, it is best eaten with rice or veggies to make a complete dish.
Vegan Vodka Pasta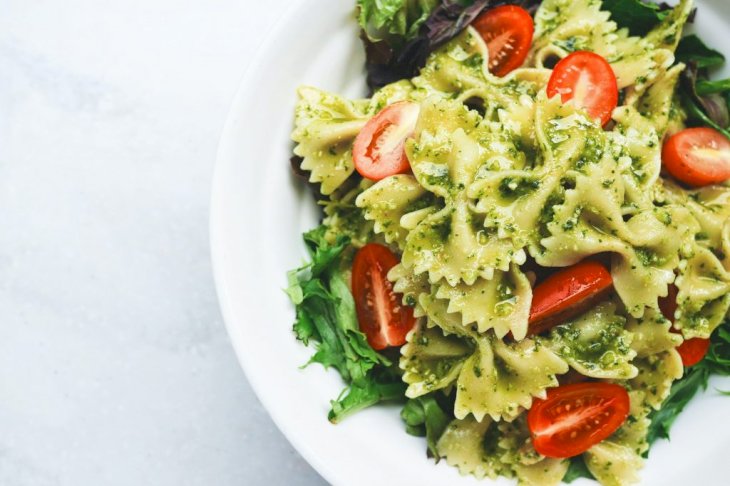 Photo by Eaters Collective on Unsplash
The depth of flavor is impressive, thanks to the vegan vodka used to make pasta sauce. The result is a super creamy and decadent dish that you might have difficulty not reaching for seconds. If that sounds up your alley, use this recipe to make it today.
Tomato Soup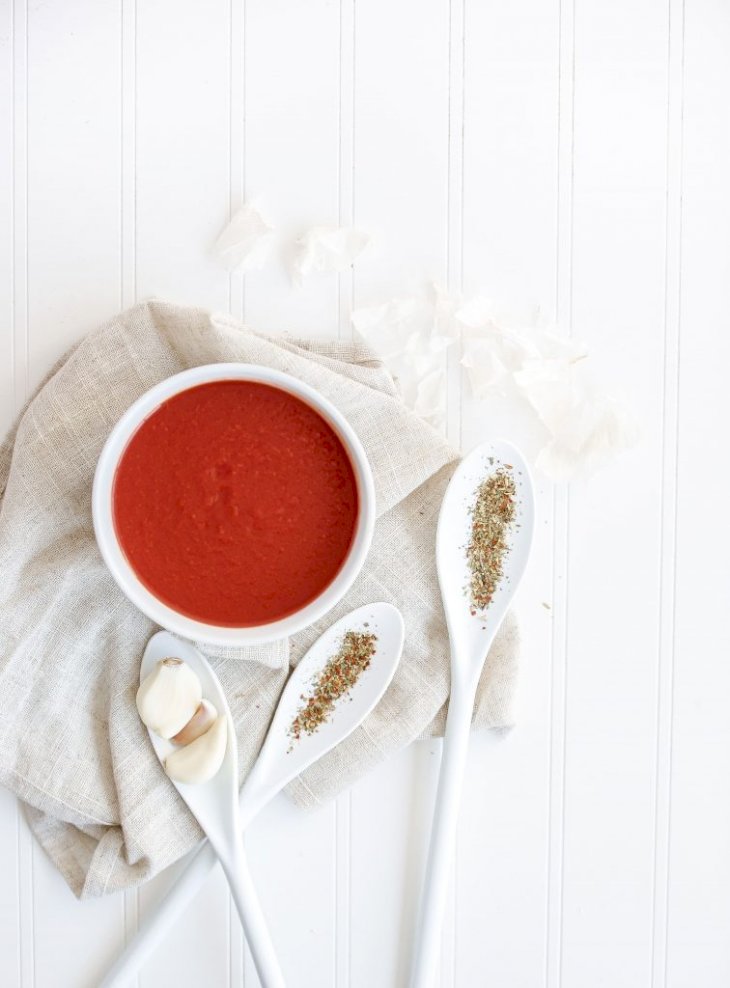 Photo by Heather Ford on Unsplash
Tomato soup knows how to warm the heart during colder nights. Therefore, before you grab your blanket to get cozy, make this delicious soup first. The recipe has only five ingredients, but don't be afraid to serve it with grilled cheese for added texture on your palette.
Garlic Butter Shrimp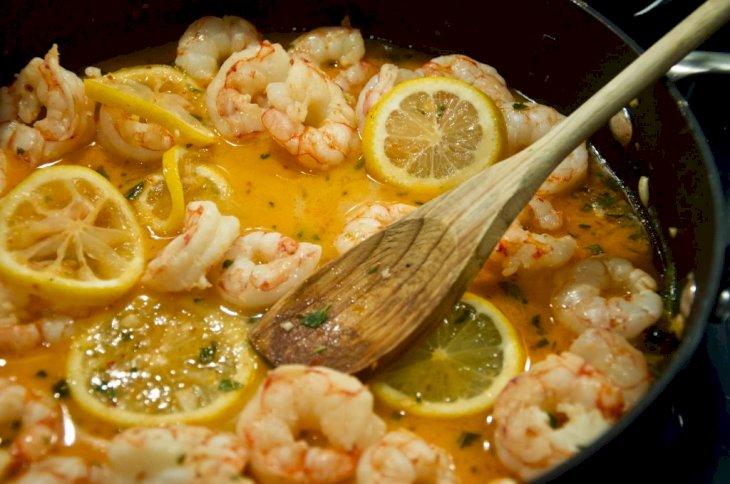 Photo by Dan Dennis on Unsplash
If you're a seafood lover, it is time to satisfy your cravings using this simple garlic butter shrimp recipe. The result is shrimp that is tender and full of flavor. To note, the garlic butter shrimp is a superb accompaniment for pasta.
Baked Spinach and Mozzarella Ravioli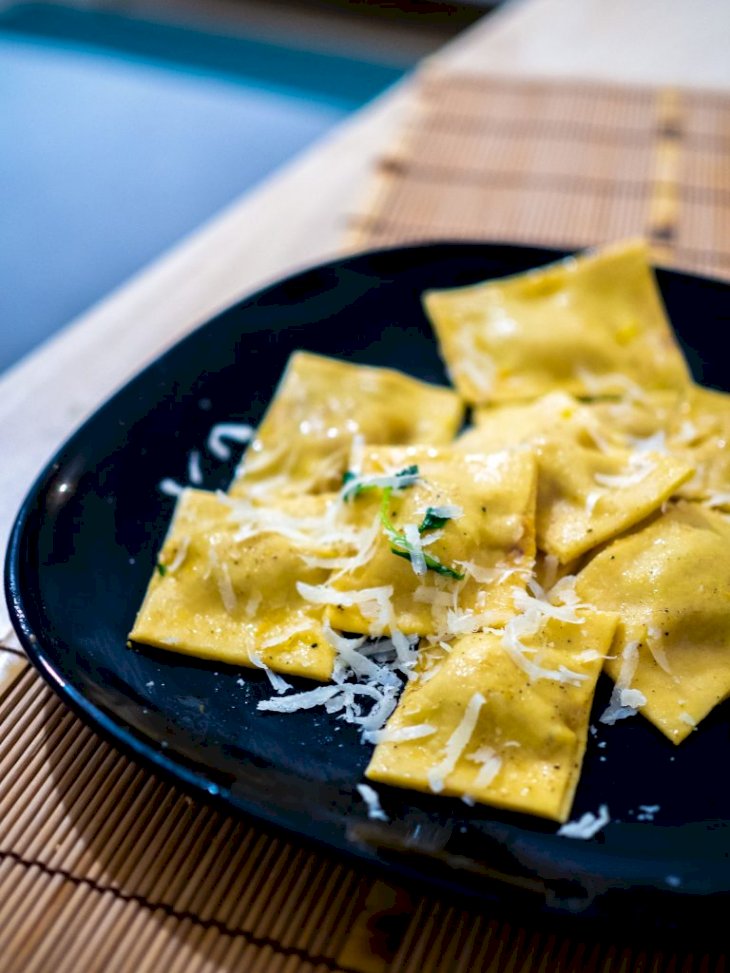 Photo by Yoav Aziz on Unsplash
If you have thirty minutes to spare, you need to try out this recipe. It only requires five ingredients, including spinach and ravioli, to whip up this inviting dish. Eating this warm ravioli during busy weeknights will easily comfort you before you sleep.
Slow Cooker Buffalo Chicken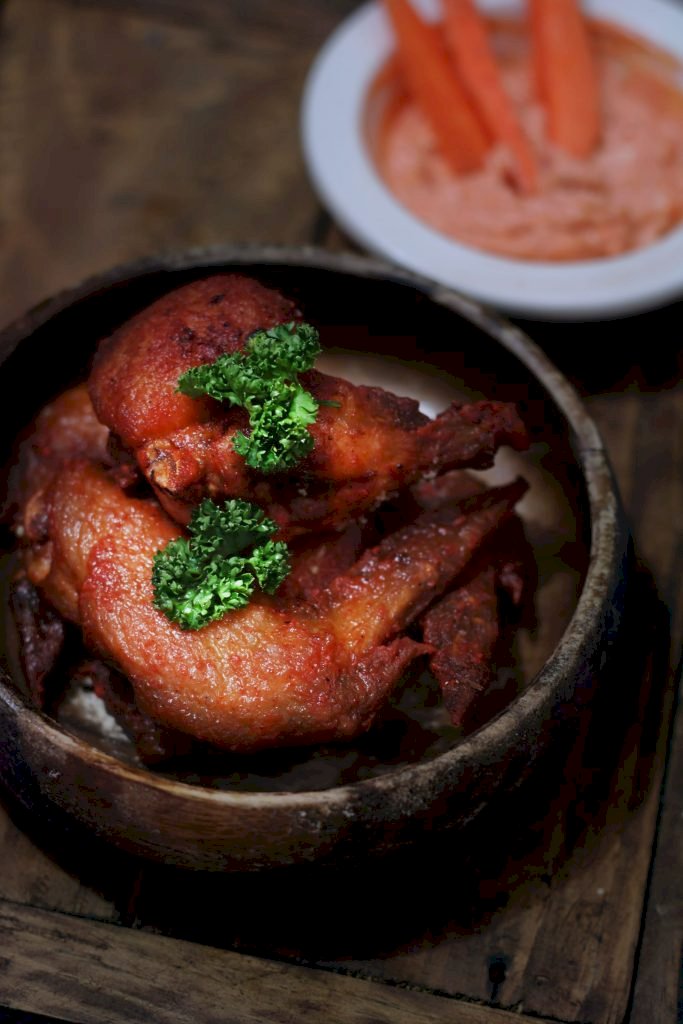 Photo by Eiliv-Sonas Aceron on Unsplash
Put your slow cooker to good use with this paleo buffalo chicken recipe. Also, it is the perfect keto meal as it doesn't require any gluten. We also love it as you can make it ahead of time and heat it up for your weekday lunches or dinners.
Grilled Maple Pork Chops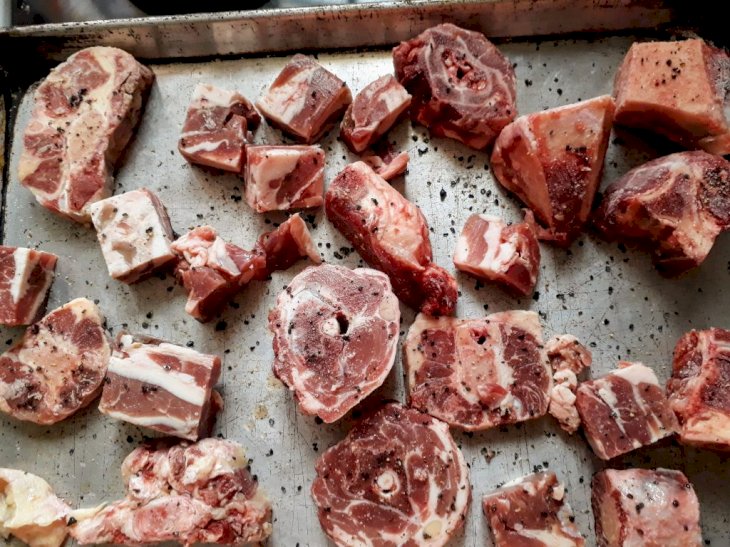 Photo by Sally Cox on Unsplash
If the thought of pork makes your mouth water, you wouldn't want to miss out on trying this. All you need is to make the marinade in this recipe which is a simple and yummy addition to the pork flavor. Then pop it onto the grill to get cooking.
Cheeseburger and Fries Casserole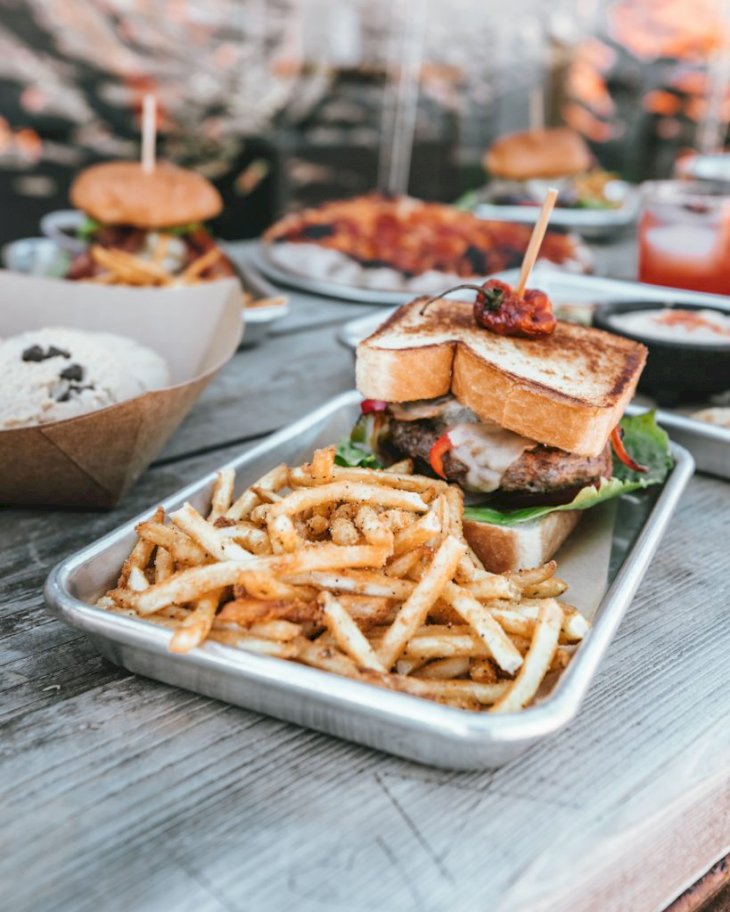 Photo by Spencer Davis on Unsplash
A cheeseburger and fries go together like bread and butter. Therefore, why not make this delicious combination and turn it into a casserole? You can use this recipe to impress your tots. They will love it.
Aloha Pizza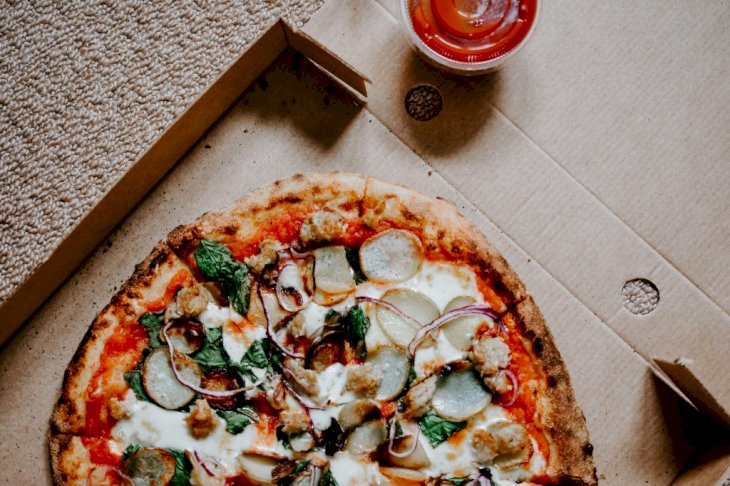 Photo by Hello I'm Nik on Unsplash
Sometimes, the best things were created without much thought, and that was the inspiration behind this pizza. The succulent aloha pizza is made with ingredients that are easy to find in your fridge. Therefore, follow this recipe to make some at home today.
Chicken & Vegetable Curry Couscous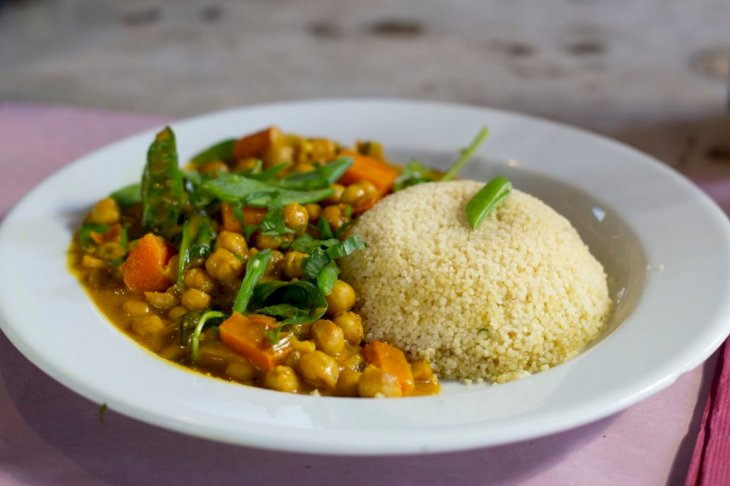 Photo by Daniela on Unsplash
If one-pot recipes are something you enjoy, you need to try this chicken and vegetable curry couscous. Not only is the recipe easy to follow, but we also recommend serving it with pita bread to create a dance party in your mouth.
Asian Salmon Tacos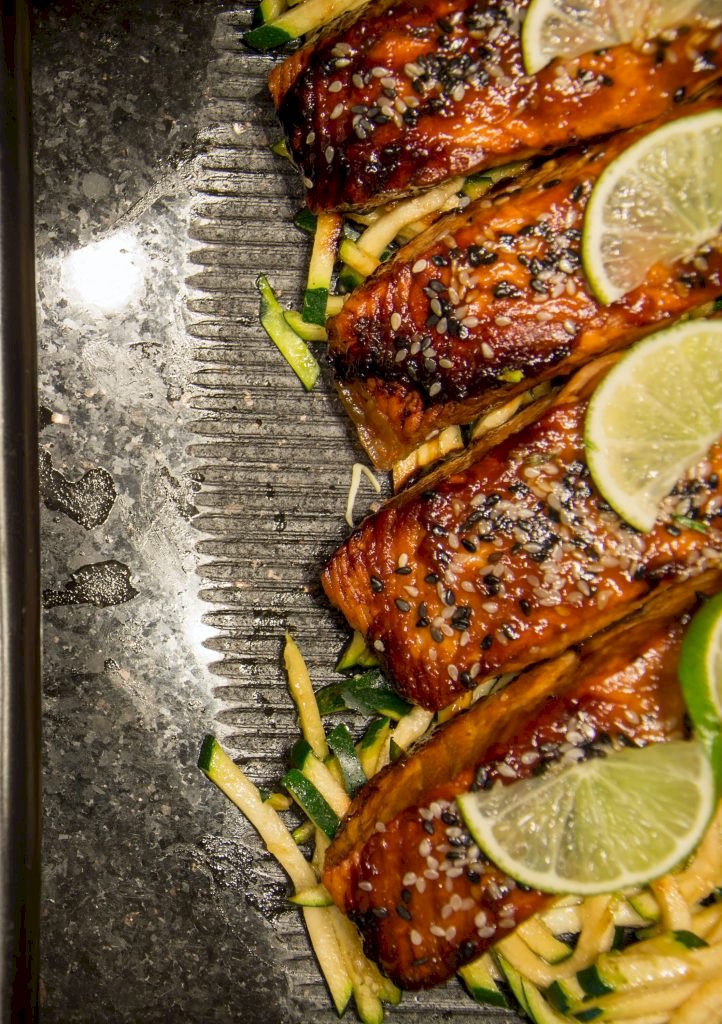 Photo by Alice Pasqual on Unsplash
Tacos will never taste the same with this fusion of Mexican and Asian flavors. This recipe is perfect to use when you're on the run as it is quick to prepare. However, if the salmon starts sticking to the pan, put a few drops of water and continue cooking.