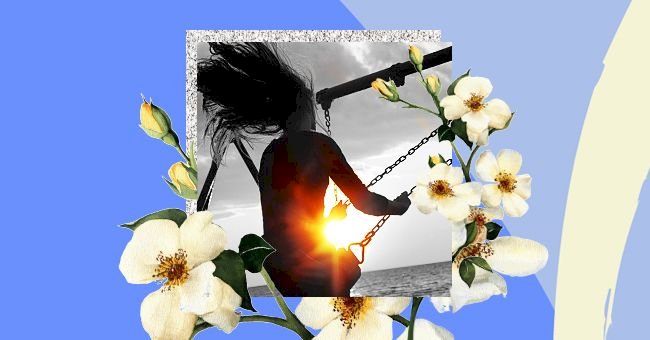 1O Creative Ways to Cheer yourself up
It's fair to say that 2020 is unlike anything we have ever experienced. The constant changes, coupled with day to day stresses of being in a pandemic, have taken a toll on most of us.
The holiday season usually comes with a somber mood, especially for those who feel isolated. These feelings of sadness may be amplified this year, given that many people will be far from family and friends.
Many of us find ourselves in need of a pick me up or way to get through the day. In light of this gloomy perspective, we've found ten things that could help you lift your mood this festive season.
Reach Out To A Friend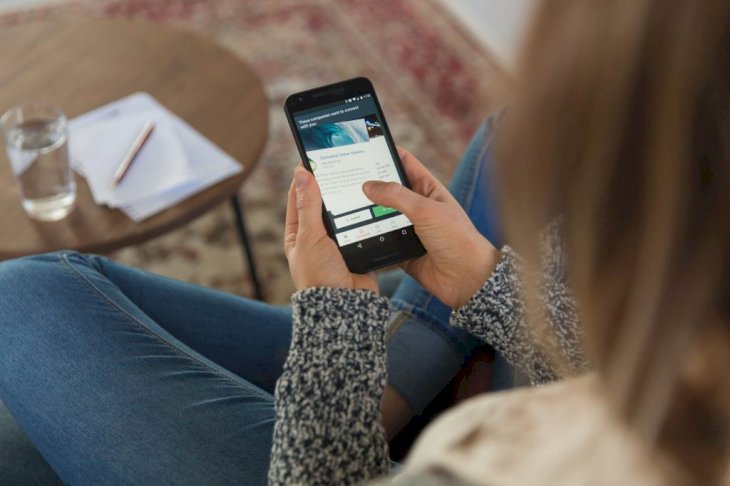 Photo by Magnet.me on Unsplash
Asking for help may not come quickly, especially since it seems that everyone feels a bit low right now. However, reaching out will be a good release, and it will reveal that you aren't alone in your struggles.
Have A Solo Dance Party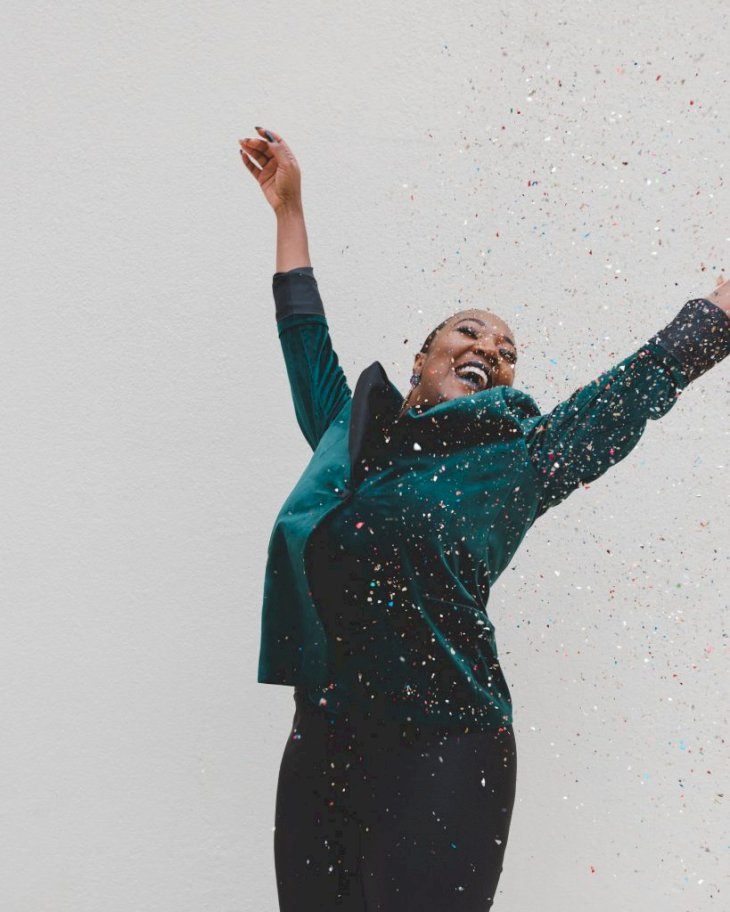 Photo by Clay Banks on Unsplash
Turn up the volume on your speaker and make your living room the hottest night club in your city. Dancing like nobody's watching provides some temporary relief and reminds you to have a little fun.
Spend Some Time Outdoors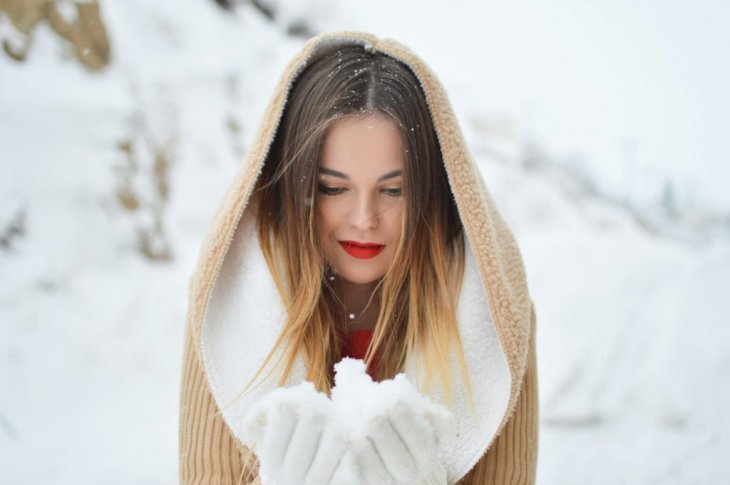 Photo by Tamara Bellis on Unsplash
There is so much power in getting the right amount of vitamin D and fresh air daily. Although it's easier to hibernate in your room this winter, try to step outside once in a while and admire some nature.
Indulge Your Inner Child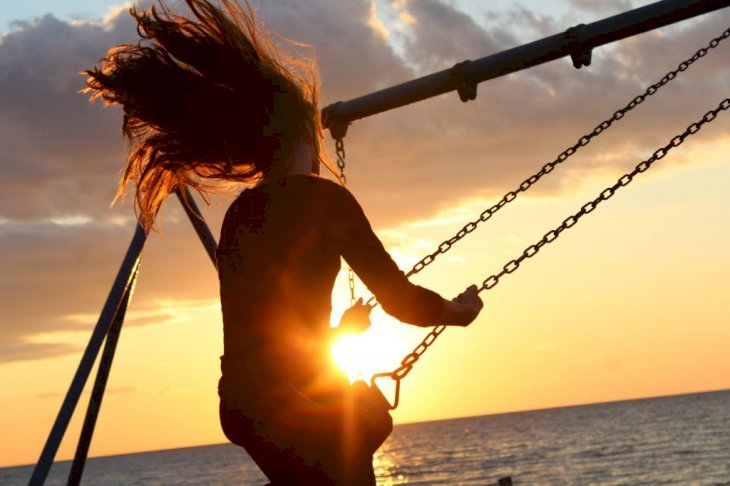 Photo by Noah Silliman on Unsplash
Think of the things used to make you happy as a child and turn to them this sad season. Do a couple of handstands or get messy with finger painting to enjoy life like a care-free child.
Re-do Your Home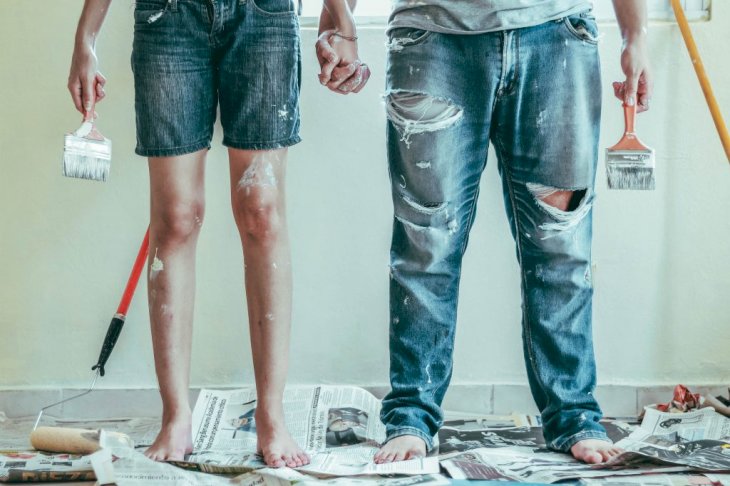 Photo by Roselyn Tirado on Unsplash
The activity of redecorating or re-organizing can make you feel so much better. Your brain will enjoy the instant gratification that comes from seeing something transform right before your eyes.
Become A Plant Parent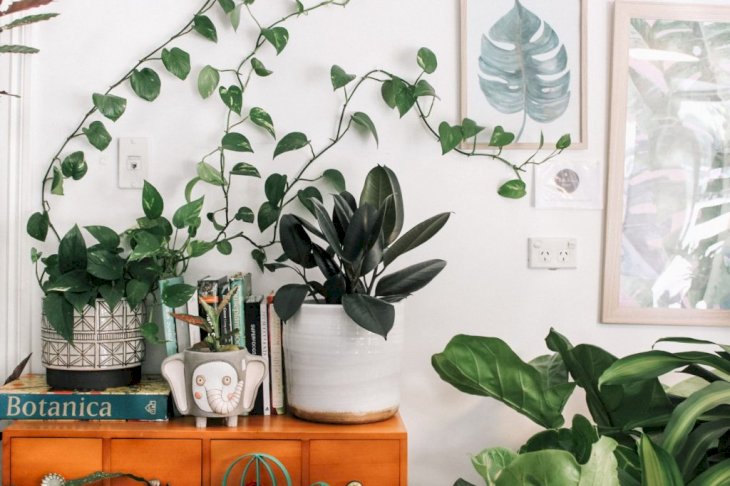 Photo by Prudence Earl on Unsplash
Not only are plants beautiful, but they provide added benefits to your living space. Gardening was one of the top stress relievers for people in lockdown this summer, as nurturing plants is a great escape.
Start Journaling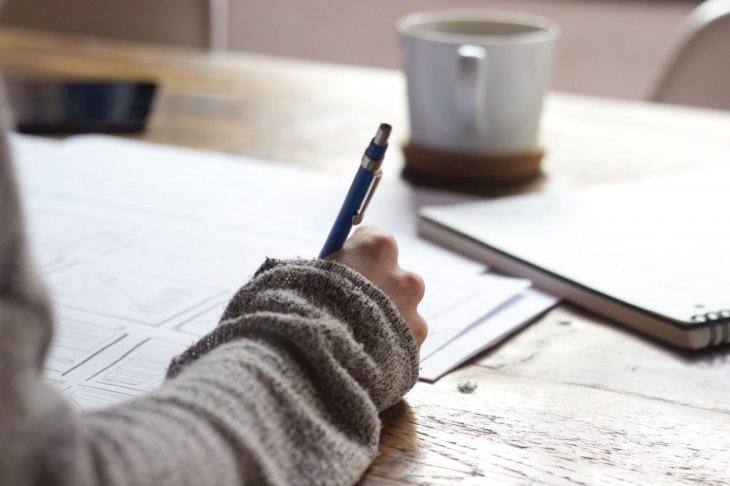 Photo by Green Chameleon on Unsplash
it's not always easy to verbalize our feelings to someone else, so writing them down may be better. Journaling is a great way to express yourself, and it's always lovely to look back at what you've overcome.
Cry It Out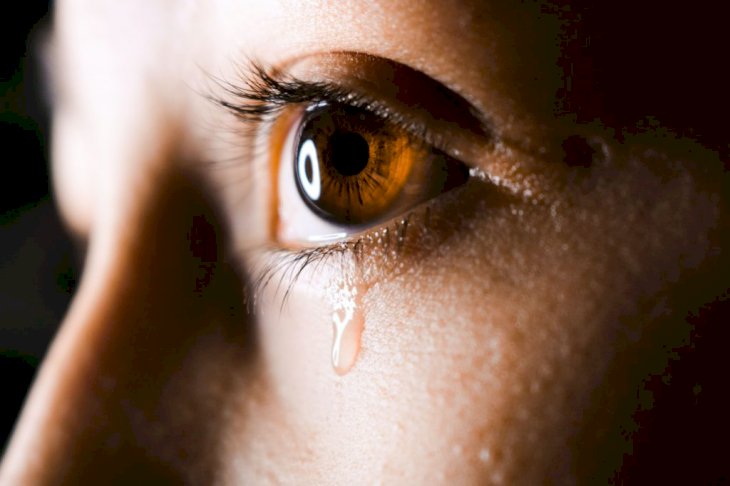 Photo by Aliyah Jamous on Unsplash
Allowing yourself to grieve your emotions or situations is amongst the added benefits of crying. Letting go of pent-up emotions releases toxins from your body and can provide relief like no other.
Put On Your Favorite Playlist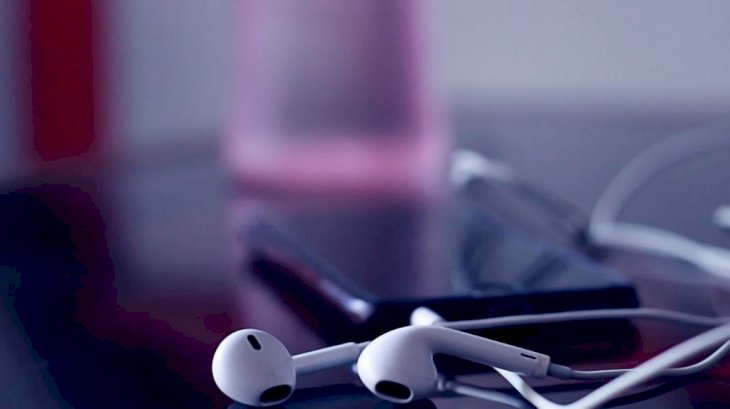 Photo by priyash vasava on Unsplash
Playing the right music is the quickest way to cheer yourself up. You'll instantly let go and want to have a dance party, so choose any feel-good playlist and start humming your way to happiness.
Make A Comfort Meal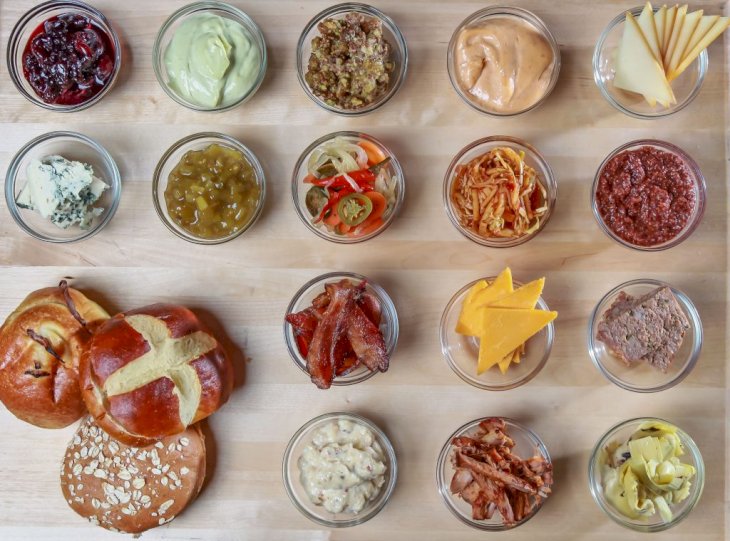 Photo by Tim Toomey on Unsplash
There's nothing a steaming bowl of macaroni and cheese can't fix for me. For others, it may be a hearty chili, and others prefer warm cookies. There's no harm in a little indulgence to put a smile on your face.