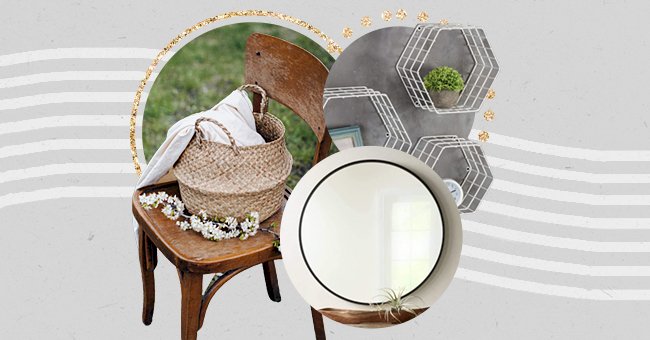 20 Decor Items From Amazon Worth Getting For Your Home
Amazon can be a treasure trove of items, especially decor items. The shopping site has an endless list of fantastic pieces. Better yet, it has dupes to more expensive pieces that work just as well.
As we are stuck at home for the foreseeable future, you may have begun to notice your home decor needs upgrading. Luckily, it's Amazon to the rescue. Browse for gorgeous pieces you can add from your bathroom to your living room.
Thus as you add to your Amazon Prime watch list, consider these home decor items. We have compiled some excellent gems you will not regret. Therefore, scroll for twenty decor items from Amazon worth getting for your home.
Matte Black Round Wall Mirror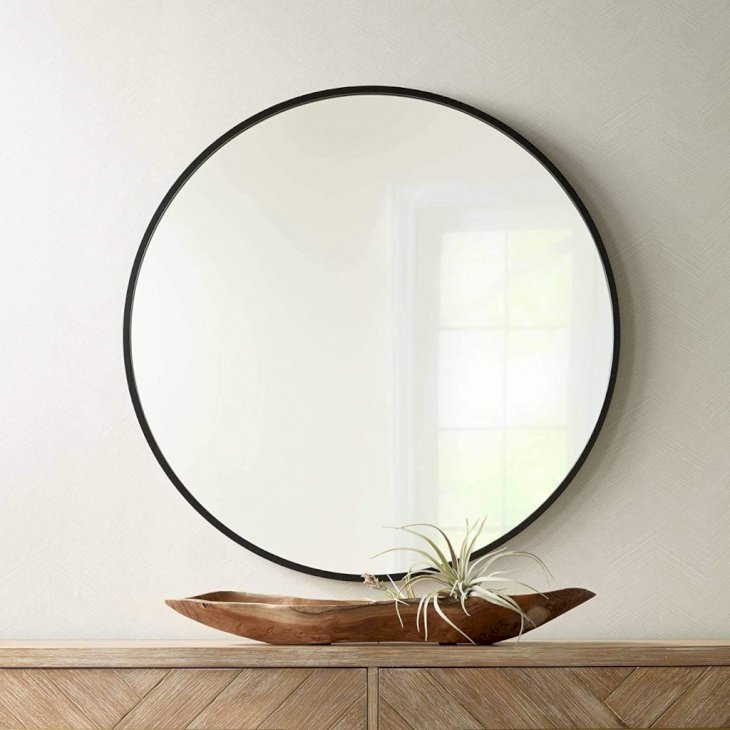 amazon.com
Price: $249
This matte blacked rimmed mirror will fulfill all your minimalism dreams. It is sleek and streamlined with a hanging weight of 24 lbs.
Woven Seagrass Basket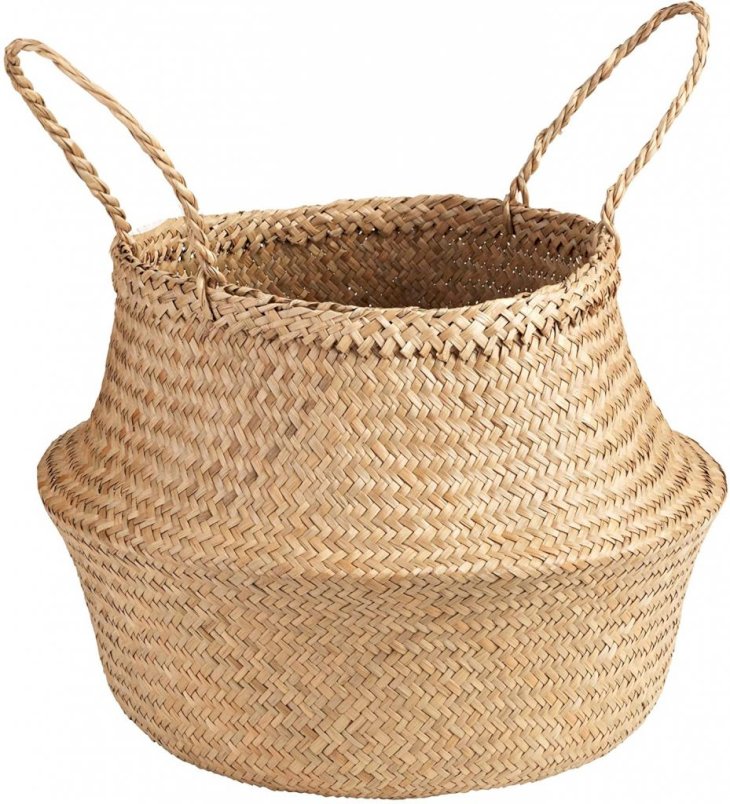 amazon.com
Price: $9.96
Upgrade your space with this woven basket. From plants to the laundry or just whatever you choose to put in this rustic, beachy dream, you will not degrade your space.
Free Standing Bath Towel Bar Storage Ladder

amazon.com
Price: $36.99
Add some playfulness to your organization with this metal standing towel bar. Use it in your bathroom to add that cool factor to your space.
Bistro Chairs (Set of 2)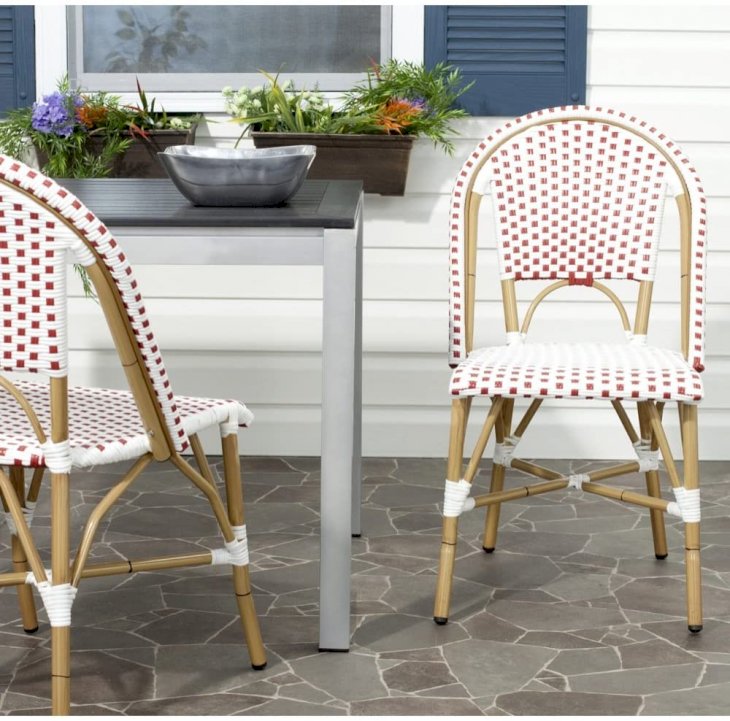 amazon.com
Price: $263.24
Bring the outside in with these Bistro chairs. This beautiful checkered design will bring you closer to your cottagecore dreams.
Kelly Accent Chair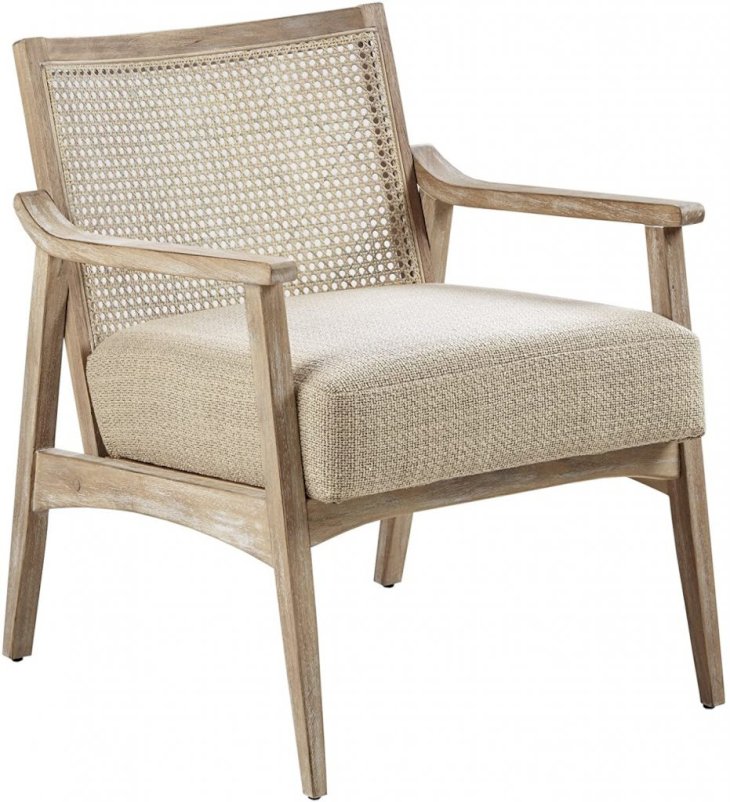 amazon.com
Price: $339.99
This accent chair is a calming addition to your house. Moreover, it is not just as pretty to look at, and it's super comfortable too. Assembly is required.
Decorative Window Film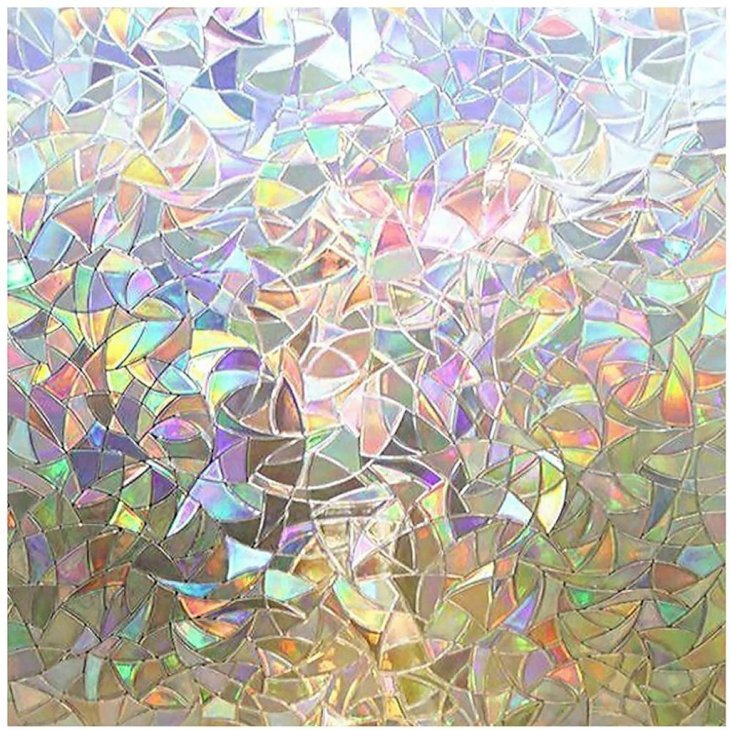 amazon.com
Price: $26.98
Mask your windows in style with this decorative window film. It boasts a stained glass decal. Moreover, the film comes in eight different sizes.
Faux-fur Cushion Cover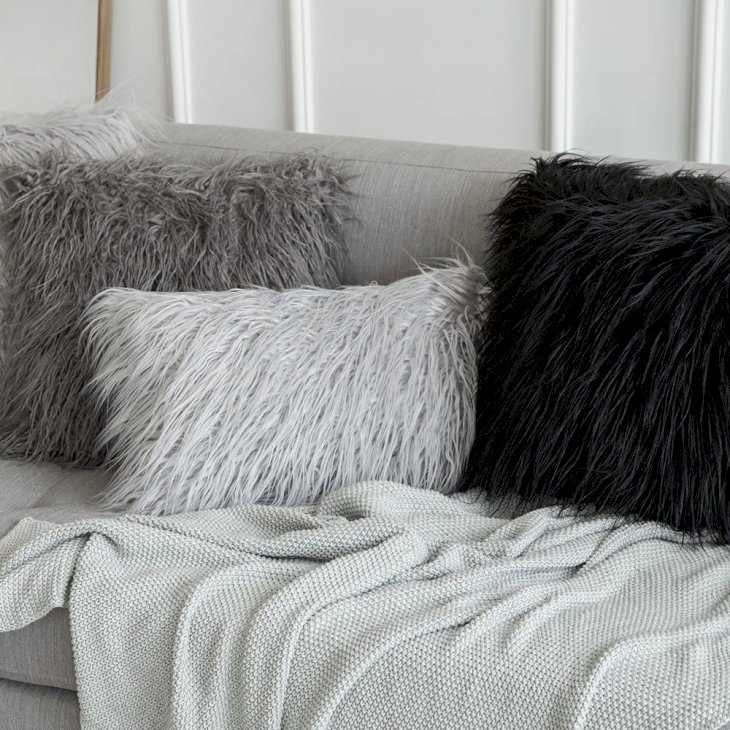 amazon.com
Price: $9.99
After removing these gorgeous pillow covers from the packet, just brush them out. They have an overstuffed look and are soft and fluffy to the touch.
Vanity Organizing Set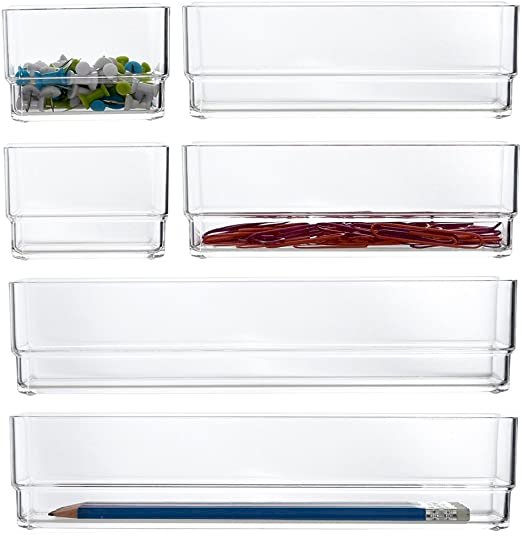 amazon.com
Price: $14.99
Elevate your makeup game or accessories games with this clear plastic storage set. You will be able to see through the box and have a safe keeping spot for all your items.
Bamboo Hanger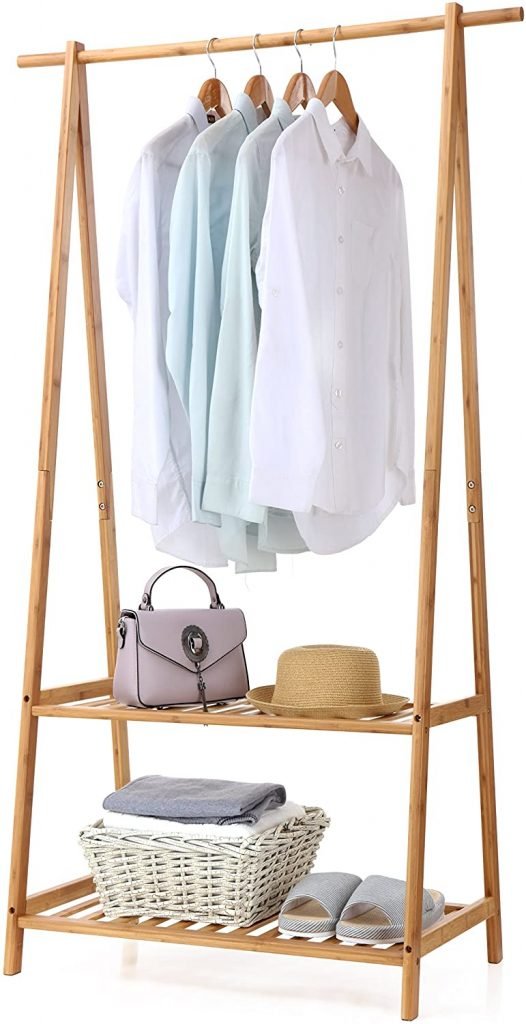 amazon.com
Price: $49.99
We love a multipurpose item. Use this bamboo rack as a place for your planters or even your clothes. It is also firm and stable but easy to assemble.
Plant Prints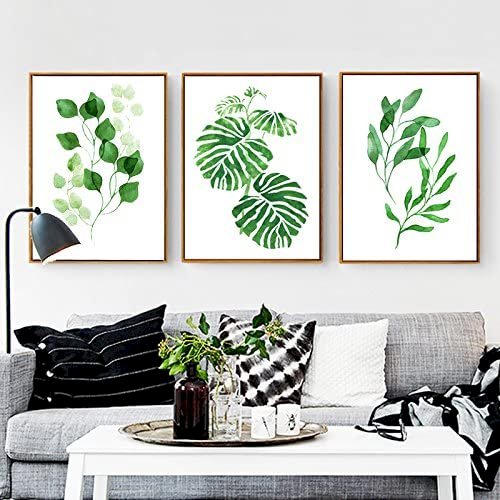 amazon.com
Price: $29.99
These quality prints are simple and modern and will look great anywhere. Moreso, they are suitable for any room.
Ceramic Essential Oil Diffuser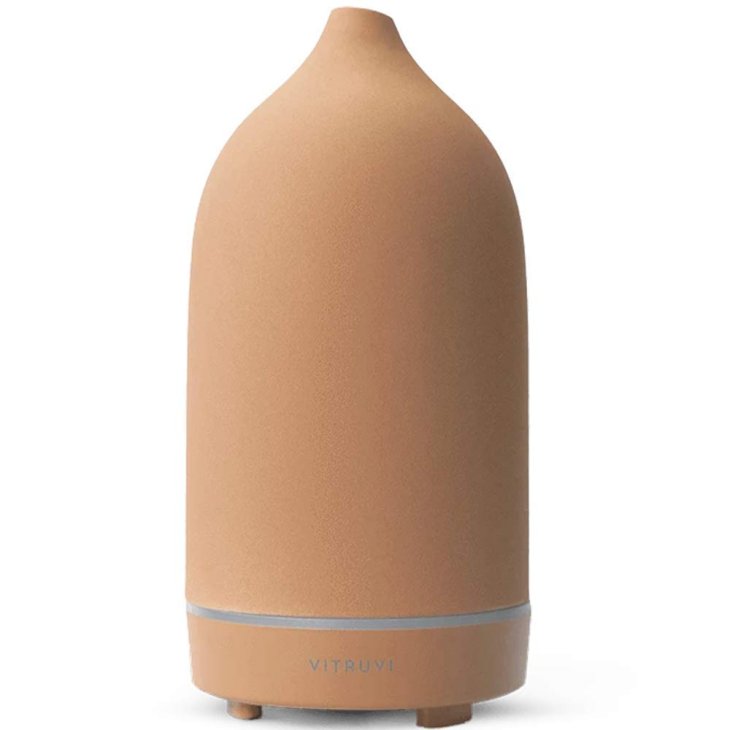 amazon.com
Price: $119
The tan color on this diffuser makes it neutral enough to place it in any room. Moreover, it will be a stylish way to scent your room.
Cement Planters With Ferns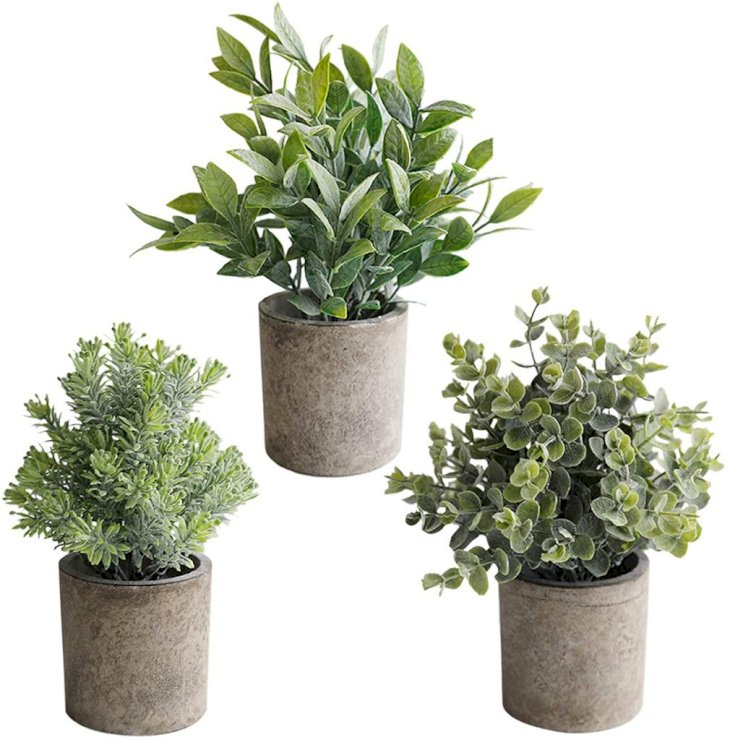 amazon.com
Price: $22.98
The plants come with the planters, but the good news for those without a green thumb, the plants are false. However, you can place them around your house and forget about them, and they will still look great.
Terrazzo Coaster Set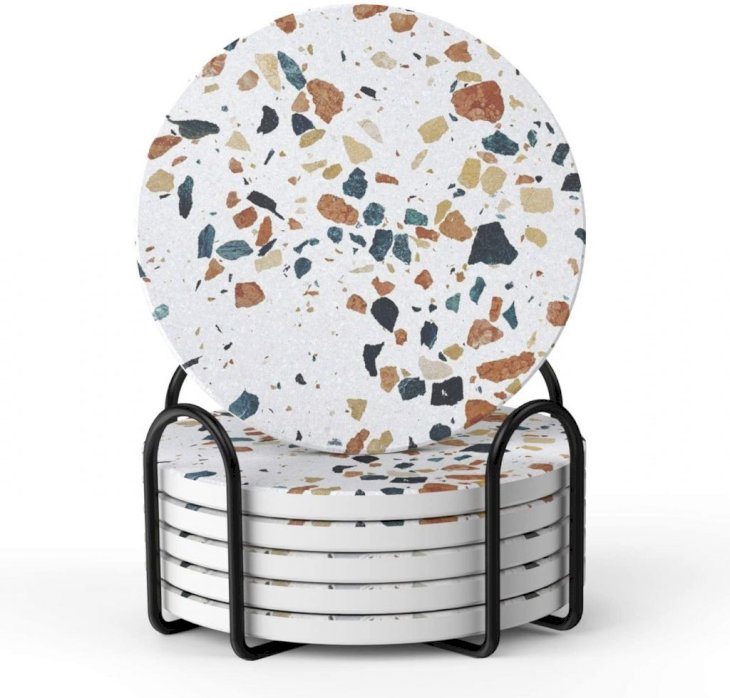 amazon.com
Price: $17.99
These terrazzo-style coasters are super cute and will make excellent placement for your brunch cocktails at home. They also have a cork bottom; thus, they will not slip easily.
Barlow Bar Table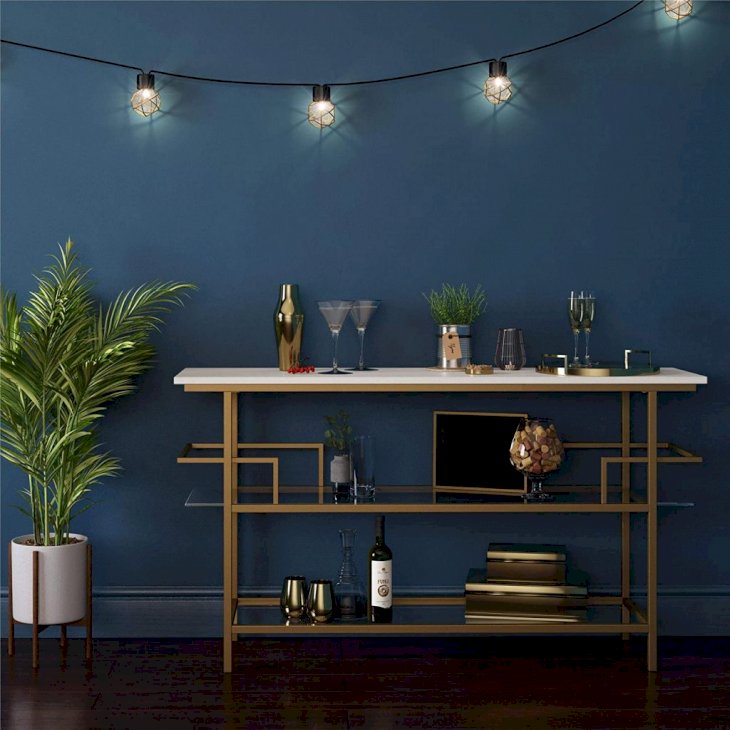 amazon.com
Price: $209.99
Spice up your entryway with this soft brass table. It will instantly brighten up your space and wow any guests—layer wine, coffee books, or plants on it as you wish.
White Ceramic Vase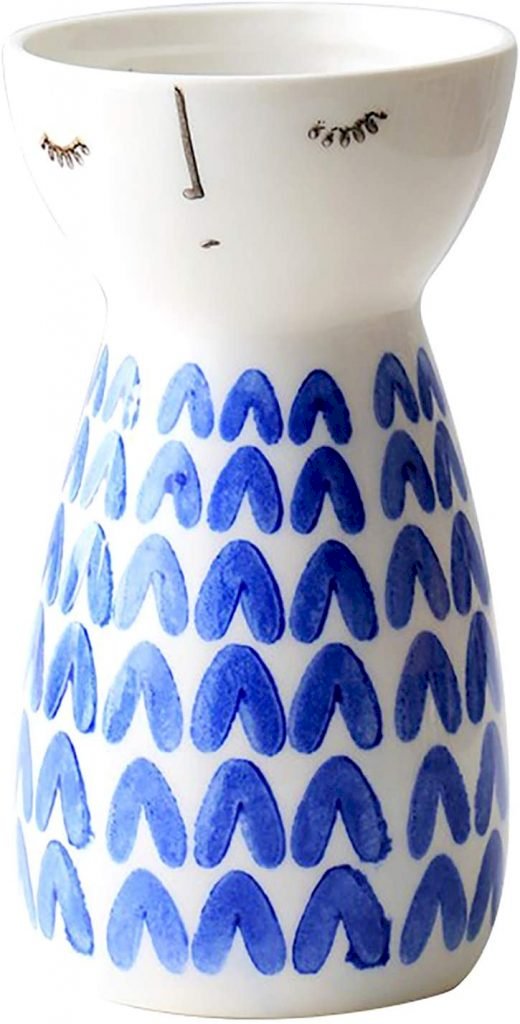 amazon.com
Price: $19.99
What's surprising is that these are not handmade. However, they look handmade; thus it adds an expensive-looking touch to your home. Look at this adorable painted face! It also comes in a few different designs, all with the same cute face.
Rotating Wall Sconce Lamp

amazon.com
Price: $169
Sometimes you just don't have enough light. What could be better than rotating the light to you? Better yet, this wall sconce lamp is super sleek for a minimal, relaxed look to your space.
Cat Washroom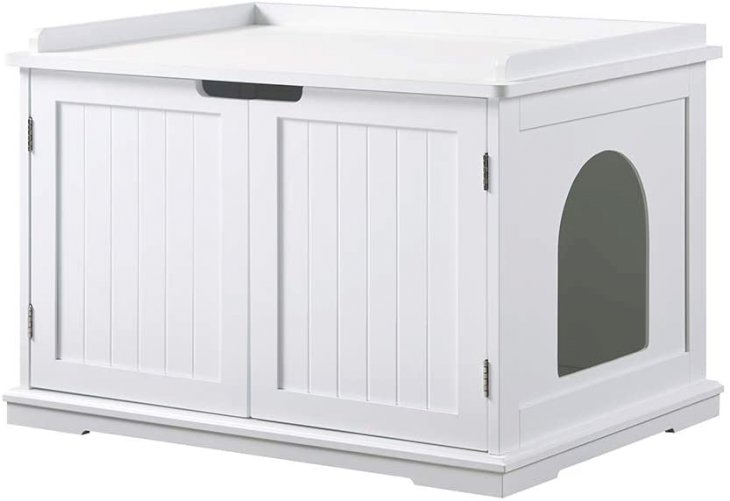 amazon.com
The cat washroom looks like a nightstand. All you have to do is slide the litter under the stand. More so, you can arrange kitty's things on top.
Hexagonal Mounted Shelves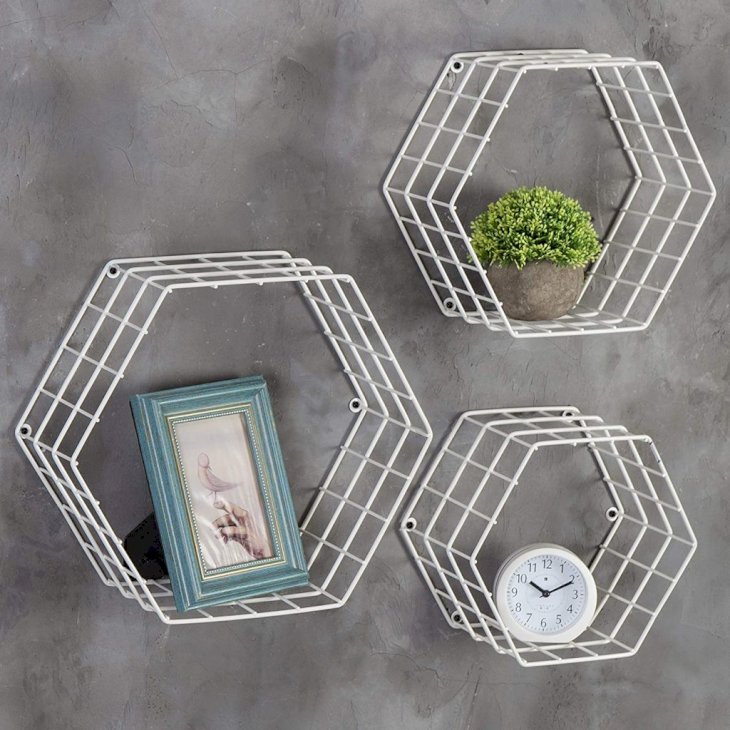 amazon.com
Price: $29.99
Give your walls a little life with these hexagonal mounted shelves. Put up some planters on them, or arrange your books in style.
Mid-century Modern Table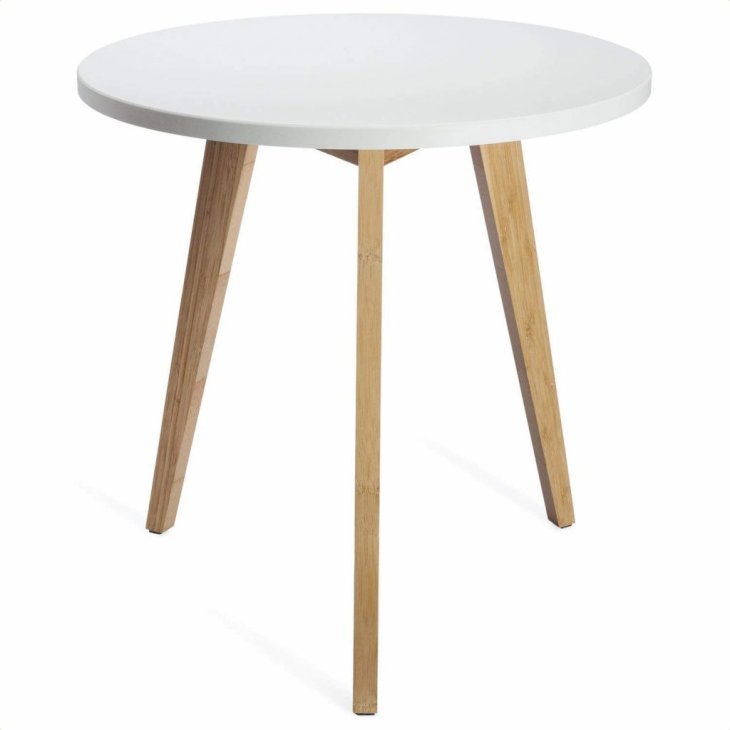 amazon.com
Price: $49
Get this elegant and stable piece for an excellent decorative piece to your bedside table. Assembly is required, but it is easy to put up.
Boho Moon Wall Decor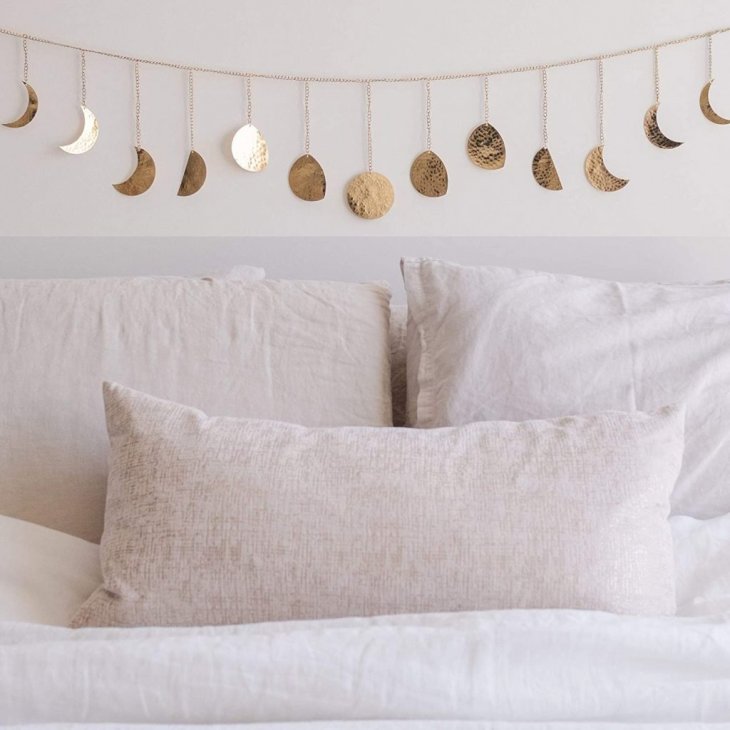 amazon.com
Price: $29.99
Decorate your walls with these hanging accents. It features the phases of the moon that give off a gorgeous metallic sheen.