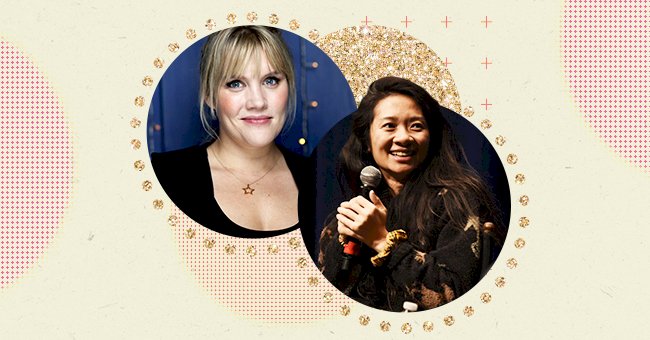 2021 Oscars Nominations See Women Directors Make History
For the first time in the history of the Academy Awards, the category for best director has more than one woman nominee in a single year.
The ninety-third Oscars to be held on April 25 will see more women nominees in the best director category than ever before.
This year's nominations not only see Chloé Zhao and Emerald Fennell in the category, but the Oscars also appear to be making movements toward inclusivity as well with nine of the twenty nominees from ethnic minority backgrounds.
Best Director Category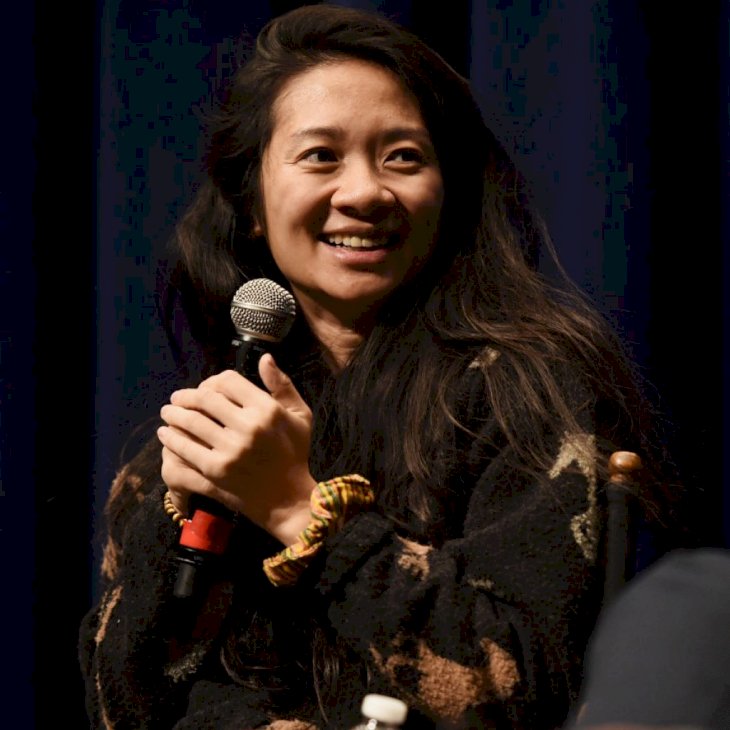 Getty Images
This year, the nominations for the best director category see more women than ever before. Chloé Zhao was nominated for "Nomadland. On the other hand, Emerald Fennell, who also plays Camilla Parker Bowles on Netflix's hit series, "The Crown," was nominated for her first-ever feature film, "Promising Young Woman."
Historically, there have only ever been five other women nominated in this category. Only one of this handful of women, Kathryn Bigelow for "The Hurt Locker," has won.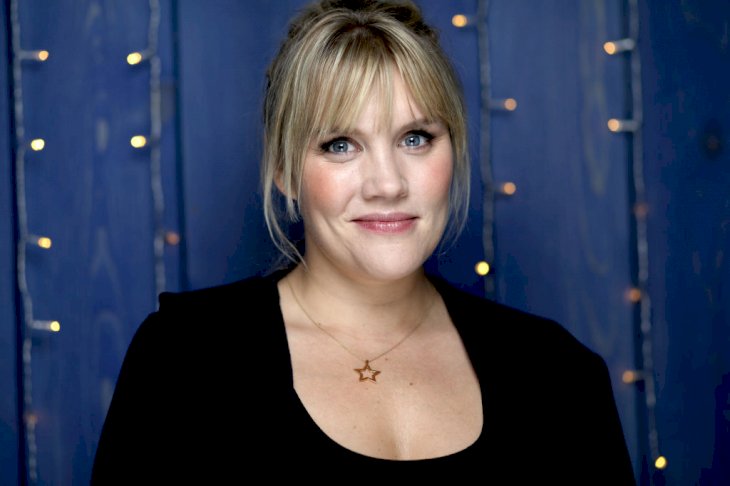 Getty Images
The rest of the nominees include David Fincher for "Mank," Lee Isaac Chung for "Minari," and Thomas Vinterberg for "Another Round."
Zhao And Fennell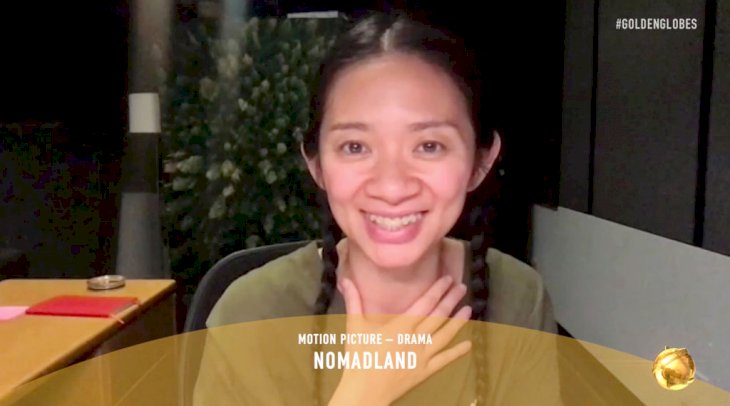 Getty Images
At the Golden Globes, Zhao became the first Asian woman to win the best director in February. Her film, "Nomadland," is about a woman living a nomadic life. The film is a strong contender at this year's awards ceremony.
In addition to the best director category, the Chinese-born, US-based director is also up for three other awards best picture, best adapted screenplay, and best editing. The film "Nomadland" has an impressive total of six nominations.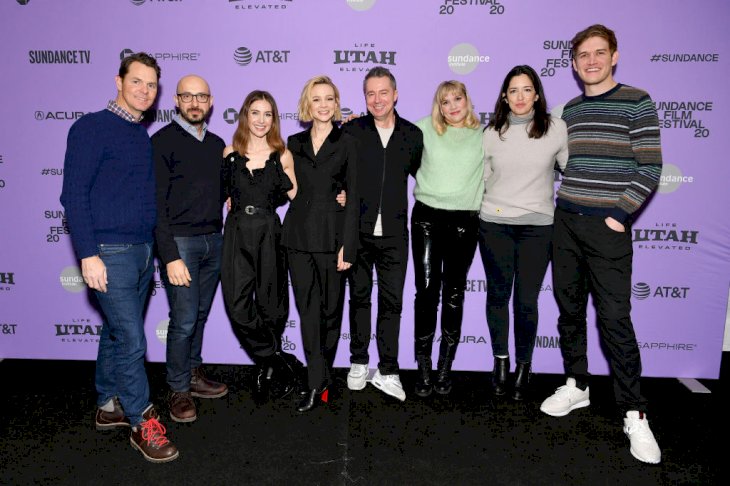 Getty Images
Fennell's nomination for her directorial debut makes her the first British woman to receive a nomination in this category. The rape-revenge comedy had bagged four Golden Globes nominations, including best director and best picture but came up short.
Diversity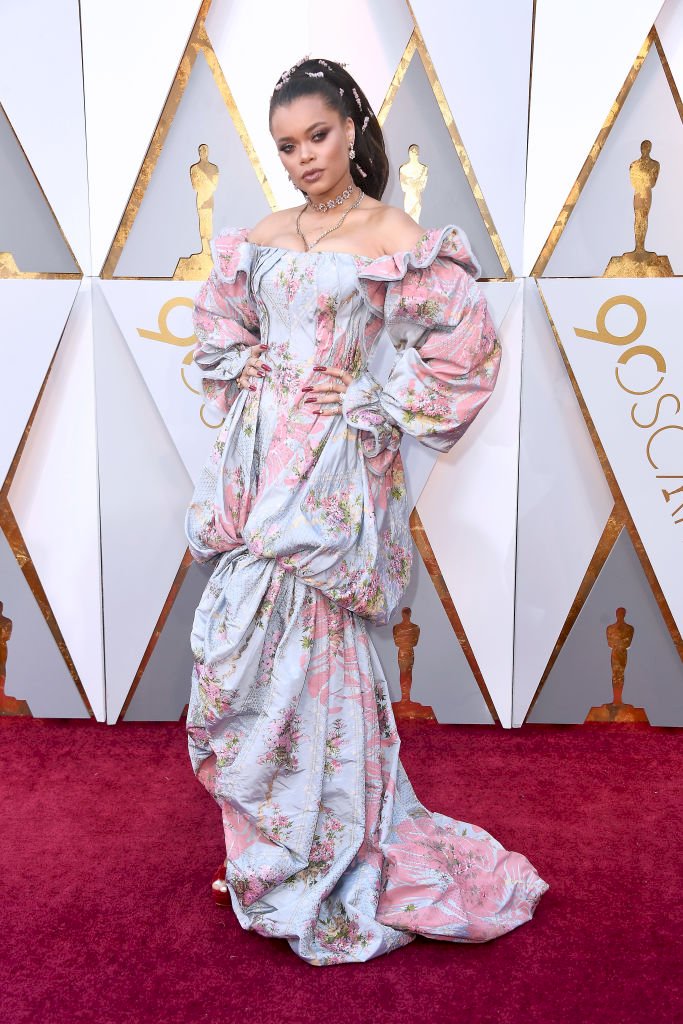 Getty Images
In the spirit of firsts, the Oscars this year are more diverse, contrastingly to 2020, which saw Harriet's Cynthia Erivo as the only black actor nominated.
This year sees nine actors of color nominated out of twenty. Six black actors, including Andra Day, LaKeith Stanfield, Daniel Kaluuya, which is the highest number in the ninety-three years of the Academy Awards, equalling 2017.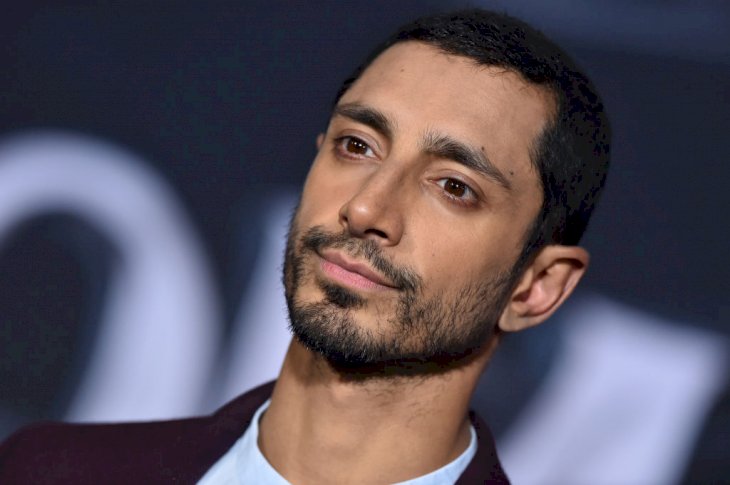 Getty Images
Riz Ahmed is the first actor of Pakistani descent to be nominated receive an Oscar nomination for the film "Sound of Metal."