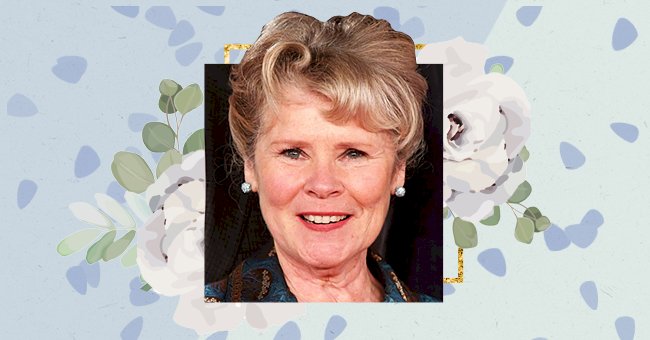 Inside The New Cast Of Netflix's 'The Crown' Season 5
It's about that time. "The Crown" is switching up some cast members again for its fifth season. Find out who'll be playing Princess Diana, Queen Elizabeth, and more.
Given the drama surrounding the royal family in the last few years, audiences have been especially anticipating season five of "The Crown."
However, fans may have to hold on to their horses for a while as the show is not to be expected till 2022. Nevertheless, there is plenty to discuss around the plot and who are the actors cast to portray the roles.
'The Crown' Season 5
After some indecision by the makers on whether or not "The Crown" will have five or six seasons, it appears they've finally settled for six.
"As we started to discuss the storylines for Series 5, it soon became clear that in order to do justice to the richness and complexity of the story we should go back to the original plan and do six seasons. To be clear, Series 6 will not bring us any closer to present-day—it will simply enable us to cover the same period in greater detail."

Creator Peter Morgan stated via "Deadline".
With season four having been released last year, November filming and production will commence in June. That makes a season five drop on Netflix this year unlikely.
The Cast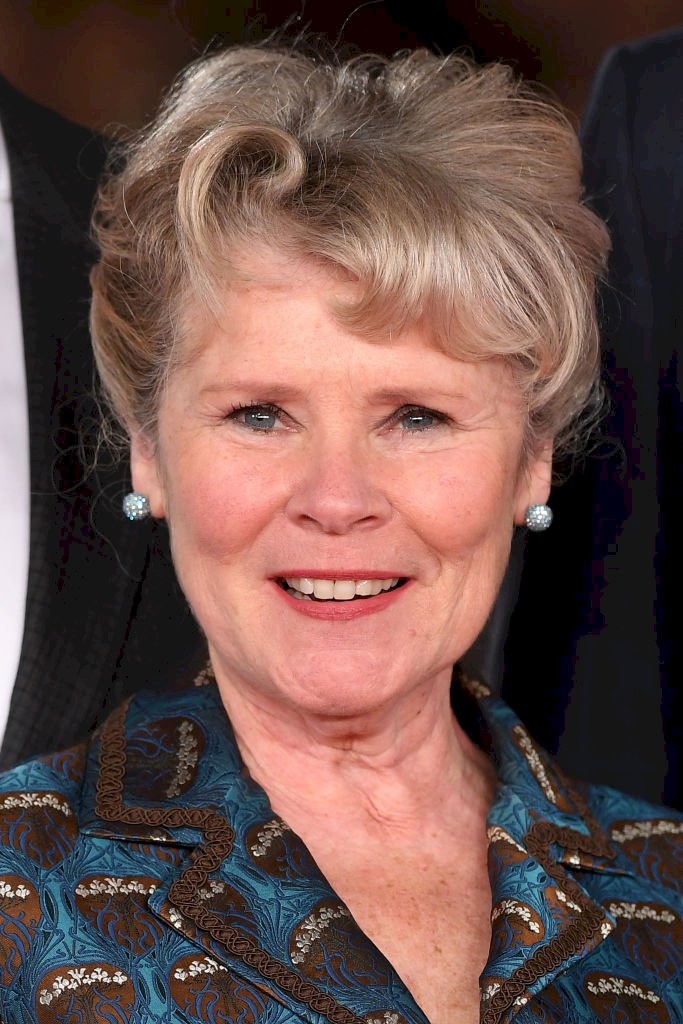 Getty Images
As the award winning series enters a new phase and generation, audiences are up for yet another cast switch up. Award winning acrtress popularly known for her role "Harry Potter" Imelda Staunton will repace Olivia Colman as Queen Elizabeth lll going forward.
After portraying Princess Diana for a single season, Emma Corrin is being replaced by "The Great Gatsby" and "Tenet" star Elizabeth Debicki. Jonathan Pryce will play Prince Phillip; Leslie Manville will play Princess Margaret.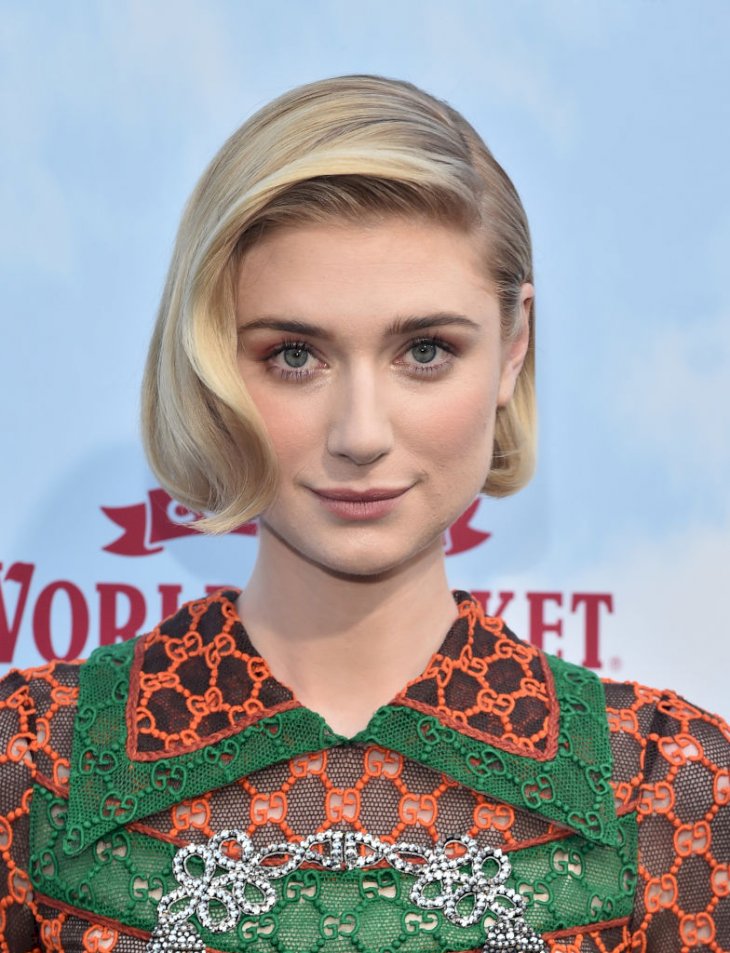 Getty Images
"I think my sort of extra challenge as if I needed it, is that I'm now doing the queen that we're a little more familiar with. With Claire Foy, it was almost history and now I'm playing one that people could say 'she doesn't do that,' 'she's not like that,' and that's my personal bête noire."

Staunton told "Variety."
The Plot
Season told the story of the prince's relationship and princess of Wales from its beginning to their tumultuous marriage. The season covered the period of the 80s with Margret Thatcher portrayed by Gillian Anderson.
Audiences can expect to pick up where season four left off with some of the occurrences at the time, including Diana's divorce from Prince Phillip.
However, what audiences should expect to see in neither of the two final seasons, is present-day happenings. That might exclude drama with the Sussex's stepping back from their royal duties and the drama with Prince Andrew and Jeffery Epstein.