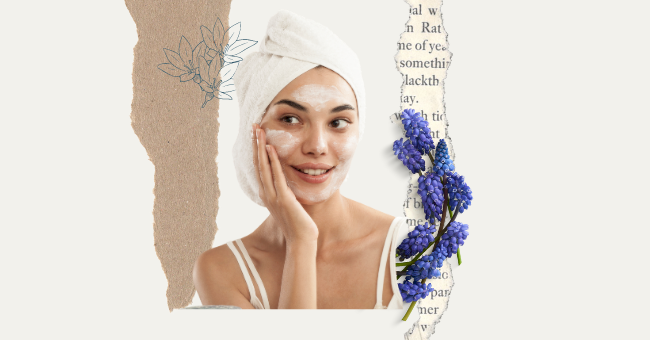 3 CeraVe Products TikTok Made Us Buy
The skincare industry is ever-changing and currently, social media like TikTok has become a huge tool for finding new products to try. Thus it's no secret that when a brand is being raved about online, it often sells out.
Like other beauty junkies, our TikTok For You Page tends to show me a lot of skincare. While some skincare videos make us cringe in horror, others have us pulling out our credit card to invest even more in our already extensive routines.
So it comes as no surprise that when TikTok suddenly took a huge interest in CeraVe, we were ready to try it out as well. Here are five products TikTok made us buy from the brand that boasts it was developed with dermatologists.
1. Hydrating Facial Cleanser
Boasting ingredients like ceramides and hyaluronic acid, the CeraVe Hydrating Facial Cleanser seemed to be the cleanser of dreams. The gentle face wash reportedly restores the skin's natural barrier and locks in moisture.
It is designed to cleanse without over-stripping. The MVE Delivery Technology also aims to supply the skin with a steady stream of nourishment making it perfect for those with dry skin.
2. AM Facial Moisturizing Lotion with Sunscreen
This non-comedogenic formula includes hyaluronic acid, niacinamide and ceramides. With added SPF 30, it is the ultimate multi-tasking product.
3. Resurfacing Retinol Serum
By this point we all know the benefits of a good retinol serum. However, they are usually very expensive and difficult to find.
So when we heard about the CeraVe Resurfacing Retinol Serum, we had to try it. The formula contains encapsulated retinol, licorice root extract, three essential ceramides and niacinamide.