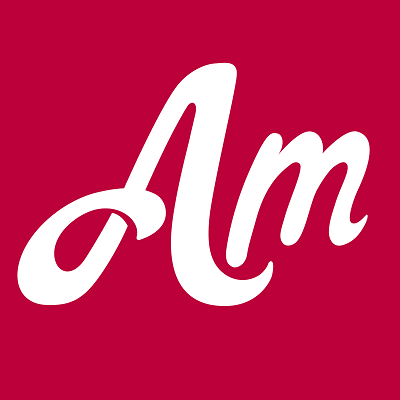 3 Sports Cars Mentioned in Hip Hop and R&B
Sports cars are clearly on the list of things you need to show that you made it in life. Unsurprisingly, rappers and singers alike feel the need to show off their rides.
Rap and R&B are both notorious for artists bragging about their money and cars. While most artists are seen appearing at award shows in SUVs, many of them prefer to drive around in pricey sports cars when they're off-duty.
If you feel like you need some inspiration for your car goals, here's some of hip hop and R&B's most name-dropped sports cars
Lamborghini
Most people can recall Tyga's "Lamborghini Mercy" which is just one of the many, many examples of rappers name-dropping this italian sports car.
Like The Weeknd said, "Every time you see me pulling up in Aventadors, just now we been grinding on them sidewalks". I suppose if I worked hard enough to afford an Aventador I'd name drop it too, after all it costs around $440 000.
Ferrari
Ferrari's in Hollywood is a stereotype we've been fed our entire life. From the sound of things, it's true. I mean, Travis Scott takes his "LaFerrari to Jamba Juice'' in "Sicko Mode" and T.I. was "Hoppin' out of Lambo's and Ferraris'' on his track "Ball".
The italian sports car is loved so much, it has a whole song named after it, courtesy of Gucci Mane and Waka Flocka Flame's "Ferrari Boyz". Owning a Ferrari is quite the flex considering the price averages between $ 200 000 and $ 300 000 (and that's for a basic one)
McLaren
The Weeknd's "P1 cleaner than your church shoes are" and The Game is "spraying bullets out the McLaren". Two well-known names in their respective genres, it's clear that McLaren has the R&B/hip hop seal of approval.
The average McLaren sports car costs about $299 000 so it's no surprise that these artists are flexing their bank accounts by showing off wheels that cost more than most people make in a year.