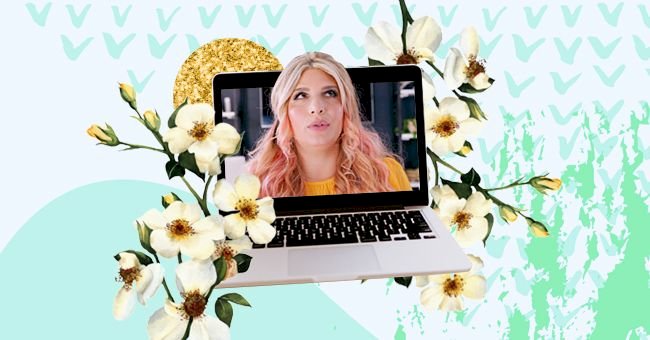 3 YouTube Accounts To Follow ASAP
We know the pain of dealing with a stagnant Youtube feed from watching the same few channels. The solution is to refresh our algorithms with brand new channels to find entertaining content.
Plenty of us knows how it feels to see the same handful of youtube video suggestions for days on end. This usually happens when we haven't been engaging in any new content, which happens regularly.
Finding new Youtube channels to watch can be overwhelming because there are so many out there. As a result, we've decided to make things easier and recommend three accounts that you should follow today.
The Sorry Girls
These DIY queens will have you amazed at their handy skills and believing in yours in no time.
Binging With Babish
Do you need new food-related material? Binging With Babish will cover all your culinary entertainment needs.
Mr. Kate
Husband and wife duo give you the interior design and DIY tips and tricks of your dreams on their channel.