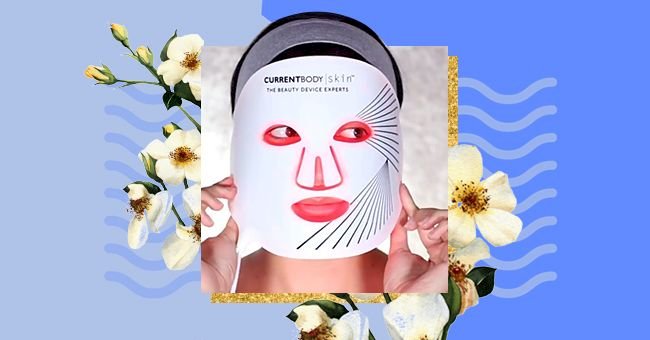 4 Interesting Masks To Try At Least Once
Has your skin been feeling dull, dehydrated and dry lately? It could be the winter blues, but chances are, you need to include facial masks in your skincare routine to provide you with an overdose of nourishment and deep hydration.
Makeup products are almost always on our priority list, but what about giving our skin the care and love it deserves? Face masks come in a myriad of different options, and they all promise a splash of healthy ingredients and lots of moisture for our parched skin.
While sheet masks are rich in nutrients like Vitamin C and hyaluronic acid, mud masks are good for exfoliation and skin clarification. There are also gel masks, cream masks and peel-off masks that cater to various skin needs. Take a look at these four interesting masks that you should try at least once.
1.LED & Sheet Masks
Sheet masks are easy to use and remove, and contain nutrients that can seep into your skin and give instant hydration and brightening. LED Masks are an upgrade to the classic old mask regime and help fight wrinkles, fine lines and blemishes, while also improving skin appearance.
2.Jelly Masks
Jelly masks are known to contain moisture-rich contents that boost the skin's natural radiance and leave it feeling plump and healthy. This thick-layered jelly mask looks so appealing, we wonder how good it'll feel to use it on the face.
3.Rose All Day Flexi Gel Mask
This transparent mask with rose extracts is thick in texture, and from the looks of it, we are guessing it's rich in glow-boosting ingredients. Flexigels masks help tighten the skin, regulate blood circulation and combat fine lines and wrinkles.
4.Ocean Breeze Flexi Gel Mask
Enriched with constituents of the ocean, this is your ultimate face mask for a boost of hydration and that natural-looking, supple skin you have always wanted.