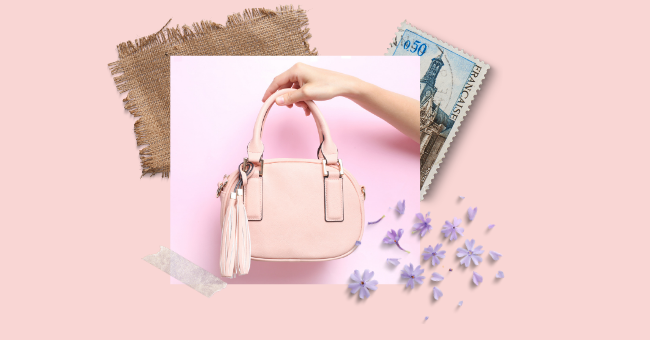 4 Types of Bags That Every Girl Needs In Her Closet
There are few accessories that can be both stylish and functional. However, handbags prove that it's not impossible to find!
"Just get a bag and drop a dream in it, and you'll be surprised what happens."
A bag is an essential item for every woman. You need it for work, college, gym, and even the trip you have been planning for ages. Regardless of the occasion, here are 4 types of bags every woman should own.
1. The Backpack
A backpack is a closet essential. They are cute, stylish and heavy duty and a good investment for students, moms and the occasional traveller. Find one suitable to your needs and buy it!
"I typically have one backpack, my everyday carry."
2. The Tote Bag
These crafty bags come in various designs with quirky sayings and beautiful graphics and are great for a quick trip to the mall. They are affordable and can be used as carry on bags for those who are frequent flyers.
3. The Handbag
Handbags are used to dress up outfits and add a sense of flare to even the simplest look. Available in every colour and style, these bags are statement pieces. Invest in a chic bag for when your pockets just aren't big enough.
"I'm very organised these days, and I keep my life in a handbag, like most women."
4. The Duffel Bag
Perfect for the fitness fiends, weekend trippers and students constantly on the move. These bags are durable, spacious and affordable. Having one in your closet is a must!
Whether you are a classic girl, a wanderer at heart or a busy mom, you will almost always need a bag to carry a few extra items. Your bag needs to suit your lifestyle and personality. Having these 4 essentials in your closet will definitely benefit you when your hands just aren't big enough for your phone, keys, wallet, spare clothes and laptop.