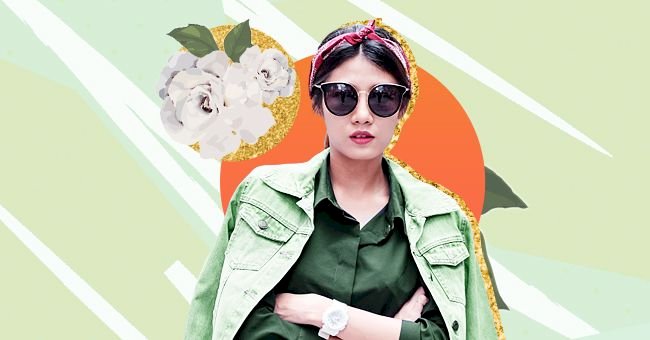 5 Accessories That Will Transform Your Look
Fashion is a form of self-expression but can be limited by a smaller closet. Many of us can't afford to have closets full of clothes and must find alternative ways to express ourselves with style.
Clothes make up a significant percentage of your presentation because they cover your entire body. The way you dress tells the world who you are and what you are about before opening your mouth to speak.
Your fashion choices can say a million words without saying a thing at all. Accessories transform the same clothing items in a few quick steps, so we've found the five accessories that work best to change a look.
Sunglasses
A great pair of sunglasses can be both practical and chic. These face accessories are great for protecting your eyes from the sun's rays in summer and are fantastic for sprucing up an ensemble in any season.
You can even wear sunglasses in ways that are different than intended such as on your head. Vogue Magazine editor in chief Anna Wintour is rarely seen without a pair of sunnies; what more approval do you need?
A Headband
Head accessories do not only help out a ton on bad hair days, but they also transform an outfit with ease. Make your regular ensemble go from drab to fab in a few minutes with the right headband accessory.
A Hat
There is a hat for every occasion these days, so there is no excuse for not owning one in 2021. We all know that hats are practical for every season, but we should reiterate how essential they are for style too.
Hats are fantastic statement items that do not need a lot of thought or maintenance. There are even several trends for hats each season, so we know they are not going anywhere anytime soon.
Neck Jewelry
Take your simple outfits to the next level with a statement necklace. Different necklace styles also allow several styling options or other occasions. Put on a dainty choker for an elegant feel or layer chains on a casual day.
A Statement Bag
Bags are one of the best accessories out there because they serve so many purposes. Gone are the days when bags used to be simple carriers for your wallet and other essential items.
Handbags come in several colors, shapes, and sizes these days making it ideal to have a collection. You can wear the same plain monochromatic outfit for days in a row but make it look unique with a bag.