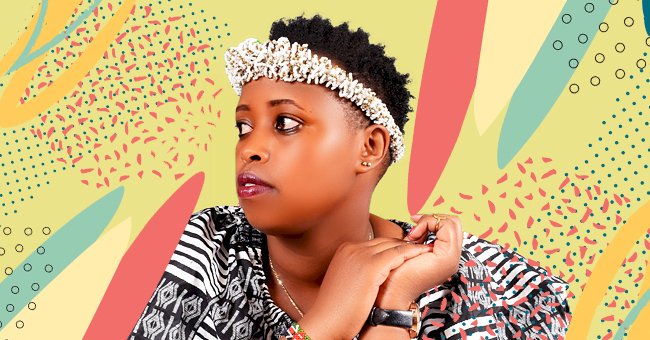 5 Clever Ways To Incorporate Headbands Into Your Wardrobe
Blair Waldorf and her minions were the most stylish group at Constance, and we all know why. Their iconic headband game trumps every accessory ever seen on the popular TV series.
Headbands have received a more versatile update than Blair's signature preppy styling. These chic headpieces offer a fabulous touch to any outfit, and the right headband can instantly elevate your look.
Whether you are trying to spruce up your style or fix a bad hair day, there is a headband for you. Take a look at five of our favorite headband styles that you'll want to add to your accessory collection.
The Everyday Thin Headband
If you need a little accessory to bull your hair out of your face once in a while, then this hairband is ideal. This style headband was popular in the 90s, and we all know that 90s fashion will never die down.
You can pair this headband with literally any casual outfit, and you would be good to go. Pick out your favorite feminine and floral dresses to match your head accessory for a cute summer look.
The Statement Chunky Headband
Chunky padded headbands are the hottest hair accessory right now, and we understand why. We can't think of anything better than being able to simply slip on this cute hair decoration to look extra chic.
Think a lunch out with your gal pals, brunch with your bae, or a special presentation at work. This statement item is eye-catching and perfect for any situation that needs an extra fashionable outfit.
The Regal Embellished Headband
Accessorize like a queen with a dressy jeweled headpiece that can double as a crown. This type of headband is ideal for special occasions such as weddings, engagement parties, birthday parties, etc.
The embellished headband also adds a sophisticated touch to an ensemble in one easy step. We also love that the jeweled headband designs are modern and stylish rather than prim and unattainable.
The Classic Knotted Headband
Knotted headbands are iconic pieces that make us want to put on a kaftan and sip margaritas on the beach. These headbands are synonymous with the chic wealthy lady that we all aspire to be.
Although we cannot afford to be on holiday every day, we can put on a headband and look the part. All you need is a pair of oversized sunnies to finish off your tipsy rich lady look.
The Edgy Textured Headband
Real fashionistas know that texture can elevate the style factor of any outfit. Texture can come in fun fabrics like satin or leather or a bold style like braiding or ruching.
We love the idea of going all out and stacking different textured headbands to create a unique look. Plus, accessory stacking is the best reason to convince yourself to buy more accessories!