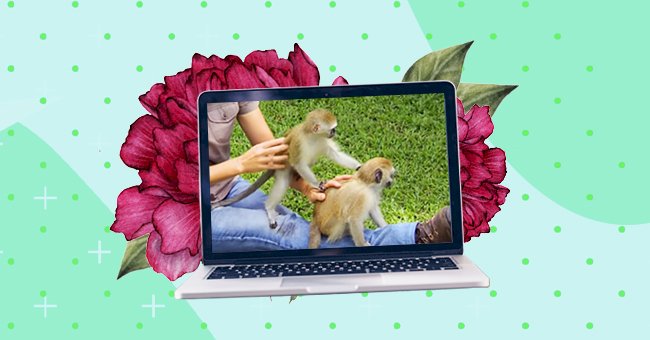 5 Adorable Youtube Videos Worth Watching
Gear up for all of the warm and fuzzy feelings. These adorable videos of animals from YouTube are just too cute to resist.
Animals are so precious and if you can't peel your eyes away from adorable animal videos on the internet, you're not alone.
Baby Monkey Moments
The description highlights that there are over two hundred and sixty species of monkies. This compilation of baby monkey videos is a cute reminder of the beauty, and vastness of nature.
Cute Exotic Animals
It may not be ideal to keep an exotic animal as a pet for a number of reasons but these animals are cute enough to turn your heart into a pulp.
Cute Video Compilation
Just a compilation of wild animal videos to make you "haha," and "aaaww." Prepare for your heart to be warmed and fuzzied up.
Funny Animals
Here are animals living life and being unitentionally funny while doing it. From baby black bears to the all adorable panda, are you ready for cuddly feels?
Chimps Playing With Bubbles
Chaimpanzees? Bubbles? It's a recipe for cuteness. You can already guess that things are going to get really messy, really quickly.