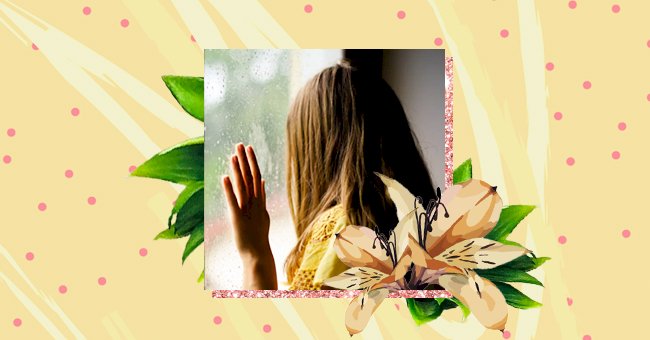 5 Things To Do When You're Feeling Stuck
It is natural to feel bogged down in life every once in a while. But there are also smart ways of uplifting your low spirits and keeping all the negativity at bay.
We can sometimes struggle a lot with our emotions. If we let them get the best of us, they will likely leave us feeling disoriented and confused, or worse, at a stand-still.
With all the negativity and uncertainty around us, it's understandable to feel like we're headed nowhere. In case you can relate to such feelings, here are the best ways to cheer yourself up whenever you feel stuck in life.
Spend Time With A Loved One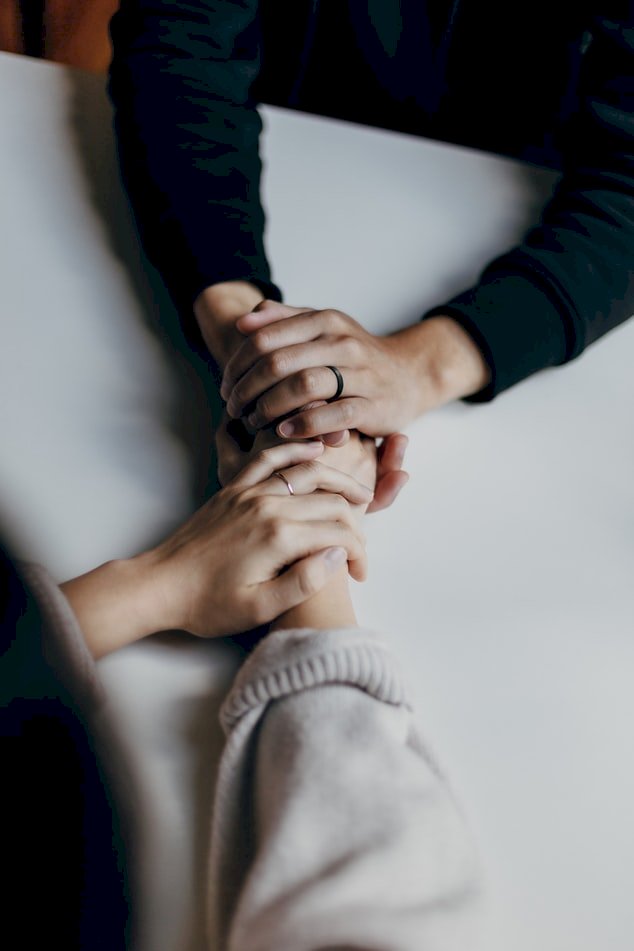 Photo by Priscilla Du Preez on Unsplash
It can sometimes get overwhelming for us to be all by ourselves. When nothing around us makes sense, it can help to count on a loved one and feel comfortable in their presence.
Talk to a friend or family member who is trust-worthy and will understand your condition. Maybe they can offer you a solution that didn't cross your mind before, and ended up bringing down your spirits.
Keep Your Pet Close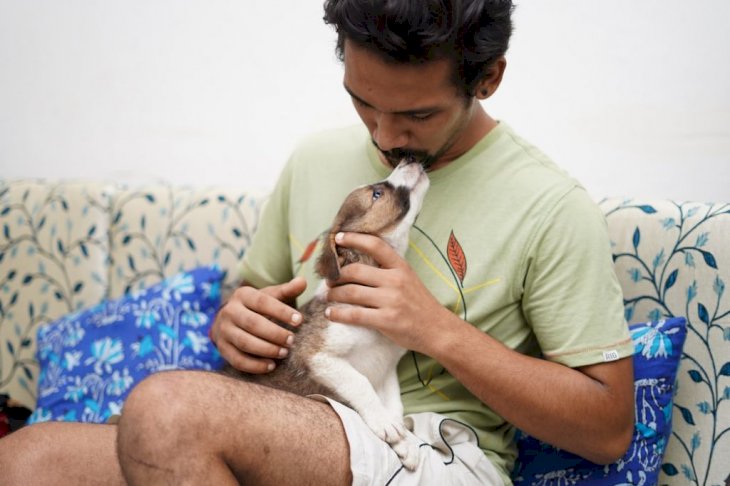 Photo by Yogendra Singh on Unsplash
Animals can never let us down, even if no other living soul gets how we feel. Your pet cat or dog is probably feeling sad because of your gloomy mood, and that is one of the most beautiful examples of having an empathetic friend.
When you feel stuck, start playing with your pet. Soon enough, you will feel so happy and cheerful that all your troubles will gradually begin to simmer down. And you might end up finding the solution to your problem.
Laughing Therapy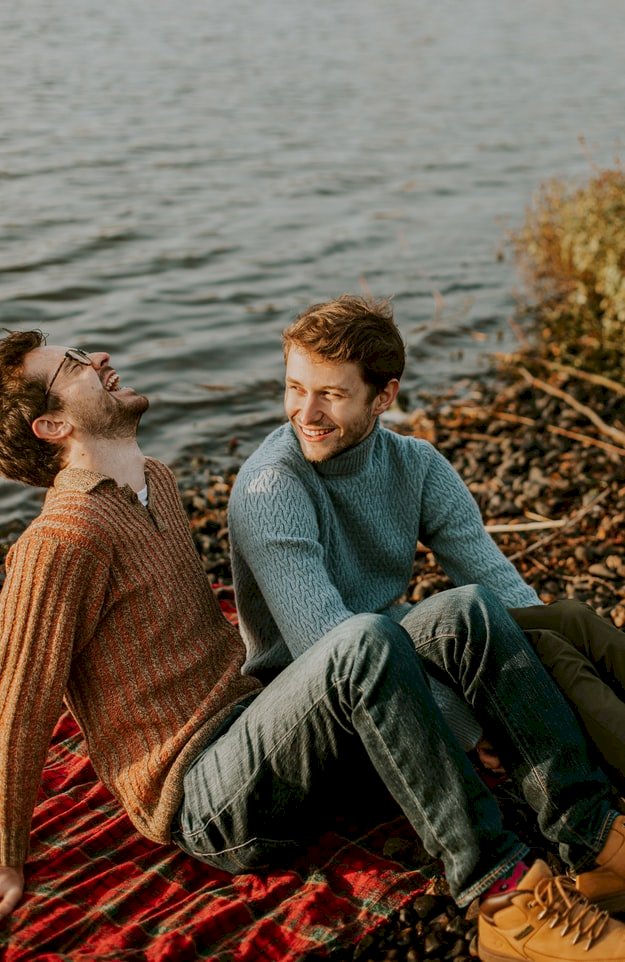 Photo by Fleur Brebels on Unsplash
Laughter is the best therapy when you can't seem to figure out anything around you. Watch a funny tv show or movie and laugh your heart out while you munch on those crackers and sip your favorite drink.
If you're not a fan of watching stuff, just read a good joke or a satire piece. You can also call a witty friend and let their humor lift your low spirits. Laughing will come as a welcome respite.
Nature Calls
Photo by Ladyfern Photos on Unsplash
Spending time outside in nature can instantly inspire positive vibes and purge all the negativity. When you can't seem to make sense of anything, go out and take a good look around yourself.
Breathing in the fresh air and absorbing the beauty of the cloud cover above your head can work wonders. Whenever the going gets hard, I seek refuge in nature, and it also opens my mind and fills me up with new ideas.
Sleep It Off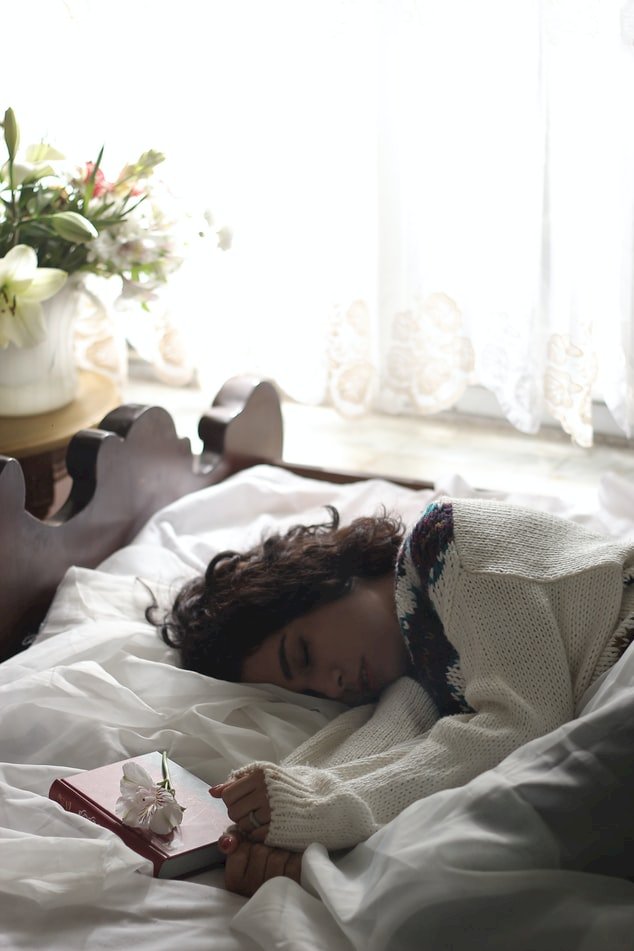 Photo by Zohre Nemati on Unsplash
Sometimes when we're over-burdening ourselves with many things, it can take a toll on our health. We will never function well when we're under pressure, especially the kind that is self-inflicted.
Please stop making things so hard for yourself. Get in the habit of taking things slow, and soon you'll realize that you're making much more progress than ever before.