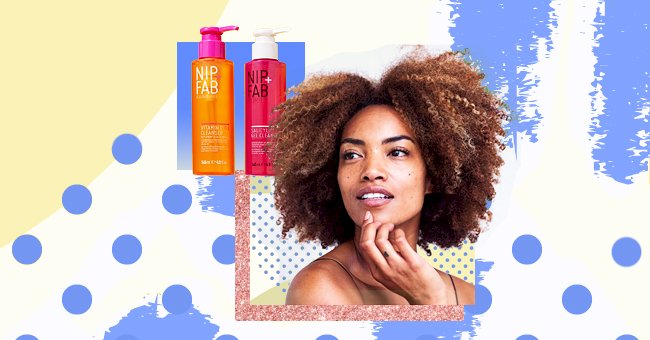 5 Affordable Products That May Be Worth Adding To Your Skincare Routine
The glowing skin you want is within your reach. Smooth, supple skin doesn't have to break the bank. Here are five budget-friendly skincare products that promise to cleanse, moisturize, and brighten your skin.
The common misconception is that skincare products need to cost a fortune to be effective. That's not always the case. The gorgeous glowy skin you want is within your reach.
Not only are these products budget-friendly, but they're available for purchase online. This means you can stay safe and order them from the comfort of your sofa, and best of all, you can research all the ingredients before you checkout.
Garnier Hyaluronic Acid and Orange Juice Hydrating Brightening Eye Sheet Mask
For brighter, de-puffed eyes, this sheet mask has got just what you're looking for. This brightening mask is made to plump, moisturize. You also get all the benefits from the popular ingredients, orange juice, and hyaluronic acid.
Olay Regenerist Whip
The non-greasy formula is quickly absorbed because of the innovative Active Rush Technology, which transforms the moisturizer from a cream to a liquid when you rub it on your skin. This light moisturizer is made to provide intense hydration and sun protection.
Super Facialist Hyaluronic Acid Daily Brightening Cleanser
This Super Facialist number contains an excellent all-around cleanser containing vitamin E, which is known for its skin brightening action. It's also got hyaluronic acid for a hit of hydration and that much sought after natural, dewy glow afterward.
L'Oréal Paris Revitalift Derm Intensives Hyaluronic Acid Serum
With fall upon us, your skin may be feeling like it could do with an extra dose of moisture. This serum may be the solution. Made with 1.5% pure hyaluronic acid, the formula is quick-absorbing. You'll see a difference after the first use, though the brand says after two weeks, your skin will feel noticeably softer and smoother.
Nip+Fab Vitamin C Fix Brightening Concentrate Extreme 3%
Gorgeous glowing skin is within your reach with this serum. It contains the most popular ingredient of this year in skincare, vitamin C—other ingredients you can find in this product include hydrating panthenol and antioxidant-rich acai fruit extract.