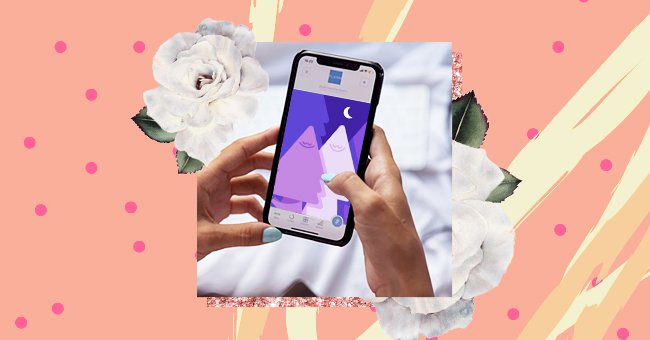 5 Apps To Help You Fall Asleep Faster
Sleep is an essential part of living a healthy and sustainable life, but many people struggle with it. Whether it is anxiety-induced or related to other external factors, sleeplessness has adverse effects.
Several studies have proven that the lack of sleep can affect your mood, productivity, and general health. Although many of us would love to get a full eight hours every night, it can be impossible.
Technology, anxiety, and other factors contribute to the amount of restful sleep we can get each night. Thankfully, there are apps targeted at helping those who struggle with sleep, and we've listed them below:
Calm
Price: $16.99/month or $69.99 a year with some free features
This popular app regularly pops up as an ad while you are scrolling through social media or Youtube. Although at those times, it can just be a pesky distraction, we're here to tell you to pay attention.
Calm is a resource for sleeping tracks, meditations, and bedtime stories at your disposal. The app has hours of sleep-aiding content, so you never run out, and you may sleep to Idris Alba's voice, which is a plus.
Sleep Cycle
Sleep cycle is a fantastic tool for tracking your sleeping patterns and improving them using the results. The app offers tips on optimizing time in bed and sets an alarm to wake you at your lightest sleep phase.
Headspace
Price: $16.99/month or $69.99 a year
Headspace is an easy to use meditation app that has even earned the attention of Netflix producers. If that doesn't tell you how useful the app is, you should look at their categorized library.
You can choose meditations from categories that range from sleep, balance, and concentration. Reviewers love the mix of ambient tracks and soothing narrations for the sleep focused meditations.
Reflectly
Price: $24 for three months, or $48/year after a free trial
Journaling has been proven to be quite therapeutic, which could make this intelligent journal app perfect. The writing prompts, and guided questions can help you rid yourself of the day's stress resulting in better sleep.
Noisili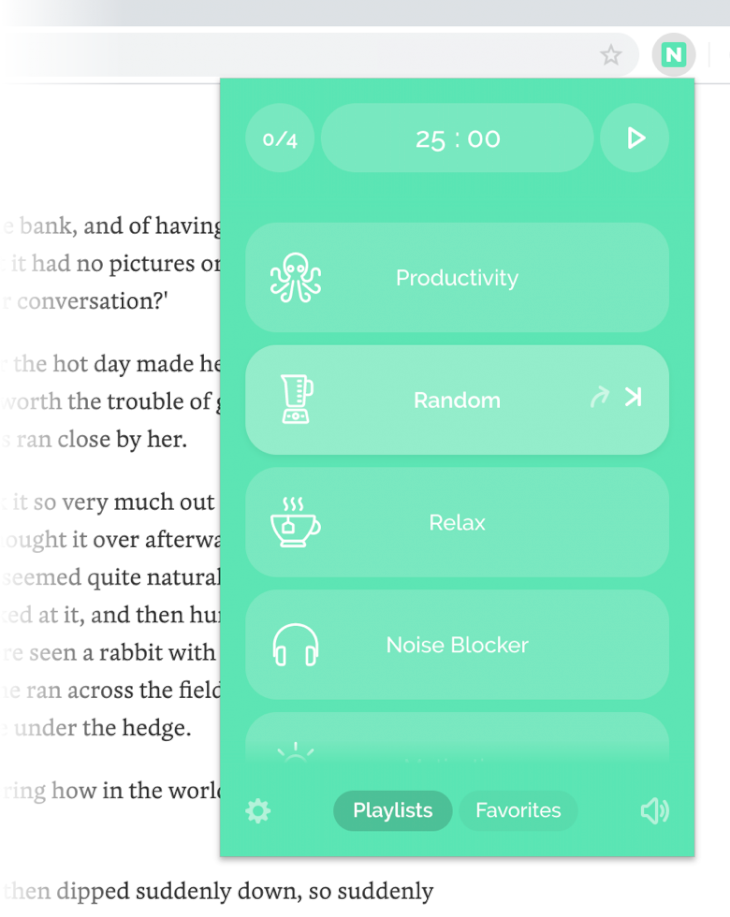 noisili.com
Price: $2 and free on the website
Transform your room into a relaxing oasis with the most soothing ambient sounds with the Noisli app. There are sounds varying from a coffee shop's bustle and thunder or wind that you can choose from.
Noisily also allows users to merge a combination of their favorite sounds to use in the future. Regular users recommend keeping your phone plugged in while on this app to avoid waking to a flat battery.