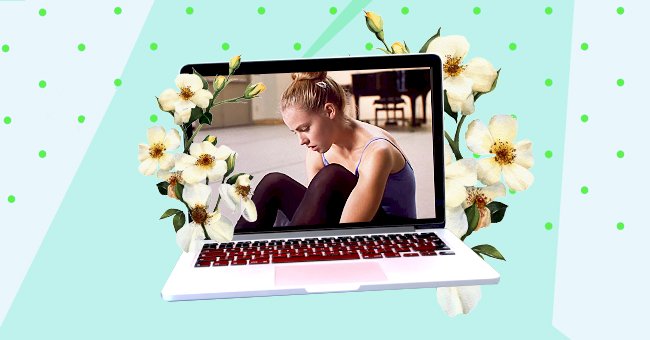 5 Ballet Inspired Films To Add To Your Must Watch List
Whether or not you're a dancer yourself, your heart will indeed mimic the rhythm and the moves shown in a lovely ballet movie.
Dancing is an art only a few have mastered, and only a handful know how to appreciate. Ballet and dance movies are an exciting genre, and they can be anything from romantic comedies to dramatic fantasies.
If you're someone who has an eye for ballet-centric and dance movies, you should check out these truly unique five ballet-inspired films that deserve a place on your Winter holidays must-watch list.
1. Black Swan (2010)
Black Swan is not your typical dance-centered movie. It's got a little bit of everything - darkness, romance, drama, mystery, and even horror. It's an excellent pick for people who may want more than just some polished dance moves to keep them hooked to the screens.
It is a mysteriously-woven tale that takes you through the journey of what it is like to be a dancer beyond the center stage. There's an exaggeration of all sorts, but that is where the dance makes way for drama.
2. Billy Elliot (2000)
Our list of ballet-centered movies would be incomplete without mentioning Billy Elliot. It is the story of a young boy, Billy Elliot, son of a coal-miner. He discovers his rare ballet talent, which is a taboo for boys, and turns his father against him.
The movie further explores how Billy can pursue his passion by attending the Royal Ballet School in London. Billy Elliot is a must-watch if you're a fan of ballet, but also someone who believes in the power of pursuing their dreams.
3. Center Stage (2000)
Center Stage shows us everything that goes on in the dance world. It is a blend of drama, romance, and fierce competition defining the main stage and its performers. There is no room for flaws, especially if you are a newbie or can't move your feet correctly.
Jodie Sawyer gets a tough time making her mark in the dancing arena. She's repeatedly made to doubt herself and re-discover her real place in the world of ballet. The film also features pure classical ballet music and pop culture performances, which are a treat to watch.
4. Save The Last Dance (2004)
Dance may be a good enough reason to watch this film, but there's also Julia Stiles. And anyone who remembers watching Ten Things I Hate About You wouldn't want to miss this movie.
Save The Last Dance is the story of Sarah, who is introduced to ballet by her mother. After her death, Sarah doesn't want to go back to dancing until Derek convinces her to follow her passion. It has dancing, romance, nostalgia, and of course, Kerry Washington too.
5. Shall We Dance (2004)
Shall We Dance brings together three phenomenal actors, Richard Gere, Susan Sarandon, and Jennifer Lopez. John Clark (played by Richard Gere) gets tired of his monotonous life, which only revolves around work and home.
It changes when John finds his way to Miss Mitzi's Dance School and signs up for being a dance student. Miss Mitzi (played by J.Lo) teaches him to dance, but the story takes a turn when his wife (Susan Sarandon) gets suspicious regarding her husband's new-found passion.