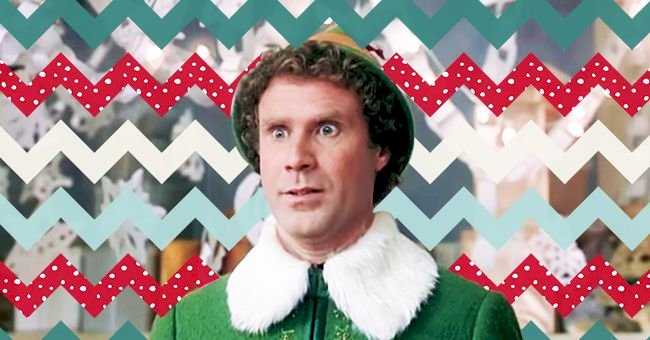 Jingle Bells: 10 Christmas Movies To Kick Start Your Holiday Spirit
It's never too early to get in the holiday spirit. You just need a nudge towards the red and green. It takes one Christmas song or movie to get your jingle bells shaking with excitement.
Holiday season preparations seem to start earlier each year. For once, we feel like it's justified since we all need a little bit of a mood lifter from this extraordinarily tense couple of months.
We also should mention that the best Christmas gifts need to be planned out accordingly. So don't waste your time waiting for the snow to fall this year, turn on a good Christmas movie and get in the jolly spirit.
The Grinch (2018)
We love this updated animation of our favorite Christmas tale. The Grinch is an incredibly important character this year because many of us may feel as pessimistic as he is right now.
This story about the joy of the Christmas spirit will put things into perspective for us correctly. It also helps that this film's soundtrack is full of catchy tunes that can instantly make you smile.
The Christmas Chronicles (2018)
This Netflix original movie is the Christmas story plot of every child's dreams. Who wouldn't want to watch two children finally meet Santa Claus and go on an adventure to save the world's most loved holiday?
The Night Before (2015)
You can't miss Joseph Gordon-Levitt, Seth Rogen, and Anthony Mackie in this touching comedy film. The story follows an unbreakable bromance ritual that all of us can empathize with.
Be warned that this isn't the regular family Christmas tale. There is some explicit content, but not enough to put you off the hilarious dialogue and dynamic scenes.
Last Christmas (2019)
Nothing says 'Christmas Spirit!' like a heartwarming romantic comedy named after a famous love song. This movie tells a relatable human story filled with heartache, obstacles, and of course, a sprinkle of magic.
Last Holiday (2006)
Queen Latifah gives us an excellent performance in this soul-stirring movie with a lovely surprise ending. Nobody wants a terminal illness diagnosis during the holiday season, but Georgia Byrd has to deal with that.
Georgia decides to spend her life's savings on a trip to Europe in true 'YOLO' fashion. Little does she know that her life will change for the best, which is just what we need to see this merry season.
Home Alone (1990)
Home Alone is a holiday season classic that has lasted through ages. This successful film gained so much love that two sequels followed this first home burglary saga. This movie is a real feel-good throwback.
Elf (2003)
Will Farrell impresses audiences as per usual as a human man who is raised as an elf. Buddy accidentally ends up in the North Pole as a toddler, where he grew up until adulthood.
This comedic portrayal of a man who tries to make it in New York City became a fast favorite. No Christmas movie list is complete without it.
Love Actually (2003)
Who can resist the famous key card and caroler's scene in this holiday film? No one can, so we have to mention this complicated, sweet romantic movie on our holiday movie list.
Office Christmas Party (2016)
All office Christmas parties end up being very strange and extravagant displays of chaos. This hilarious movie perfectly encapsulates all of the weird moments that go into an office Christmas party.
Every character is so distinct and weirdly accurate to the people we see at our everyday jobs. You should watch this film before your next workplace meetup in case you get a little too jolly.
The Santa Clause (1994)
What could possibly go wrong after a businessman accidentally kills the one and only Santa Clause? This movie has all the possible answers for you to watch during your holiday movie binge.