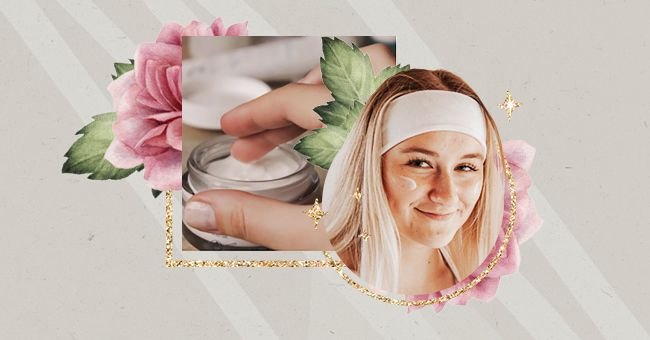 5 Beauty Habits To Adopt Before You Turn 40
Being in their forties and looking like they are in their mid-twenties is undoubtedly one of the most common desires women have. While this is not impossible, the proper steps have to be taken to ensure this happens.
Some women indeed have significant genes and look forever young. However, with the proper beauty practices, women can continuously look young even as they get older. These skincare practices would ensure you don't need to opt for surgical ways to look more youthful.
Your body begins to slow down in your twenties, and loss of collagen starts to set in. This is why you highly recommend that you begin applying certain ingredients in your beauty routine before you hit forty. While adopting a routine, be sure to make it simple to ensure consistency.
1. Take Your Makeup Off Before You Go To Bed
This is an essential step for women of all ages. Going to bed with your makeup on will lead to clogged pores, and you just might end up looking puffy. Accumulated products and dirt on the face could potentially contribute to breakouts, dehydration, and aging.
Irrespective of how tired you are after a long day, spend a few minutes washing your face. This will also let your skin breathe properly and provide a clean base to apply your nighttime skincare products.
2. Exfoliate Twice Or Thrice Weekly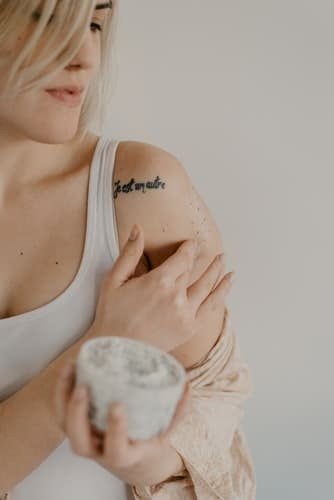 Photo by Amplitude Magazin on Unsplash
As we get older, our skin tends to get dry, dull, and lifeless. To prevent this from happening, exfoliation becomes very necessary. Be careful not to over-exfoliate as this will cause more harm than good in the long run.
Exfoliating gets rid of dry and dead skin and over time will increase your glow and youthfulness. It also helps to unclog pores, thereby letting your other skincare products work effectively.
3. Use An Effective Anti-Aging Cream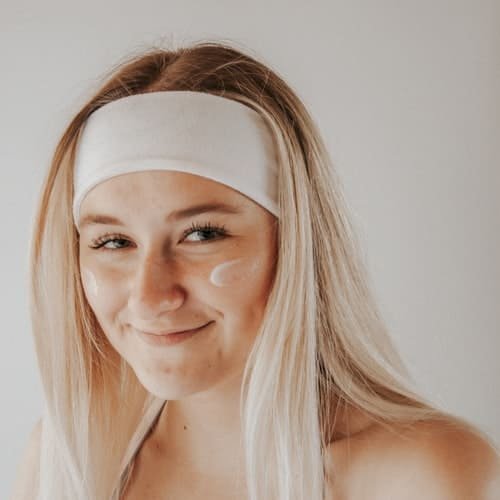 Photo by Cheyenne Doig on Unsplash
It is advisable to start using anti-aging creams once you're in your mid-twenties. The formulation of a good anti-aging product is not only moisturizing but also nourishing. Antioxidant vitamins, hyaluronic acid, collagen, and ceramides are the most used by cosmetic companies.
Consider investing in a product that contains hyaluronic acid. Hyaluronic acid is a serum that helps the skin absorb and hold onto moisture. It also effectively plumps up the skin, hydrates dry skin, and prevents the onset of wrinkles.
4. Use Sunscreen Daily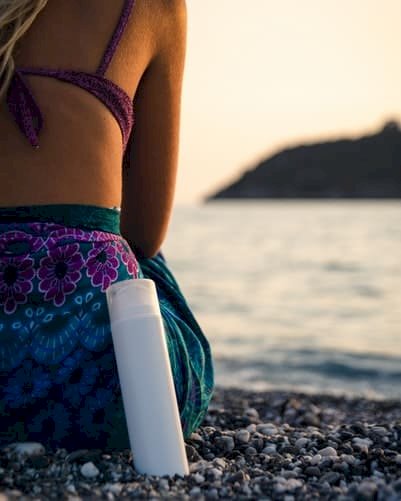 Photo by Antonio Gabola on Unsplash
The importance of sunscreen in any beauty routine can not be overemphasized. Nothing damages your skin more than exposure to the sun. This is the number one cause of brown spots, wrinkles, and skin cancer.
Apply sunscreen lotions to your face, hands, neck, and chest areas as these are the places that are most exposed. Applying sunscreen with an SPF of at least 20 every day helps prevent the onset of wrinkles and the appearance of dark spots.
5. Don't Forget To Moisturise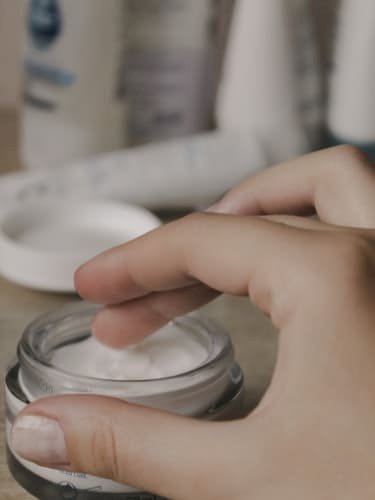 Photo by Anastasiia Ostapovych on Unsplash
Moisturizing is non-negotiable, and you must choose a moisturizer that is recommended for your skin type. The older you get, the drier your skin becomes as our skin suffers a slowdown in oil production.
The use of thick, moisturizing creams and oils will help lock moisture in. It is best to apply at night and in the morning under your makeup. This is not a step that should be skipped. Also, make sure your other skincare products have moisturizers in them.