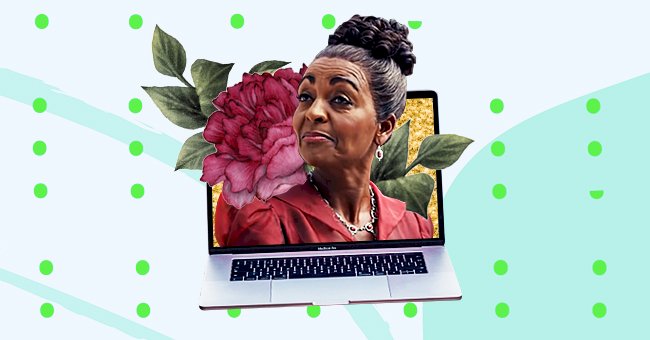 Dermatologist Guided Basic Skincare Routine for Women In Their 40s
Our skins change over time. With age usually comes the loss of firmness, dryness, and fine lines and as such, our skincare regimens should adapt to our concerns.
It's important to have a holistic approach to your beauty including your diet and many less-stress moments. With every changing decade of your life, your skin starts to change. By the time you touch forty, chances are you're starting to notice some new this and thats.
To meet the plummeting collagen and hydration that comes with forty beautiful years of life, dermatologists recommend the following skincare practices:
Cleanser
Serum
To repair and protect, look for a serum rich in antioxidants, like vitamin C or E, or epidermal growth factors to help stimulate collagen production, says Brooke Jackson, MD, associate professor of dermatology at the University of North Carolina at Chapel Hill to "O Magazine."
Moisturizer
"To be most effective, apply your moisturizer after your anti-aging serum. Dot your cheeks, forehead, chin and nose, and then rub in a circular upward motion both morning and night."

Says Dr. Paul Jarrod Frank, clinical assistant professor of dermatology at The Icahn School of Medicine at Mount Sinai Hospital to "Today."
Sunscreen
Sunscreen is recommended long before your forties but it's never too late to clutivate thev habit of adding SPF to your routine. However, in your forties you should be looking to for zinc oxide, titanium dioxide and iron oxide on the label.
Nighttime Treatment
Jackson tells "O Magazine" that it's worth spending a bit of time into your nighttime regimen including regular use of retinoids.
RoC Retinol Correxion Eye Cream helps to remove dead skin to brighten the undereye area. Like all retinoid products, it sjould only be used at night to avoid sun sensitivity.