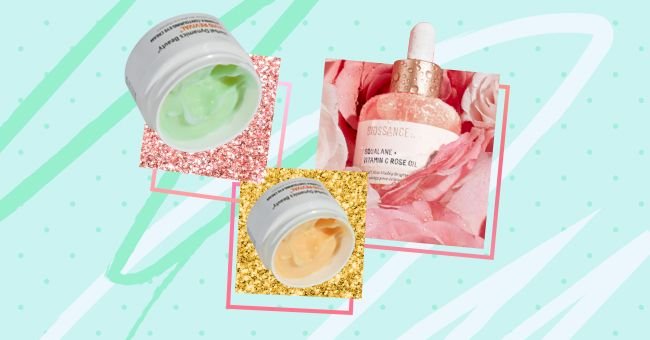 5 Beauty Products We Discovered Through Our Instagram Explore Page
The Instagram explore page is filled with all types of things that we'd never see on a regular day. You can find various influencers, inspirational images, and products from one swipe through it.
Getting onto the Instagram explore page is like stepping into a whole new universe. If you want to discover something new and exciting, there's a perfect chance you will on the app's recommendations.
Beauty is vast on Instagram, with numerous makeup artists, influencers, and beauty pages sharing their content. Take a look at five exciting beauty products that we discovered on Instagram's explore feed.
So Rich Hand Oils
Finally, there are products to alleviate the dryness we suffer from continually sanitizing our hands.
Herbal Dynamics Beauty Eye Products
This eye cream trio is the answer to all our under-eye issue prayers.
Moda Mini Brushes
Do your makeup in the car, train, Uber, or plane without the clutter, thanks to these travel brushes.
Flower Balm
These lip balms work with your PH levels to get the perfect pink color, and they look stunning.
Biossance Rose Oil
Vitamin C, squalane, and rose oil make the perfect and pretty combination for a skin serum.