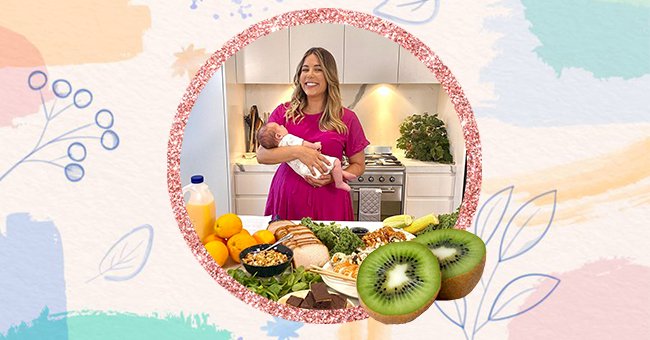 5 Best Nutritionists With Healthy Eating Advice
There a lot of different accounts and pages on the internet that offers advice on healthy eating. These are some who's advice we really like to hear.
Along with all the things we're focusing on that go on our body, with regards to skincare, we're also coming to understand the importance of holistic health. Eating healthy is paramount to your well-being.
The things that you put in your body affect so many other factors. Healthy goes way beyond fat loss. These nutritionists share how to eat healthily, and you may even catch some inspiration for some midweek meals on the pages.
Maria Marlowe
Maria Marlowe is a holistic nutritionist who teaches people how to use food to improve the quality of their life's different facets.
Noah J. Kingery
Noah Kingery shares details, especially about weight. He also shares a lot about his own weight loss journey to help inspire people.
Lyndi Cohen
Lyndi Cohen is a dietitian and nutritionist. Cohen is also the author of "The Nude Nutritionist," and she often debunks "fake" wellness advice.
Amanda (Meixner) Rocchio
Amanda (Meixner) endeavors to making nutrition easy to understand. You can also catch some food healthy inspiration on her Instagram.
Dr. Rachel Paul
Dr. Rachel Paul is all about "weight loss the smart and simple way." She shares a lot of nutritional information about different foods.