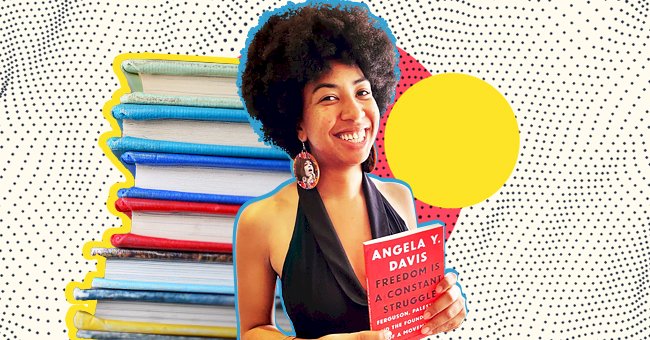 5 Black-Owned Bookstores To Satisfy Your Inner Bibliophile
Physical books may not be the most popular purchase in 2020, but many people still love them. Every bookworm knows that there's nothing better than being able to turn each page of a new book.
Bookstores are always cozy and eclectic spaces that welcome each reader with open arms. Most of us are familiar with large bookstore chains such as Barnes & Noble, but smaller bookstores are unique.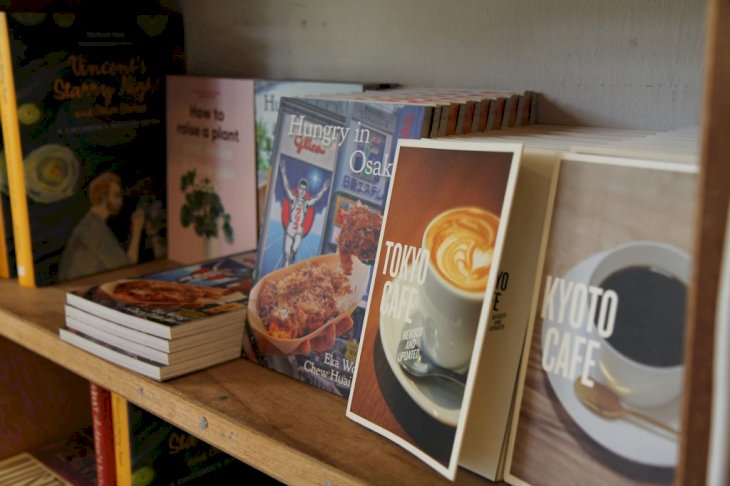 Photo by rigel on Unsplash
Local bookstores have an extra special way of curating their spaces for customers. Supporting these spaces is essential for building a great community and expanding your interests and their reach.
Black-owned businesses deserve to have the spotlight turned to them, especially during these times. Take a look at some of the best black-owned bookstores to visit when you need a new book.
Cafe con Libros
Cafe con Libros is a bookstore and coffee shop that focuses on intersectional feminism and community. The Brooklyn based shop is famous for its inclusive events and exceptionally curated selection of reads.
The owner of Cafe con Libros is an Afro-Latina woman who created a space to celebrate all women. This vibrant store also opens up a world of possibilities for those who love to explore through literature.
Eso Won Books
Eso Won Books is a specialty bookstore that has been operating for thirty-three years. The store sells a selection of books written by African American people or tells African American stories.
The Los Angeles based store is small, but the online offering has a much wider selection for customers. Eso Won Books also has a fantastic lineup of book signing and other book-related events.
People Get Ready
People Get Ready is an inclusive content bookstore based in Connecticut. The physical shop offers a spirited space that encourages light-hearted community interaction and Instagram worthy setups.
This black-owned store follows its mission to sell books by authors of different ethnicities and identities. People Get Ready also offers local authors and poets space to market and promote their work.
Mocha Books
Mocha Books is a family-friendly bookstore in Tulsa. The Mocha Books founder is a mother and educator who had been exposed to the lack of diversity in literature through her work and time spent with children.
This bookstore exists to promote a positive change towards the amount of color seen in the literature. The bookstore owner also shares that she would love the space to increase community engagement.
For Keeps Bookstore
For Keeps is an Atlanta based bookstore that curates their selection so well that books sell out fast. Although the store is lovely to visit and read in, it is still unavailable in light of coronavirus.
You can browse through their online store to view their vast selection of best sellers. They even stock a couple of books that are signed by their authors.