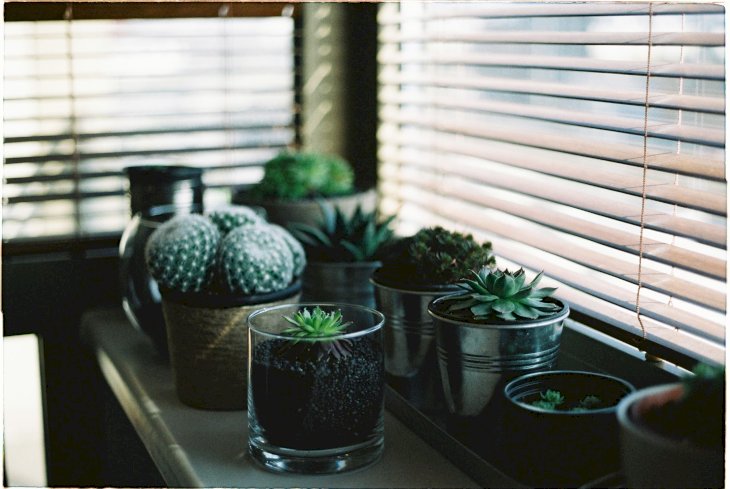 5 Books Every Gardener Should Read
Whether you are a novice or been pottering in the garden for years, it can be overwhelming to start your own garden. From deciding what type of garden you want to researching what it will take to achieve your ideas based on the needs of the garden, your goals, and the available space, gardening can be extremely technical.
However, gardening books can save you time and heartache. There is so much to learn about gardening before you can claim to be a green thumb, and sometimes you need to turn to some tried and tested books from experts. Here are some great picks to read.
1. Gaia's Garden: A Guide to Home-Scale Permaculture - 2nd Edition by Toby Hemenway
This book is a classic, and it gives you a comprehensive guide to ecological gardening in your backyard. It includes easy-to-follow instructions that will make sense to beginners and experts alike.
The first edition of Gaia's Garden taught America's home gardeners to work with nature and not against it. The second edition aims to broaden the reach and depth of the permaculture approach by including a chapter designed especially for people in cities and suburbs, who have very limited growing space.
2. Homegrown Herbs: A Complete Guide to Growing, Using, and Enjoying More than 100 Herbs by Tammi Hartung
Cultivating a herb garden is an excellent way to start a garden. Homegrown Herbs: A Complete Guide to Growing, Using, and Enjoying More than 100 Herbs, will teach you how to grow herbs and maintain them, and also what herbs would be the best suited for your location. The book is sometimes criticized for providing basic information with not much depth, but with detailed information on over 100 different herbs covered, you are bound to find a few that you will love.
3. The Garden Primer by Barbara Damrosch
The best book for beginners is "The Garden Primer" as it teaches the gardening ABC's without overwhelming the novice. Damrosch covers everything you need to know from what kind of tools you require when you are just starting, to how to buy plants, to how to keep your soil fertile from year to year.
The book can also serve as a reference guide when your garden is established. An Amazon reader wrote, "This is easily one of the best gardening books ever written."
4. The Vegetable Gardener's Bible Ed. 2 by Edward C. Smith
If you are looking to grow an edible garden, then look no further for advice than "The Vegetable Gardener's Bible." With its well-organized structure and a detailed glossary, the book provides expert information that is easy to understand.
Edward C. Smith, the author, has spent many decades off the grid, where he and his wife are self-sufficient and feed themselves produce from their garden. It is, therefore, easy to trust the source of this information.
5. A Beginner's Guide to Succulent Gardening: A Step-by-Step Guide to Growing Beautiful & Long-Lasting Succulents by Taku Furuya
If, like me, you are still nervous about spending a lot of time and money on a garden that will surely be ill-fated, then this is the book for you. Succulents are respected for their resilience and adaptability and are easy to grow.
A Beginner's Guide to Succulent Gardening is a friendly guide to the most popular succulents. It walks novices through the basics from choosing your succulents to preparing the growing environment for your plants and even potting, transplanting techniques, and how to care for your succulents.