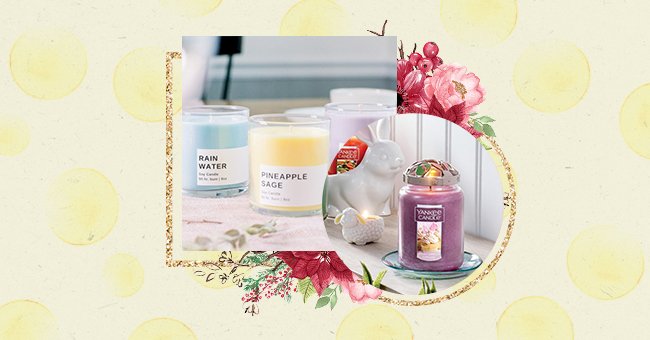 5 Candle Brands Worth Spending Your Money On
Some collect them, and others use them sparingly. In any case, scented candles leave no one indifferent. They are part of those essential decorations that we place in any room to dress up our interior.
As practical as they are pretty, they are adorned with a thousand elegant details while offering delicious scents. Woody, fruity or floral, the smells follow one another but are not alike.
Scented candles are also the perfect gift idea. With some exceptions, it is the present that is always pleasing, which will inevitably serve and delight those concerned.
1. Harlem Candle Company
The Harlem Candle is a luxury home fragrance brand specializing in scented candles inspired by Harlem's richness. The candles are specially handcrafted using a soy vegetable wax blend infused with fragrance oils.
The candles tell a story while taking you on an olfactory journey of subtle scents. The soft glow from Harlem candles instantly enhances your space while creating a sense of comfort and luxury.
2. Yankee Candle
The brand is driven by their customer's need to relive their favorite memories to setting a mood. This drive makes them search the world for fresh inspiration to create evocative, long-lasting scents.
The scents they create help make houses feel like homes. The brand offers high-quality fragrances and décor accents that are designed to have that just-right appeal.
3. NEST New York
At NEST New York, they believe that the right fragrance can lift your spirit as well as calm your senses, and set the right tone for your day. Hence they make products that elevate your mood as you celebrate their scents.
Their collections can transform your day through scents that transport, inspire, and captivate the senses. They also have a unique approach to fragrance by artfully blending notes of the familiar, the exotic, and the unexpected for a fragrance experience like no other.
4. Pretty Honest Candle
The brand boasts of providing clean, high-quality soy candles. They make use of soy because it is slow-burning, which means their 8 oz candles can burn for up to 50 hours.
Their candles also burn clean leaving no black smoke or soot. It is also biodegradable and eco-friendly and won't stay in a landfill for generations.
5. Chesapeake Bay Candle
Chesapeake Bay Candle boasts of being the home fragrance brand that is synonymous with stylish design and unique nature-inspired fragrances.
They draw their inspiration from Maryland's idyllic shoreline while using core products containing fragrances inspired by the local botanicals and fruits such as Bergamot, Rosemary, Sea Grass, Magnolia, Sage, and more.