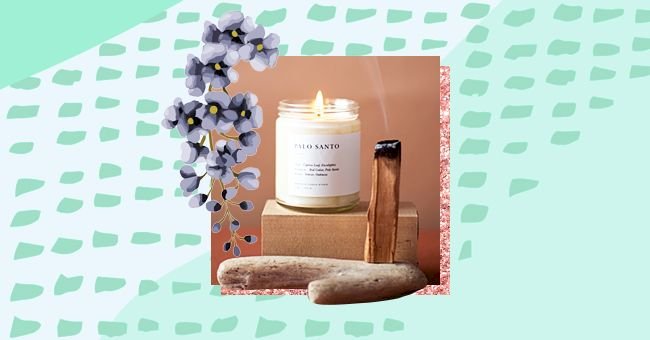 5 Candles To Promote Relaxation During Self Care Sessions
Everyone has rightfully become more obsessed with self care these days, which entails many things. Self care can mean getting enough sleep and exercise or treating yourself to a bubble bath.
Several things go into creating the perfect self care day, depending on your priorities for the day. Relaxation is one of the main focuses for many modern women who deal with external pressures daily.
We may not all be able to enjoy a spa day when we're feeling tense, but we can curate one from home. A relaxation day needs candles for ambiance, and we've found five of the best ones for your next session.
Bath & Body Works Lakeside Morning
Imagine watching the sunrise by a lake while you inhale the crisp morning air. It doesn't get more relaxing than that.
Brooklyn Candle Studio Palo Santo
The warm and woody Palo Santo candle is infused with aromatherapeutic oils to achieve a calming effect.
Mala The Brand Silk Candle
This dreamy candle is fantastic and minimalistic, so it doesn't distract from the real star of the day; you.
Kilig Candle Co. Muni Muni
Fill the room with calming scents of eucalyptus and lavender with this best-selling candle by a local brand.
Homecoming OakMoss And Sage Candle
Enjoy a relaxing day with the soft light from a candle that combines natural soothing scents.