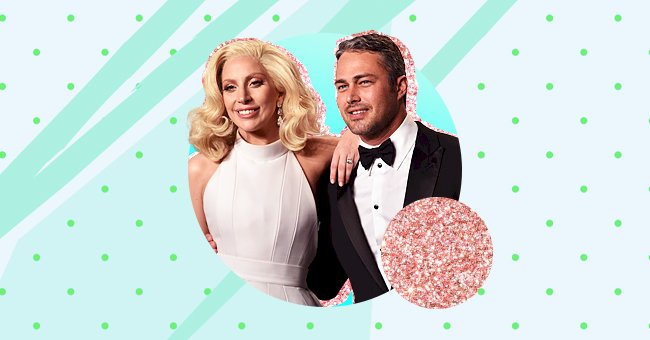 5 Celeb Couples That Almost Tied The Knot
Celebrity love stories are always very elaborate, and many publications cover these grand romances. Unfortunately, things don't always work out for the rich and famous as well.
Being an attractive member of the Hollywood elite guarantees you many romances. Celebrities are always in new high profile relationships, many of which end up as highly publicized engagements.
Although several of these celebrity romances seem like fairy tales, they still face the realities of breakups. See which celebrities surprisingly had love affairs that lead to engagements but later resulted in a split.
Taylor Kinney And Lady Gaga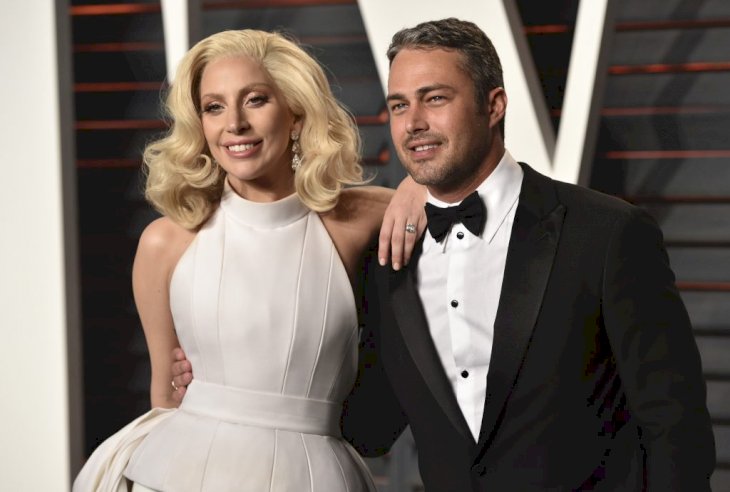 Getty Images
The couple got together after Kinney starred as a love interest in the pop icon's music video for You and I. Taylor and Lady Gaga hit it off on the set of her 2011 music video and dated for four years before the engagement.
Gaga's ex-fiance proposed on Valentine's Day in 2015, and couples were sure they'd be together forever. In a surprising twist of events, the pair split in 2016 and publicly announced their breakup to fans.
Kanye West And Alexis Phifer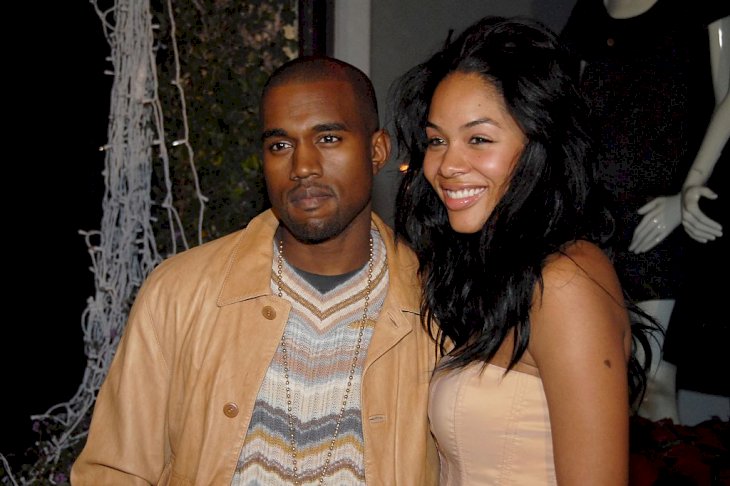 Getty Images
Even though we couldn't imagine the rap legend with anyone else but Kim, he did have another fiance in 2006. Kanye and Alex's relationship was on and off from 2002 to their final split in 2008.
The couple started dating before Kanye's 'The College Dropout' success and were on and off for years. Ye proposed to Alexis in 2006, but the couple broke up two years later on what seems to be good terms.
Jennifer Lopez And Ben Affleck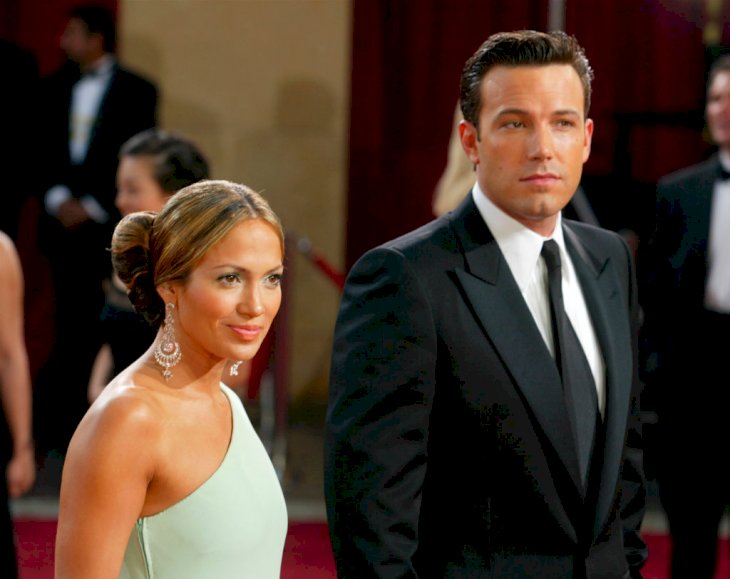 Getty Images
Bennifer was the hottest Hollywood couple in the early 2000s after meeting on the Gigli set in 2002. Ben famously proposed with a pink diamond ring that made headlines and even raised the pink gem's value.
The couple later broke things off before their wedding in 2004, and Jennifer reunited with ex Marc Anthony. Both stars married other celebrities and had children before divorcing their partners after a few years.
Jude Law And Sienna Miller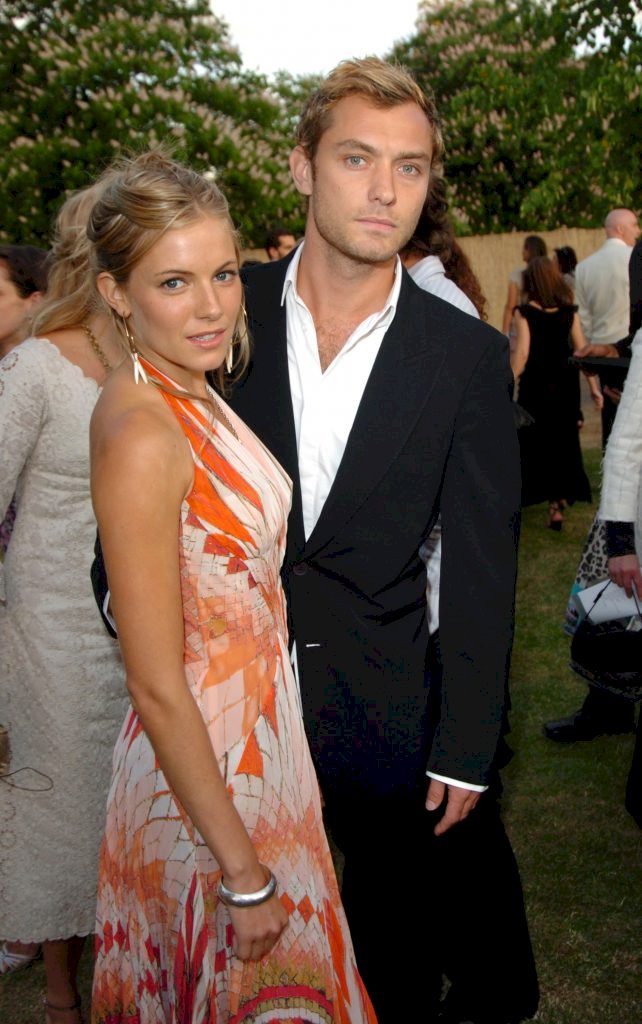 Getty Images
Two of the most attractive actors starred in the film Alfie and were instantly drawn to each other romantically. Jude Law and Sienna Miller got engaged on Christmas 2004 after dating for months.
A few months later, Law admitted to having an affair with the nanny and made tabloids for weeks. The couple stuck it out for a few more months but inevitably broke up in 2006.
Lenny Kravitz And Nicole Kidman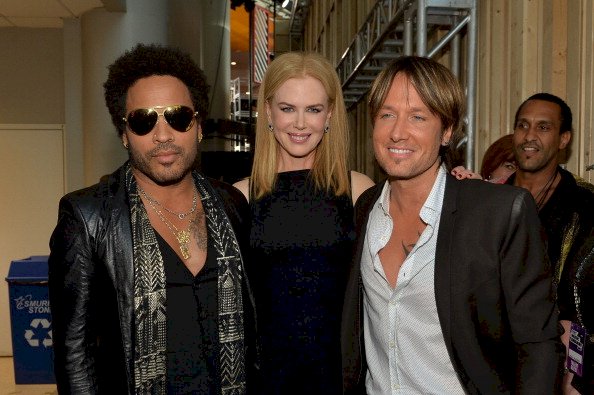 Getty Images
Lenny Kravitz and Nicole Kidman looked like the perfect couple when they got engaged in 2003. The attractive duo called things off before making any binding commitments to each other.
In 2007, the Aussie actress told Vanity Fair that she and Lenny weren't ready to get married. Although all of this happened, the Big Little Lies actress could star alongside and maintain a friendship with Lenny's daughter Zoe.