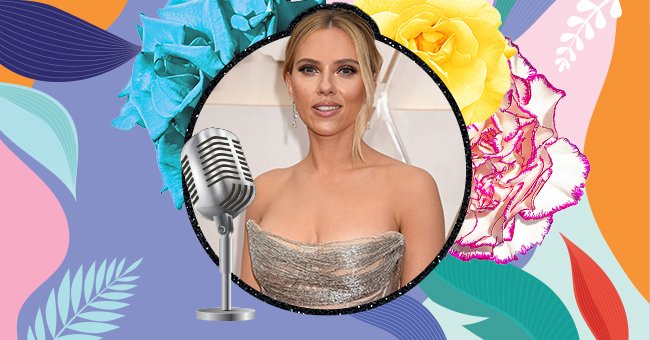 5 Celebrities Who Shutdown Inappropriate Questions
When interviewers get out of pocket, someone needs to put them back. These celebrities put an end to the weirdness real quick.
Unfortunately, so many women are the subject of inappropriate questioning. We see this often with celebrities who get asked the kind of questions that men don't get asked.
Take, for instance, Scarlett Johansson being asked what kind of underwear she wears underneath her costume. Meanwhile, she's seated beside a male co-star who also happens to wear tight costumes for his role. She, in turn, called out the interviewer like the other women in these interviews.
Jessi
Jessi leaving everyone on the set stunned candidly talking about her breast implants. Her confidence throughout the interview is unmatched.
Lauren Conrad On Sway In The Morning
Laura Conrad getting asked what her "favorite position" and then taking a moment to think about it before giving an answer.
Scarlet Johansson
In an interview with Scarlet Johanson and Jeremy Renner, Johanson was asked whether she was wearing "undergarments" under her costume as Black Widow. She subsequently called out the interviewer for asking her an "inappropriate" question that could very well apply to Renner.
Anne Hathaway
Out the gate of this interview, Matt Lauler couldn't wait to ask Anne Hathaway about a "wardrobe malfunction" and the "lesson" she's learned from having a photographer take a picture revealing her crotch.
Ariana Grande
This is a compilation of Ariana Grande responding to silly, ridiculous, and inappropriate questions about her romantic life, dress code, age, and more.