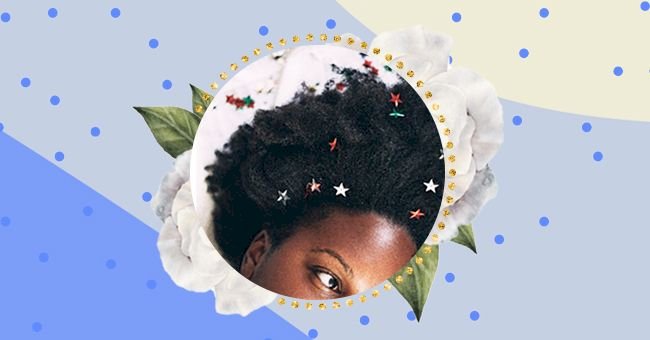 5 Celebrity Hairstylists to Follow on Instagram Right Now
We've gathered five hairstylists who are changing the beauty game, one 'gram at a time — and providing us with lots of hair inspiration along the way.
The top stylists, makeup artists, and hair gurus have never been as accessible as they are today. Instagram allows us to connect with these experts and hopefully learn a thing or two from them.
Beauty specialists are pivotal in entertainment and also offer the best behind the scenes content yet. Expert hairstylists are among the best people to follow on Instagram for inspiration and celebrity insight.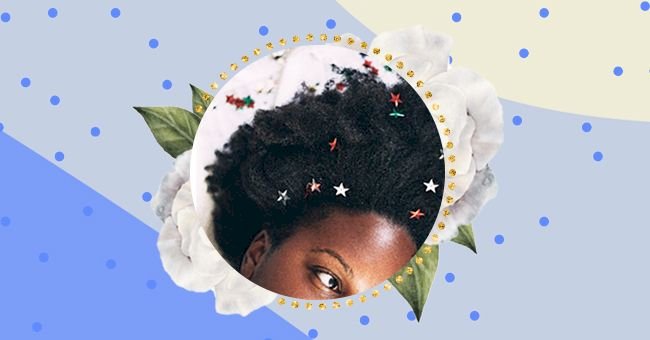 Scroll through our list of top five celebrity hairstylists to follow on Instagram for the best all-round content.
Neal is an iconic black hairstylist who has won over legendary stars like Beyonce and Mary J Blige. This legend has years of experience giving black women the crowns they rightfully deserve.
Neal's skill set is versatile and displays well in his vast video and photo gallery. The best part of Neal's Instagram page is learning about the original looks that inspired some of his most famous celebrity styles.
Jenny Cho has created some of the best whimsical red carpet hairstyles in Hollywood. Charlize Theron, Jennifer Lawrence, and Scarlett Johanson all turn to Jenny for their special event styles.
Cho is also the master of innovative hair accessory designs that look fun to try at home. Pop onto her page for flirty and feminine hair inspiration and occasional product recommendations.
Anthony's signature style consists of dramatic, bold, experimental hair creations fit for editorial shoots. Although his work can be more daring and eye-catching, he can create pretty, ready to wear looks as well.
The signature Victoria's Secret Waves are none other than Anthony's masterpiece. Anthony is an icon that can honestly do it all. His page is fantastic for runway show insight and editorial inspiration.
Textured hair is rarely celebrated or given the same tools for improvement, and Vernon bridges that gap. Vernon dedicates his page to educating his followers on how to style, protect, and treat textured hair.
You can see his creativity in his many braid designs and curl defining hacks. This legendary hairstylist lends black women a voice in the beauty industry and mainstream media.
Jen is an extremely successful hairstylist with numerous high profile clients and a booming business. Her modern take on hairstyling continually creates unforgettable trends in the entertainment industry.
Jen's clientele ranges from supermodels and reality TV stars to Hollywood actresses and influencers. She is also the hair accessory goddess and always manages to find innovative hair decor items for her looks.