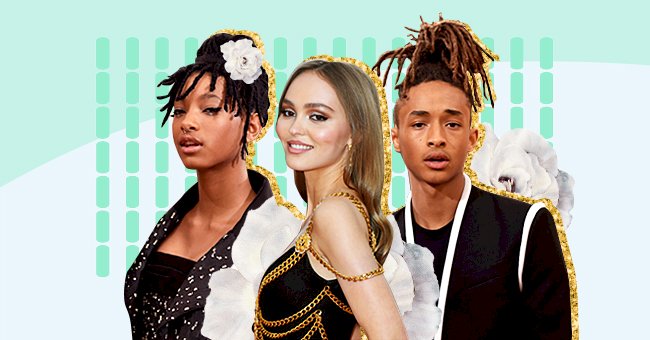 10 Celebs Who Hail From Famous Parents
Children often look to their parents as role models in their developmental stages. Playing with your mother's makeup or trying to get as strong as your dad are common childhood scenarios.
Singers, actresses, filmmakers, and industry professionals are public figures and parents. They are in a unique position where they are role models at work and to the world and are role models at home too.
Many celebrity parents must deal with their children, possibly following in their industry footsteps. Some celebrities took a page from their guardian's books and gained fame just like their parents.
Dakota Johnson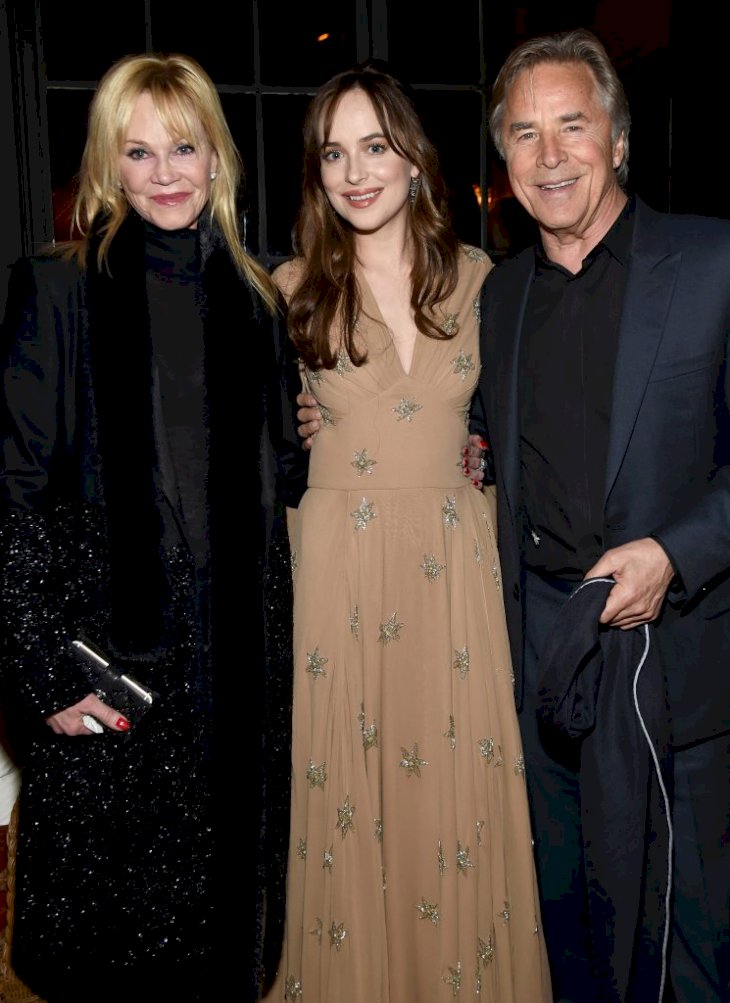 Getty Images
Dakota Johnson only became a household name in 2015, after landing a lead role on 50 Shades Of Grey. The young star's fame may have shot up only then, but she was no stranger to the Hollywood scene.
Her parents Don Johnson and Melanie Griffith, are both acclaimed actors who appear on TV and in films. Don is well known for his role in Miami Vice and Melanie for her role in Milk Money.
Willow And Jaden Smith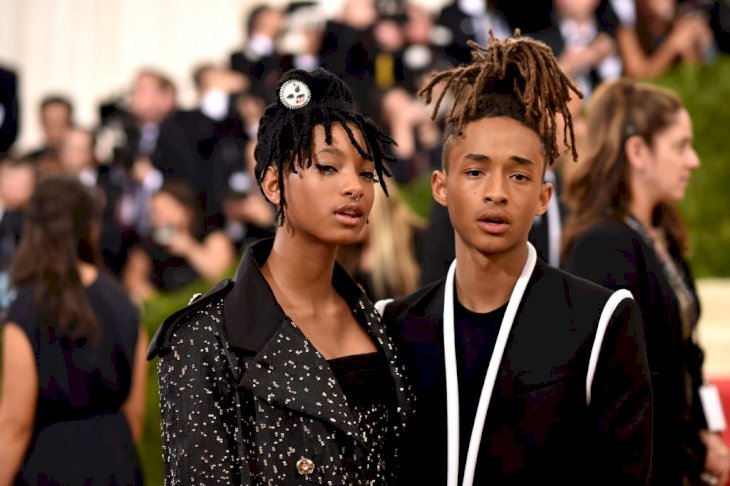 Getty Images
Willow and Jaden have both been famous for so long that we forget their parents are massive stars as well. The siblings are the offspring of Jada and Will Smith, who subjected their children to cameras early.
Both Willow and Jaden made their acting debuts on films with their father, Will Smith. The pair now mostly makes music and models amongst other philanthropic ventures they have a hand in.
Stella McCartney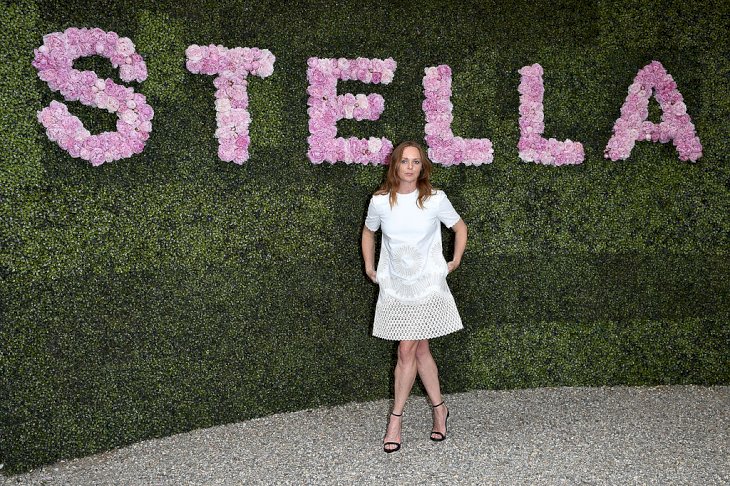 Getty Images
Fashion designer Stella McCartney is none other than Sir Paul McCartney's daughter. Although Stella's dad is one of the most famous musicians globally, she did not get into the music industry.
Instead, Stella has a successful fashion line that many celebrities love, and fashion critics adore. Stella has acknowledged that her father's status helped her get ahead in her fashion career and talent.
Emma Roberts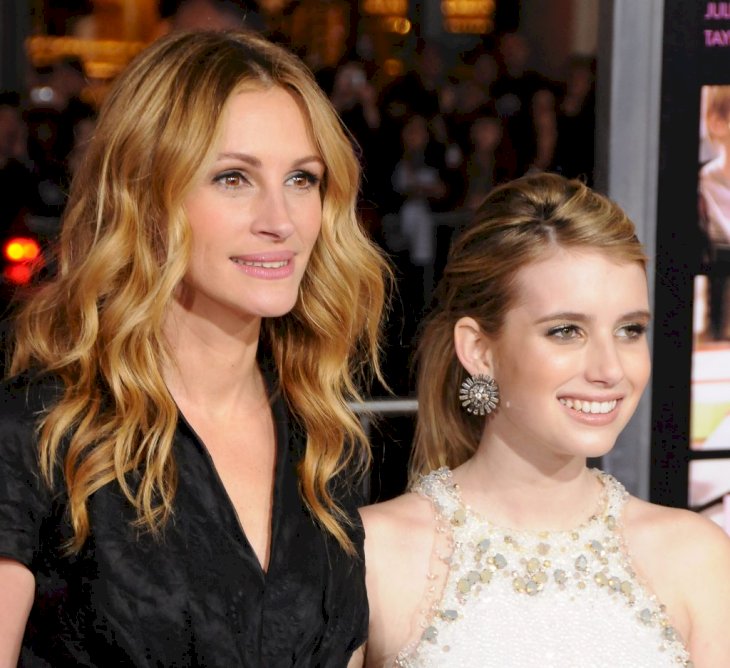 Getty Images
Emma Roberts is a child star that we've known and loved since the early 2000s. The Unfabulous leading lady is not the only famous person in her family; her dad Eric Roberts and Aunt Julia Roberts act.
Eric Roberts even starred in Mariah Carey's music video for 'We Belong Together' as a love interest. Emma has some pretty big shoes to fill, but we think she's achieved that already.
Zoe Kravitz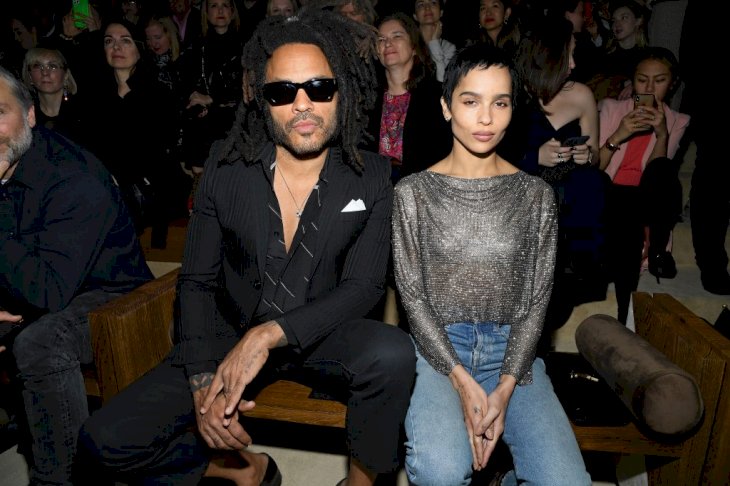 Getty Images
When two super hot people come together, they conceive one insanely talented and super hot person. Zoe Kravitz's parents are both well-known entertainers, and so is her paternal grandmother.
Her mom and doppelganger, Lisa Bonet, is an actress known for her Cosby show role. Her dad, Lenny Kravitz, is a musical artist and son to TV actress Roxie Roker who was nominated for a Tony in 1974.
Other Celebrities With Famous Parents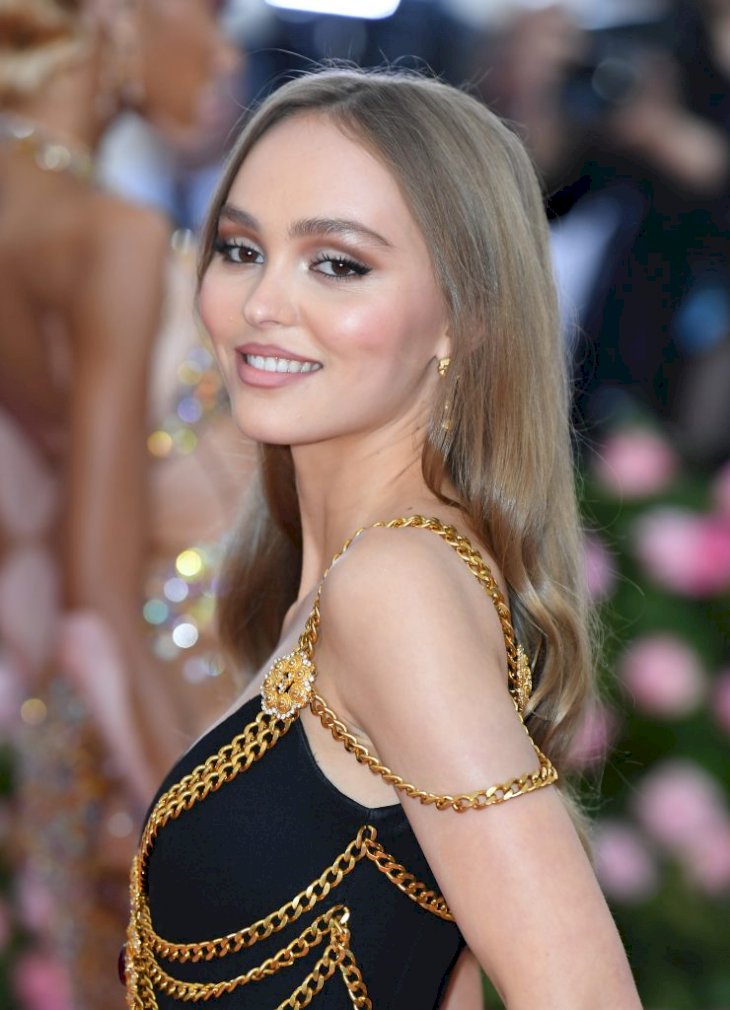 Getty Images
Billie Lourd - Billie's mother is the late Carrie Fisher.
Enrique Iglesias - His father, Julio Iglesias, is a Grammy-nominated top record seller.
Gwyneth Paltrow - Her mother, Blythe Danner, has Emmy nominations for her role on Will & Grace.
John David Washington - John followed the footsteps of his famous father, Denzel Washington.
Lily-Rose Depp - The Chanel model is Johnny Depp and Vanessa Paradis's daughter.