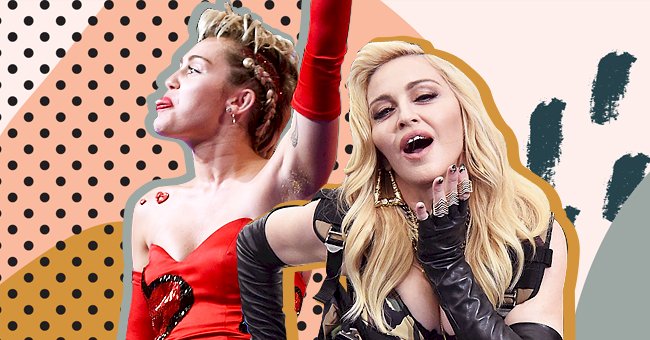 Goodbye Razors: 10 Celebrities Confidently Showing Off Their Underarm Hair
Shave it. Don't shave it. Essentially everyone should be able to do whatever they want with their body without judgment. These ten women confidently show off their underarm hair.
Why are we so unnerved by underarm hair on women? After Nike had posted a picture of Nigerian singer and visual artist Annahstasia Enuke on Instagram, the initial reaction was praise. It, however, turned malicious when comments started to describe the campaign as disgusting, exposing the need for yet another chat about body positivity.
These days, many women in the public eye, like Miley Cyrus or Amandla Stenberg, embrace their freedom to do what they like. In reality, it still is rare, and women still get shunned for having hair on their legs, stomachs, nipples, chins, pubic areas and underarms, and other areas of their bodies. Here are ten women who confidently embrace their underarm hair:
Miley Cyrus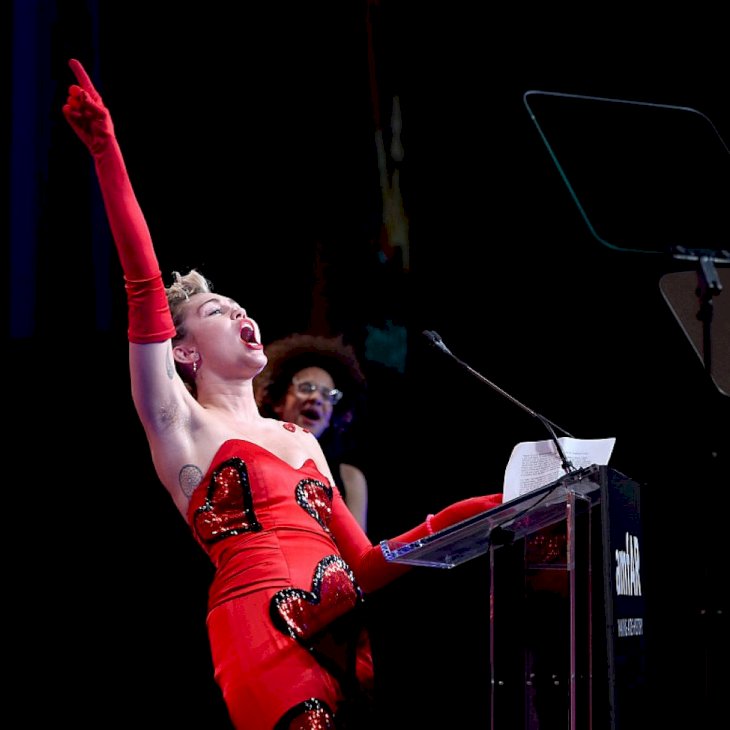 (Photo by Larry Busacca/Getty Images)
Popular rule-breaking Miley has been one of the more prominent celebrities to break the stereotype and confidently embrace her underarm hair.
Amandla Stenberg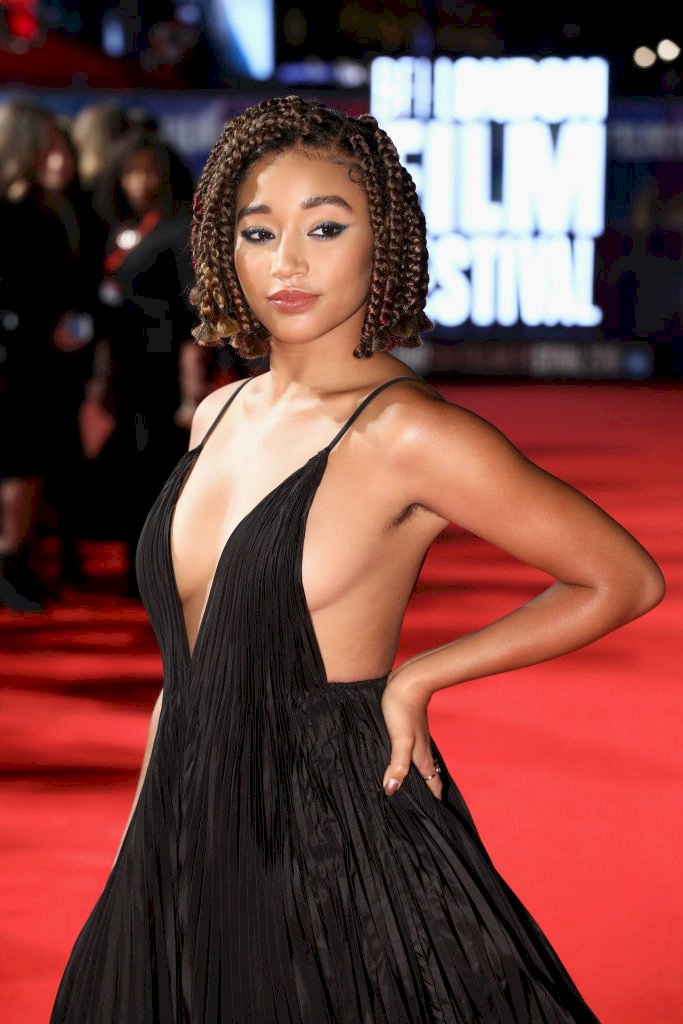 (Photo by John Phillips/Getty Images for BFI)
Stenberg sported underarm fluff at the European premiere of The Hate U Give. Disappointingly (yet to no surprise), this was yet another norm-questioning moment in 2018.
Madonna
"Straight men did not find me attractive. I think they were scared of me because I was different. I've always asked, 'Why? Why do I have to do that? Why do I have to look this way? Why do I have to dress this way? Why do I have to behave this way?'"

shared Madonna in an interview with Harpers Bazaar.
Lisa Bonnet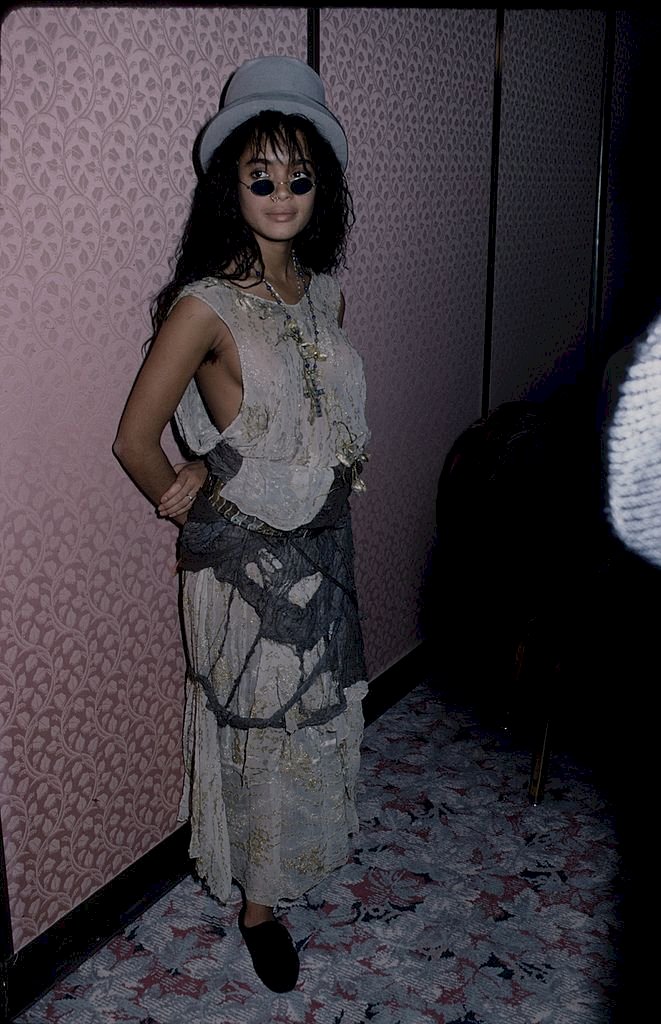 (Photo by The LIFE Picture Collection via Getty Images)
Lisa Bonet, the ever stylish and pinnacle of bohemian chic, at style Circa in 1990. Showcasing her underarm hair with confidence.
Lola Kirke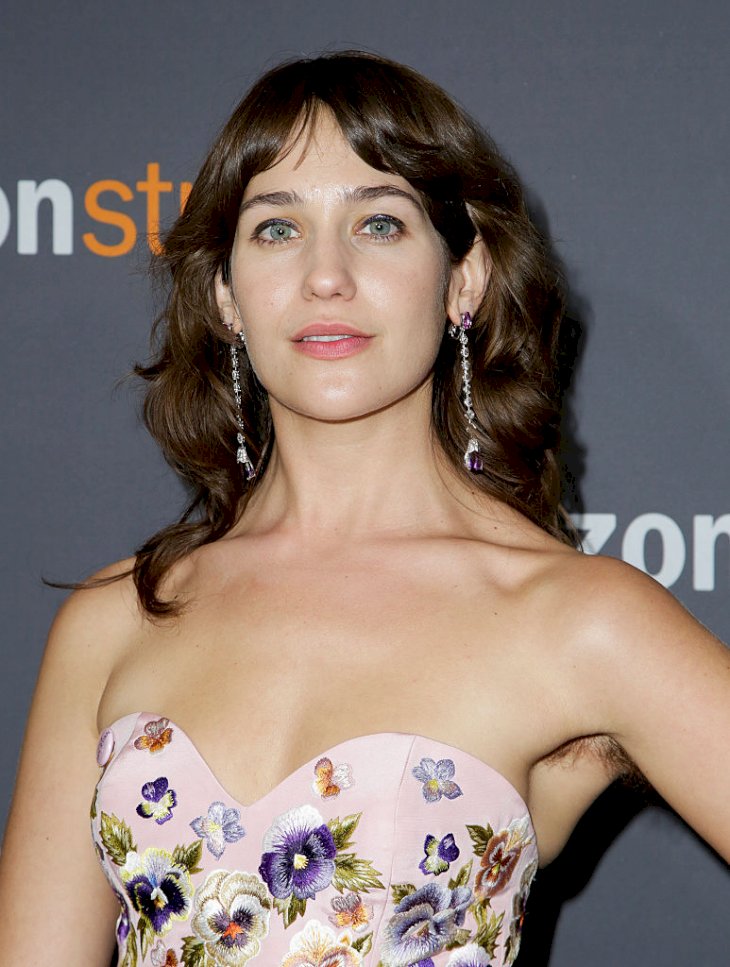 (Photo by Vincent Sandoval/WireImage)
Lola Kirk, Lola Kirke, actor and younger sister of the "Girls" star Jemima Kirke, appeared at the 2017 Golden Globes red carpet with visible, sweetheart-neckline-adjacent body hair.
Willow Smith
Willow has always been one to march to the beat of her drum. She decided to grow out her armpit hair despite her mother, Jada, having many contradicting thoughts.
Julia Roberts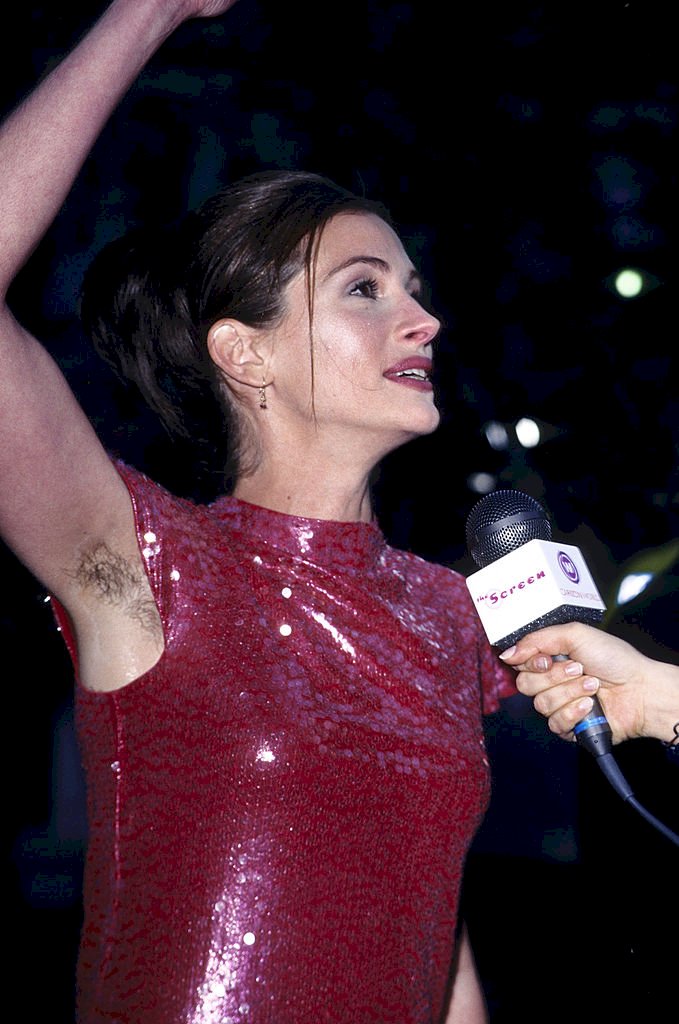 (Photo by Fred Duval/FilmMagic)
Roberts is deemed an early pioneer of armpit hair acceptance. A little over twenty decades ago, actress Julia Roberts made headlines was a massive statement at the time at the premiere of Notting Hill in 1999.
Sophia Loren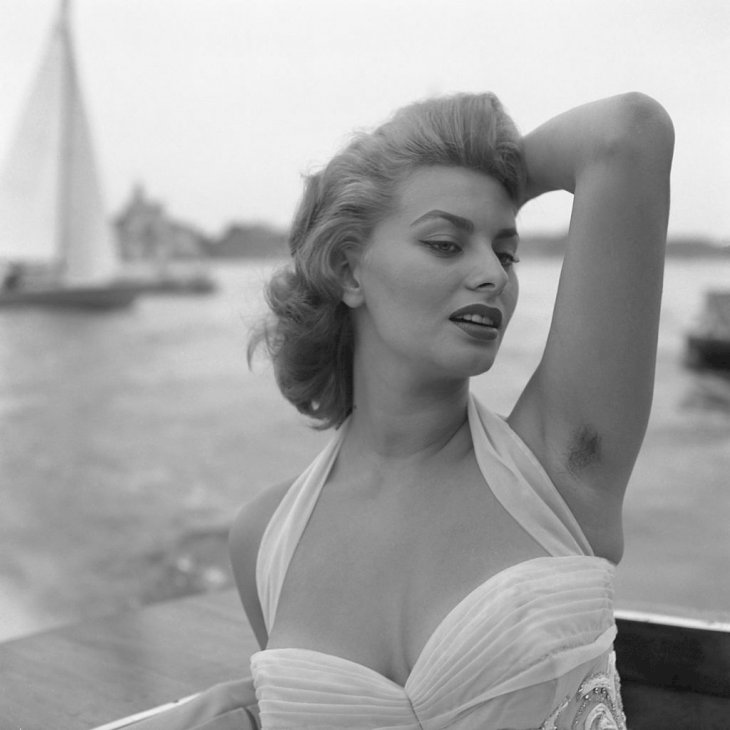 (Photo by Archivio Cameraphoto Epoche/Getty Images)
Italian actress Sophia Loren, wearing a white embroidered dress, posing for the photographer, a sail on the sea in Venice, 1955.
Bella Thorne
Thorne who was inspired by the likes of Julia Roberts has herself taken the decision to go au naturale and let her underarm hair grow.