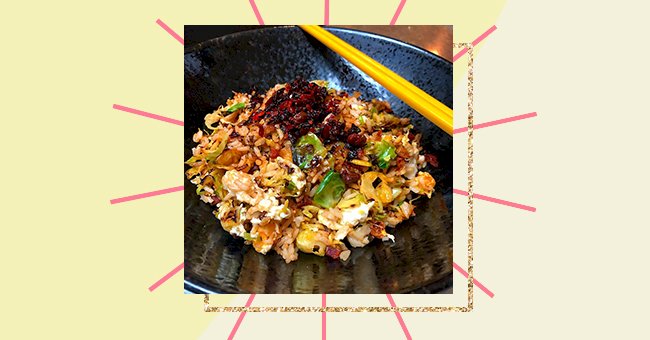 5 Chef & Foodie Breakfast Ideas From Instagram
We love kicking the day off on a high note, and these cooks are showing us exactly how. Check out these delicious breakfast ideas.
Whether it's breakfast, lunch, or dinner, we could always do with a little meal inspiration to keep the kitchen exciting. And what better way than to start your day off with a delicious meal.
From pancakes to a full, balanced meal perfect for a family, here are some breakfast ideas from Instagram worth trying out.
Kimchi Pancakes
A brilliant idea for breakfast or brunch. Try out some kimchi pancakes with cheese.
Balanced Breakfast
Fruit, eggs, bacon, pancakes toast and more. Just a little bit of everything that you want in the perfect balanced morning meal.
Masala Omelette
Nigella is calling it the perfect breakfast lunch, tea or supper for one.
Pancakes
The perfect breakfast go-to done by the talented Jamie Oliver.
Egg Fried Rice
A brunch that packs a big flavor punch. Brussels sprouts, chorizo, and egg fried rice topped with chunky chili oil if you like your food to bite back.