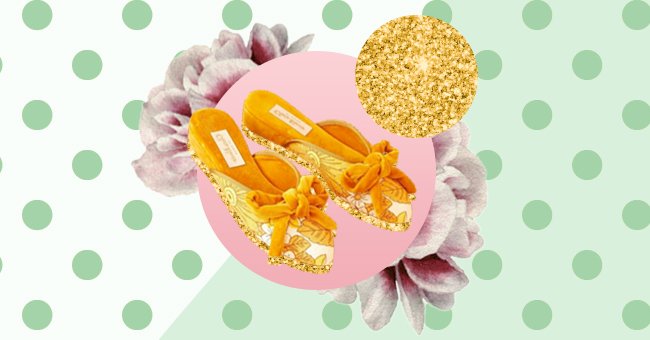 5 Chic House Shoes You'll Want To Wear Out On The Town
Slides, slippers, loafers, and sandals, we just can't get enough of the variety of comfy shoes. It is normal to have different sets of shoes for the home and outside in many countries, and we love it.
If 2020 taught us anything important, it's that comfort can trump anything. Thankfully, fashion retailers have been catering to our comfy clothing needs without compromising style from our heads to our toes.
Whether you barely leave the house or need to get out for some air often, there are shoes for you. Take a look at these stylish house shoes that look so good you'll want to wear them everywhere.
Birkenstock Arizona Lined Shearling Sandals
Birkenstocks are a classic sandal that has become synonymous with VSCO girl's style on Instagram. This new style approval of the previously shunned sandal style came just in time for our home adventures.
These shearling-lined shoes are perfect for all-weather and most environments in and out of your house. Don't be afraid to slip on a cute pair of socks for extra comfort and to elevate your cozy look even further.
Kalina Genuine Shearling Slipper by Vince
This cozy slip-on shoe is both comfortable and practical for quick errand runs and out of home activities. The shoe's robust sole ensures that buyers get the grip and security of outdoor shoes in the form of slippers.
Artemis Design Co. Women's Kilim Slides
Artemis upcycles beautiful vintage Turkish carpets by turning them into stunning slippers. Each pair of mules is uniquely crafted using its own rug, making every set of shoes a one of a kind item.
Not only are these carpet mules fantastic to your home, but they are a great conversation starter as well. We love it when designers can come up with innovative ways to reuse materials and resources.
Daphne House Slippers by Olivia Morris
The Daphne house slippers are a design fit for royalty. You can wear these sophisticated slide-on shoes while binge-watching Bridgerton or when attending a high tea with a few friends; either scenario is perfect.
UGG Classic Mini II
All early 2000s style lovers should brace themselves for the fashion resurgence of UGGs. We have seen these cozy boots pop up more and more on model street style photos and even fashion week pictures.
UGG's rebrand into the cool girl shoe of choice came just at the right time. These Instagram ready classic mini boots are also available in an ultra mini style for those who prefer a shorter ankle boot length.