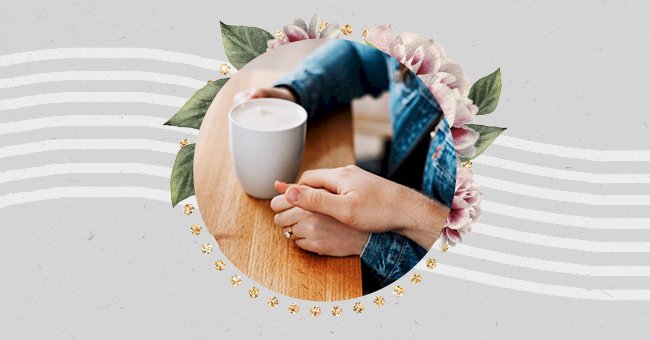 5 Clever First Date Ideas To Try
First dates are nerve-racking because you have to make your best first impression, especially if you want it to work out! To have the future of your relationship dangle on just one date, THE PRESSURE!
First dates are awkward; you've got to sit there and talk about yourself in a way that keeps the other person intrigued. But you also have to make sure you don't give too much away, so you know there'll be a second date!
You should be able to gauge their interests and maybe even find something you're both interested in. Let's face it; you don't want just to be eating and drinking, scraping at your brain for things to say to pass the time.
1. Go To A Burlesque Or Drag Show
Unsplash
If you're in the mood for something fun, hilarious, and sexy, a burlesque or drag show is guaranteed to get you a second date! It's a lot cooler than just dinner and a movie, and the live entertainment is something else!
You can also gauge their vibe, and you get to bounce off the energies in the room, and with free-flowing drinks, you're guaranteed a good night out. You might even find yourself on an extended date!
2. Go To An Arcade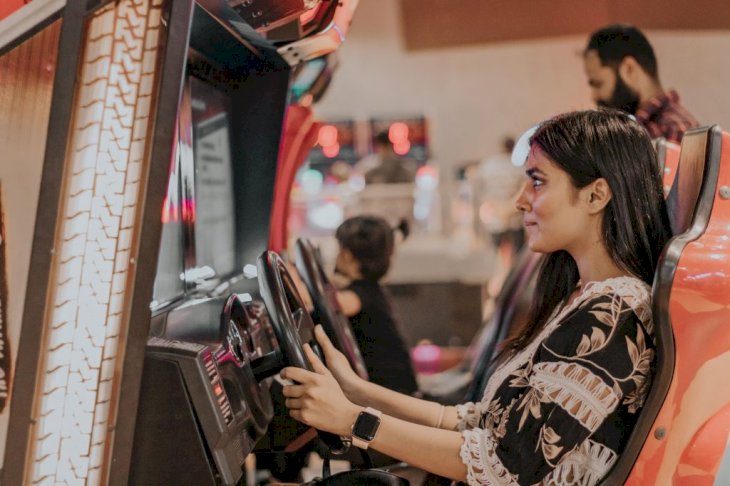 Unsplash
We all loved the arcade as kids; it was great to spend time with your friends and play games. So for a first date, you can spend a few hours hitting the air hockey table or even laughing at their skeeball skills!
While you wait to play games, you'll have plenty of time to talk and get to know each other, and while you're gaming, you get to know how competitive they are. You never know if you'll meet the right partner for the next game night!
3. Make Dinner Together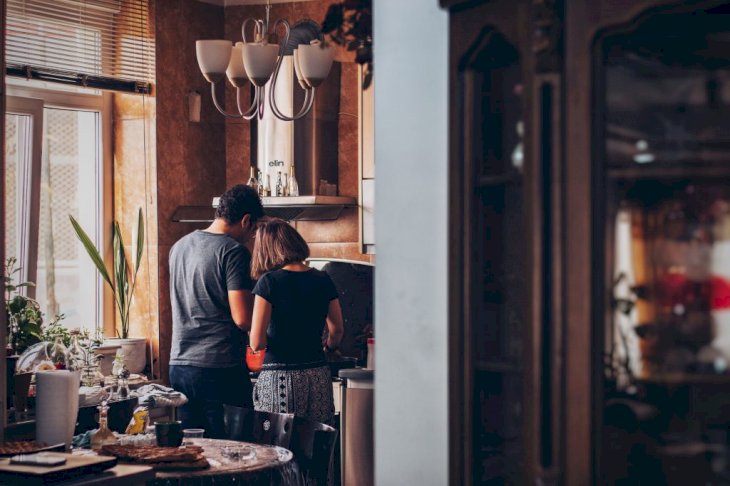 Unsplash
You can try working together, taking a cooking class together, or even having a cook-off! It's a lot of fun, and you can have great conversation while you prep everything to cook.
You also get to learn about what flavors they like, if they're good at spicing things up in the kitchen, and if anything goes wrong, Ubereats can save you! So find out if they can handle the heat like a MasterChef!
4. Go For A Picnic
Unsplash
Picnics are a cute date idea, especially for spring and summer; you get to dress up in a cute outfit and go out to the park and eat. It doesn't only have to be about the food though; you can take along activities to make it enjoyable.
So go and get yourself some paint and paint the view, do a puzzle together, or even watch a movie! If you want to get to know them better, meet at the grocery store to buy snacks before you head out to the park!
5. Play Video Games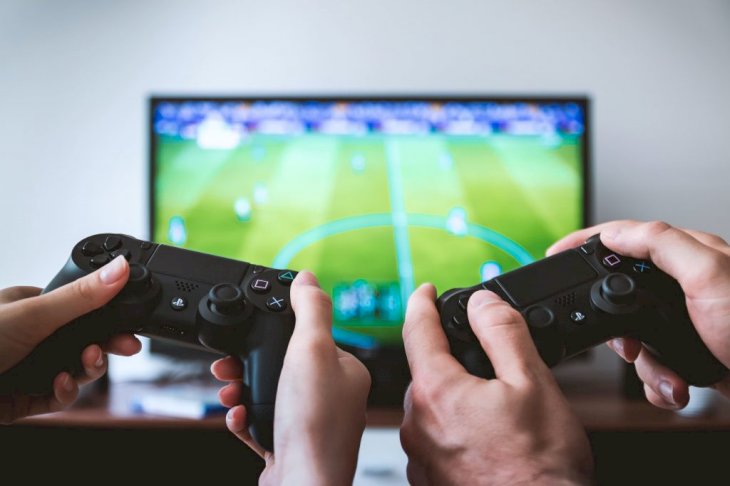 Unsplash
There are plenty of gaming platforms, from your phone to the PlayStation! If you and your date share video games as an interest, you can play together, but be careful not to be a sore loser!
Whatever you decide, make sure you're respectful on your date and pay plenty of attention to them. So go out and have fun; hopefully, it will blossom into a beautiful romance!