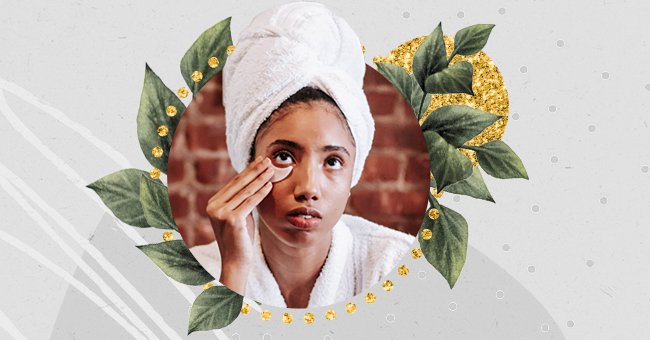 5 Clever Ways To Hide A Hangover
The Easter weekend is full of fun and festivities that include delicious cocktails with meals. St. Patrick's day kicks off the boozy activities, resulting in an unattractive hangover look after all those days.
Whether it is the Easter weekend or not, we've all had one too many drinks that result in a hangover. Unfortunately, too much alcohol and dehydration can affect your appearance negatively for a while.
Drinking tons of water while drinking is fantastic prevention, but sometimes you need to get out the big guns. Read more to explore five clever ways to make you look like you didn't drink boozy beverages all weekend.
Hydrate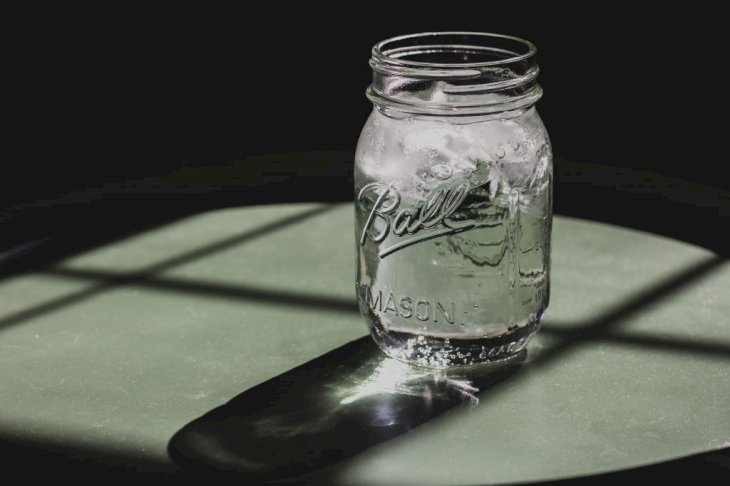 Photo by Ethan Sykes on Unsplash
Drinking benders can result in dehydration which is visibly noticeable on one's face. Devise a hydration plan for hangover days which includes hydrating your body internally and topically treating the skin.
Your plan's first step should always include drinking tons of water and coconut water if you have some. Then, use hyaluronic acid-rich serums and ceramide-rich moisturizers to hydrate and plump your skin.
Try An Under-Eye Mask
There's nothing worse than waking up the morning after a night of drinking and being greeted by puffy eyes. Reduce this tell-tale sign of a hangover by using an under-eye mask that you kept in the fridge overnight.
Treat Yourself To A Flash Facial
Make a spa day out of your hangover and treat yourself to a skin-rejuvenating facial. After you've drunk enough water, step into the refreshing skincare routine by layering plenty of hyaluronic acid serum on your face.
Let the hydrating product work by using an LED light mask device or sitting with the serum for a few minutes. After that, you should look awake and fresh with a layer of moisturizer to top it off.
Plunge Your Face In Ice Water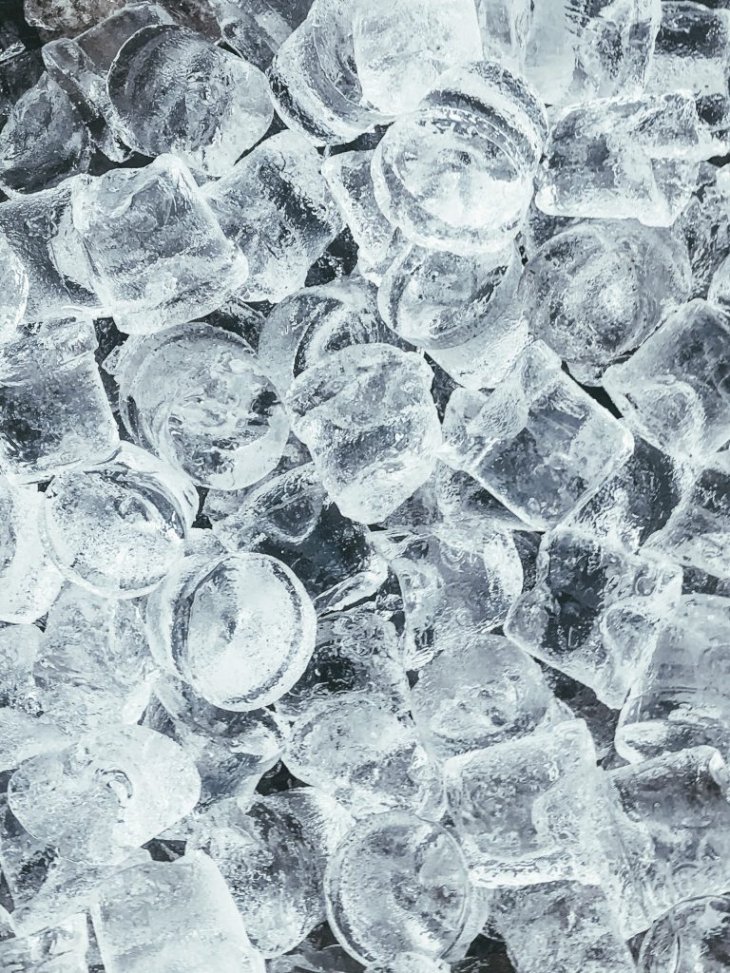 Jan Antonin Kolar on Unsplash
Charlotte Tilbury's secret for making busy jet-lagged celebrity clients' skin look refreshed is an ice water bowl. The star makeup artist fills a bowl with ice water and cucumber so they can plunge their faces in it.
Have A Healthy Smoothie And Keep A Face Mist Handy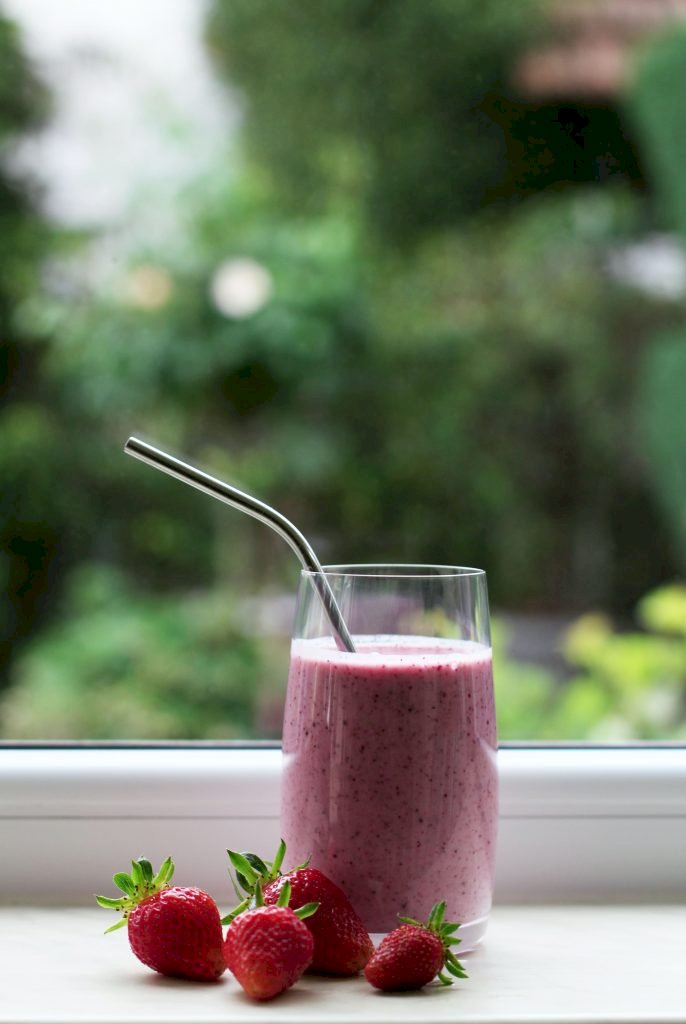 Photo by Denis Tuksar on Unsplash
A greasy breakfast may be the only thing you crave after binge drinking, but it may not be the best. Try to stick to a nutritious smoothie that will give you energy, hydration and nourish your body at the same time.
A smoothie may not sustain you for the entire day, so it is essential to carry a hydrating face mist in your bag. Spritzing a face mist throughout the day will help keep you refreshed and look awake.