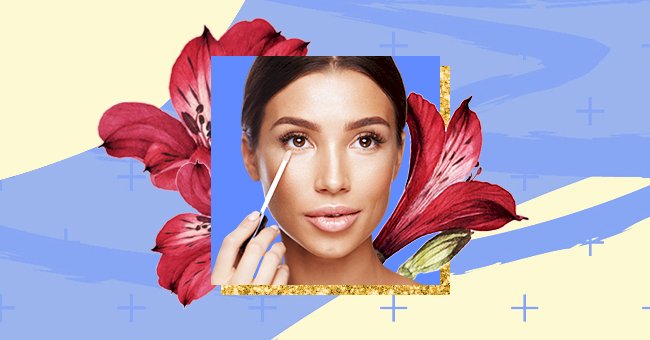 5 Concealer Tips To Reduce The Appearance Of Under-Eye Bags
Whether it was drinking too much wine or lockdown insomnia, we've all had under eye bags before. The best remedy is to rest and stay hydrated, but sometimes we need a quick fix.
Under-eye bags are a feature that many of us are familiar with at some point in our lives. Many people also have under eyes that appear darker from discoloration or sallowness that they may feel insecure about.
TikTok artists recently showed a hack to create dark under eyes, proving that one can embrace them. On days when you do not feel like embracing your under-eye bags, try these five concealer tips that will help.
Start With Skincare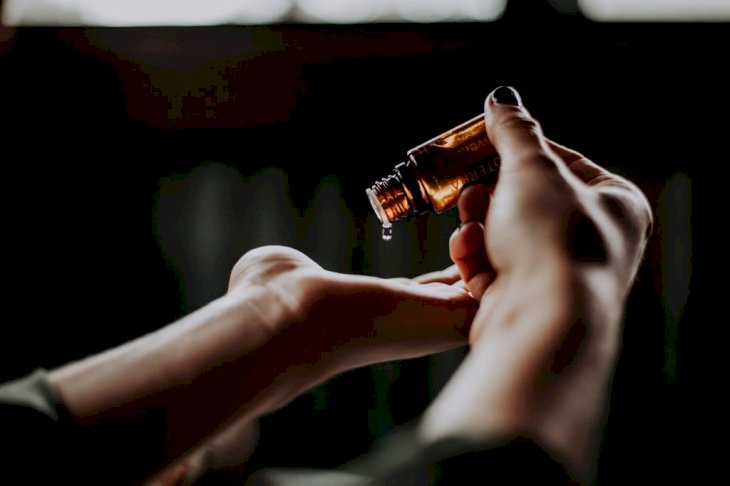 Photo by Christin Hume on Unsplash
There are many skincare tips and tricks to reducing under-eye bags, and they are the perfect first step. One must work on what they have before trying to change any features with their makeup.
You can soak two tea bags in cool water and place them on your eyes. The caffeine in the tea helps reduce swelling. Makeup artists also recommend using an eye serum or eye cream before applying concealer.
Highlight Your Under Eyes Last
shutterstock
Applying concealer before your complexion makeup will not give the best results. According to beauty experts, it is best to apply all of your foundation, powder, and eye makeup before going for concealer.
This step helps you cover any color that may have fallen from your eyeshadow application. It also allows your eyes to look bright for as long as possible. Don't forget to apply the same concealer to your eyelids.
Invest In Color Corrector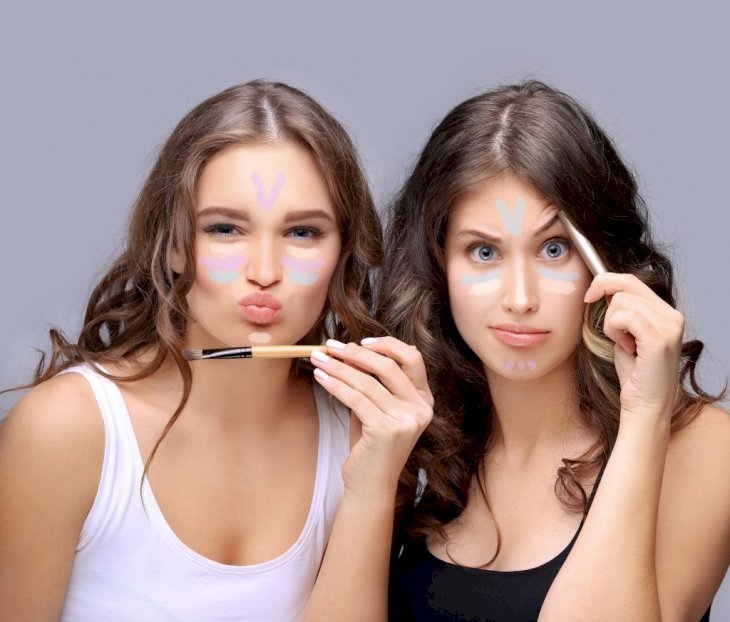 shutterstock
No matter how good the formula is, there are some days that it will need extra assistance. Color correcting creams help eliminate the appearance of specific unwanted colors under your eyes, so they look perfect.
"The peach color eliminates gray and green, and bisque (or pink) takes away a gray/blue/purple undereye."

Says Kim Soane, A Bobbi Brown Makeup Artist
Draw a Triangle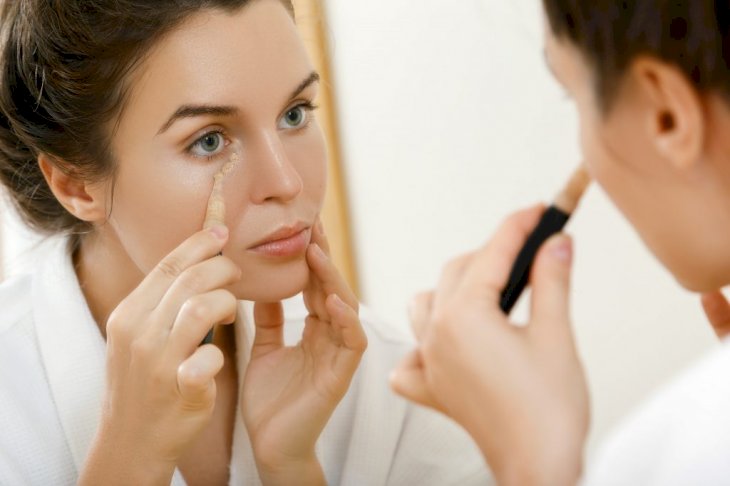 shutterstock
Many of us have been concealing under eyes by following its shape with our product. Although this is a useful technique, it can get better with the inverted triangle method, which we've seen many achieve.
This inverted triangle application requires one to apply the concealer in an inverted triangle shape. Once the product is on, you can blend to draw attention up to the eyes while also sculpting cheekbones.
Set With A Yellow Powder
You may have heard of banana powder, and its miracle works before. The yellow shade of the powder further highlights under the eyes when used to set a concealer. Do not worry, though; it isn't literally yellow.
Any loose powder with a yellow undertone will have a brightening effect on your concealer job. The loose powder applied with a light touch and a fluffy brush will also result in longer-lasting makeup.