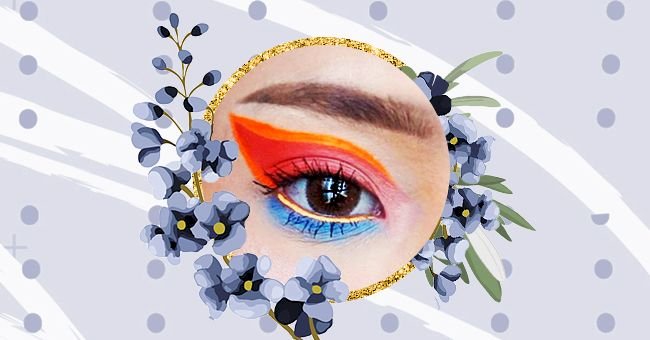 5 Creative Graphic Liner Looks To Try
Eyeliner is one of the most versatile makeup products that can create several different looks. When experimenting with makeup styles, eyeliner usually plays a significant role in the process.
Eyeliner comes in different formulas, colors, and even sizes to create a wide range of makeup looks. The eye-defining product is one of the best makeup items to get creative with, even if you aren't an expert.
Lately, we've seen a lot more exploration with eyeliner colors for different looks and styles. Check out five unique graphic eyeliner looks to add to your makeup experimentation list this month.
Lilac Lines
This duo-toned graphic wing is giving us serious sixties vibes.
Wings Of Neon
Make the party come to you with this editorial neon explosion.
Cutting Corners
Instead of wearing a black wing, why not try out a white one that graphically flicks at the eye's inner corner?
Dragon Wings
This fantastical eye look will transform your regular day into a dragon-filled fairytale.
Attention To Detail
This intricate liner is so complicated that we aren't even sure where to look.