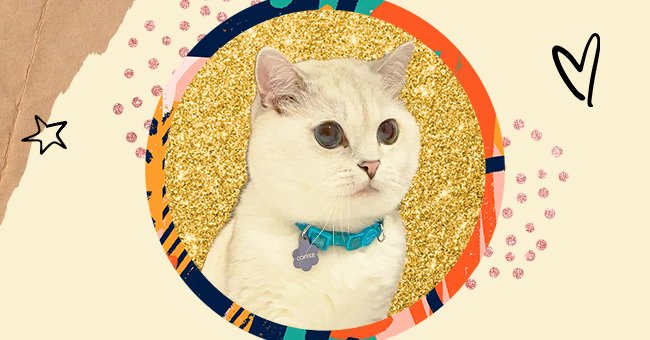 5 Cute Instagram Cat Posts To Get You Through The Rest Of The Week
The perfect remedy for a new week is scrolling through cute posts on Instagram. One of our favorite pass times is indulging in all the cutest kitten posts.
It's no secret that pets are some of the most popular muses online especially on platforms like Instagram. Their cuteness is hard to resist and their silly antics guarantee you will smile.
And honestly, we can't get enough. Here are some of our favorite kitten posts that never fail to make us smile brightly even on the hardest days.
1. Strike A Pose
Photographer Ryosuke Miyoshi's page is filled with stunning images of kittens and cats enjoying their day. However, some of our faves from the Japanese photographer are the kittens mirroring her and looking like tiny photographers themselves.
2. Tiny Hugs
Another picture from her that melted our hearts was this one. This adorable moment of comfort between the two kittens as they hugged is the perfect soothing image for anyone having a hard time.
3. Dinner Time
Missing a date for dinner? We think not. This adorable kitten from @cooper_and_sky is ready to join you for a feast with perfect table manners.
4. Survival Guide
Lockdown has been an absolutely difficult experience. However, Errol the cat has all the answers on how to pass your time productively to survive lockdown.
5. Peek-A-Boo
A Kitty Named Nala is probably one of our favorite kittens on the app. This adorable bundle has giant heart-melting eyes that will make anyone forget what they're doing and relax.