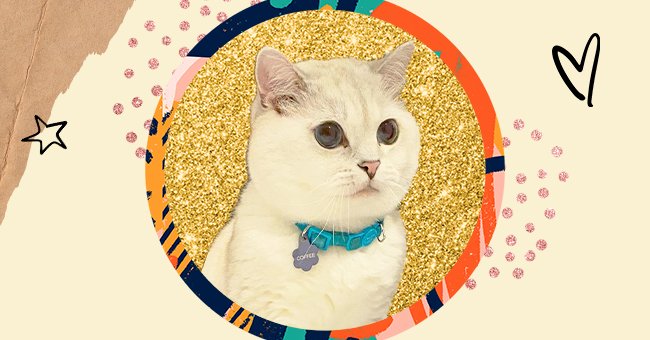 Our Pick: 5 Cutest Cats On Instagram
Cats are some of the most viewed material on the internet, especially the funny, silly, and really cute ones. Here's our pick of the cutest.
Cat pictures and videos are extremely popular on the internet. We're not complaining though. Cats are awesome, and funny and we could watch them over and over.
From Guinness World Record breaking cats to the fluffiest of them all, here's our pick of the cutest popular cats on the gram that we just can't get enough of.
Nala Cat
A cat in a little cat bandana? Adorable! This cutie also happens to be a Guinness World Record Holder and has over 4.3 million followers on the Gram.
Lil Bub
This famous American celebrity cat is well known for her unique physical appearance and has been an internet sensation since Tumblr.
Mr. White
What a pretty-faced kitty. Coffee AKA Mr. White is a six-year-old cat and cancer survivor. He's also a very popular dude with two million followers on Instagram.
Smoothie The Cat
Smoothie The Cat, is apparently also the "Queen Of Fluff," according to her Instagram bio. Looking at her, who could disagree?
Venus the Two Face Cat
Venus The Two Faced Cat has a unique appearance. She's an American tortoiseshell cat whose face is half black and half red tabby.