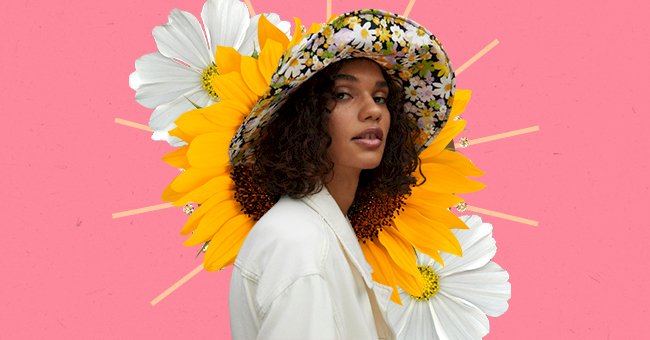 5 Cute Spring Outfit Staples Worth Buying
Spring is one of those seasons that everybody loves to be festive and dress up for regularly. The sunnier and more colorful spring days have that effect on our moods and fashion preferences.
Nothing feels better than breathing in the fresh, clean air of spring after months of snowfall and cold weather. We love it when spring rolls around because it always comes with more time spent outside.
With all of the spring soirees, picnics, and brunches in our schedules, we sure need plenty of pretty outfits. Take a look at five cute spring staples that will elevate your bold, bright, and beautiful spring style this season.
Kings Of Neon
You can never go wrong with a bold neon staple, especially in spring. Whether you choose a pair of neon shoes, neon jewelry, bags, a jacket, or a dress, you will be up to date with the fresh, punchy trend.
This oversized suit from Daily Paper has the perfect staple items for the neon garment trend. You can either wear the trousers and blazer as a suit to catch someone's eye or wear them separately for a pop.
Faux Leather Dress
Leather seems impractical for warmer seasons, but it is too chic for us to care. A faux leather dress is the perfect staple item to dress up for any season, but we love the contrast the material brings to spring.
Polos
'Tis the season to be preppy, and polo shirts and dresses are as classic as it gets. The golfer look is super trendy this season and will probably stick for years to come since the polo shirt silhouette is so timeless.
Polo shirts or dresses are also fantastic for fancy lunches and brunches because you look country club chic. Many designers have also put their fun twists on the classic polo design to offer style options.
Colorful Accessories
You may not see the need for multicolored rings, floral headbands, and printed bags until spring comes around. We urge you to buy a colorful crochet bag this spring, so you never regret missing out on color again.
Fancy Pants
Whether you want to go for groundbreaking florals or the trendy swirl print, pants with a pattern are essential. Spring is the best season to bring out your party pants, no matter how bold and bright they are.
Buy a pair of flared pants in a fabulous print to stay in touch with the trendy 70s vibe that's taken over fashion. We'd also recommend getting more than one of these staple items because you will be obsessed.