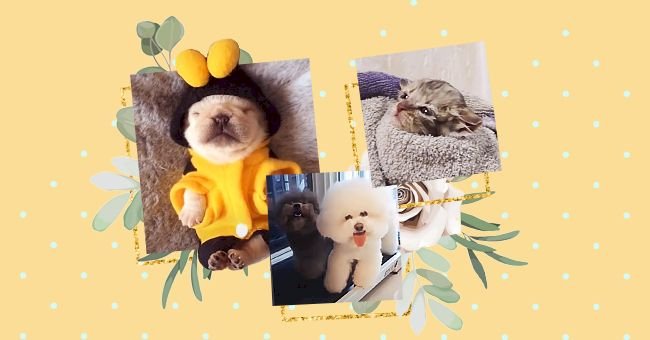 5 Cute Videos To Brighten Your Day
Get ready for cuteness overload. These really adorable videos of baby animals will make you smile from the inside out.
Watching videos of cute animals on the internet is extremely popular. Something about them has a way of brightening that moment in your day.
So if you're having a meh day or you simply like watching baby animals be cute, here's a selection of videos that will brighten your day.
Cute Puppies
Watch some cute puppies doing absolutely adorable things in this compilation of videos.
A Kitten And A Chick
This adorable kitten makes friends with a chick and it's the cutest thing ever.
Rescued Kitten
This kitten has just been rescued. This a video of their first bath after being rescued.
Baby Stoat Makes A Friend
This baby stoat named Whisper was rescued after being abandoned by her mom. In this video, little Whisper meets a friend named Stuart, another baby stoat.
Funny And Cute Puppies
Pug puppies, bulldog puppies, labrador puppies, and more. This is compilation of the adorable young doggies that'll make you smile.