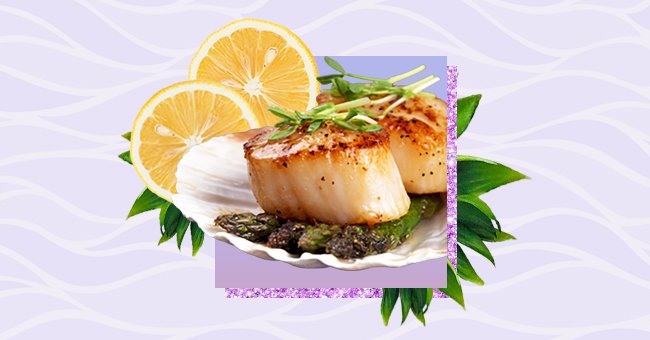 5 Delicious Dishes That Will Entice Your Partner To Get Sexier This Valentines
A good meal and a glass of wine can add some much-needed romance when on a date. As a result, picking out the perfect restaurant with a carefully curated menu is essential for Valentine's Day.
Valentines Day dinners can be overdone and boring, but that's because you may have been doing them wrong. Certain foods can help get you in the mood, so your dinner can make or break your night.
Indulge in foods that are known to be aphrodisiacs and let science take its course in your body. Take a look at five delicious dishes that will spice up your night in more than one way this Valentine's day.
Asparagus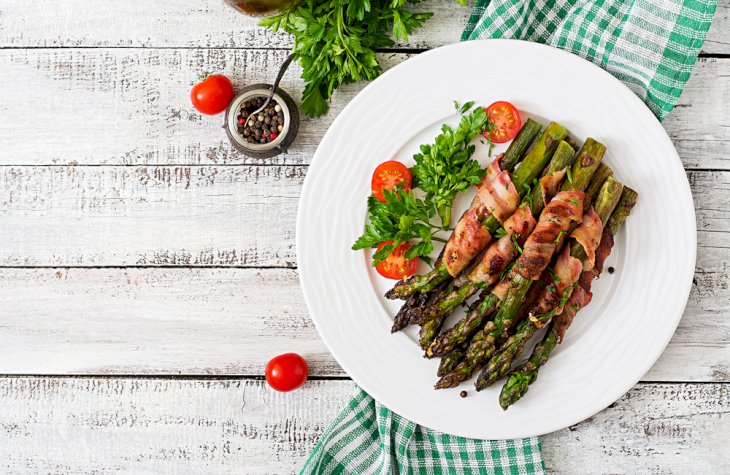 Shutterstock
There's something intimate about watching your partner eat veggies, especially when they resemble a 'bedroom' toy.
Salad With Figs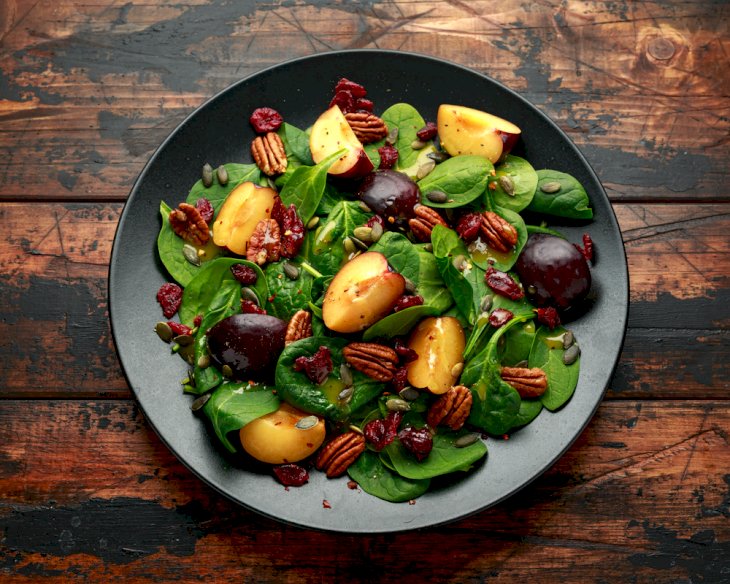 Shutterstock
Have this salad as an entree, and the figs won't be the only sweet and sticky thing in your mouth that night.
Scallops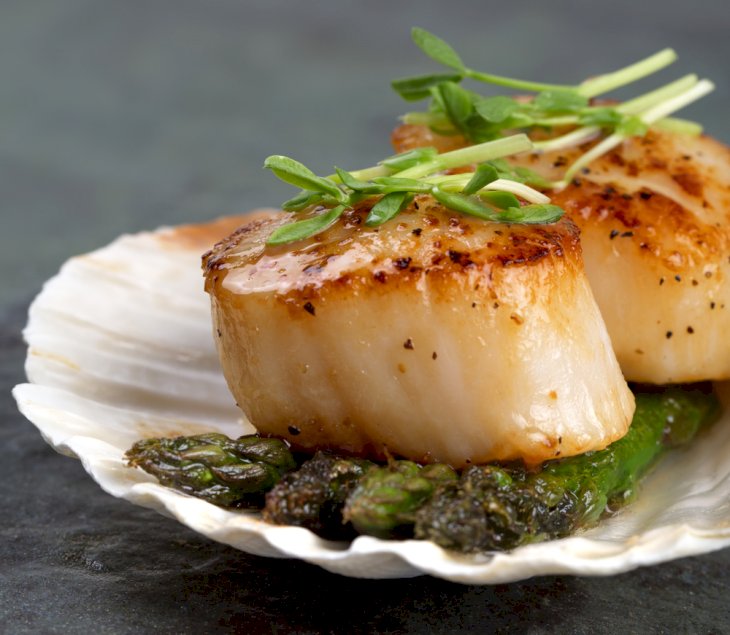 Shutterstock
Aphrodite herself was carried to Earth on a scallop's shell; who are we not to believe in its powers?
Oysters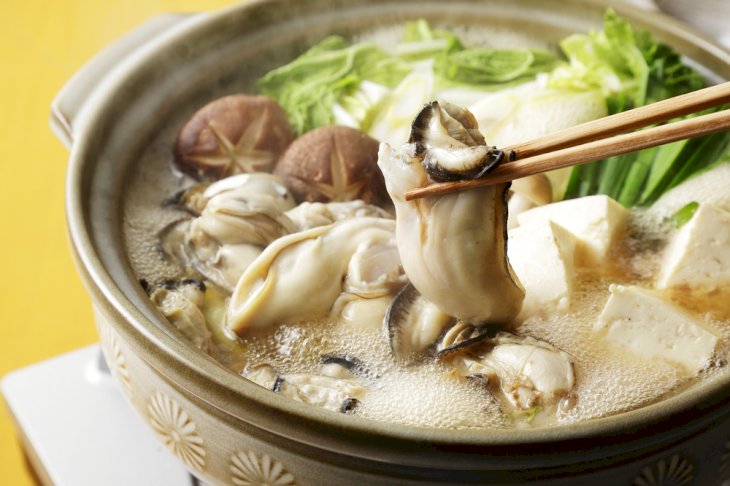 Shutterstock
All the slurping and sucking that oysters require will have you feeling something by the end of the night.
Chocolate Desserts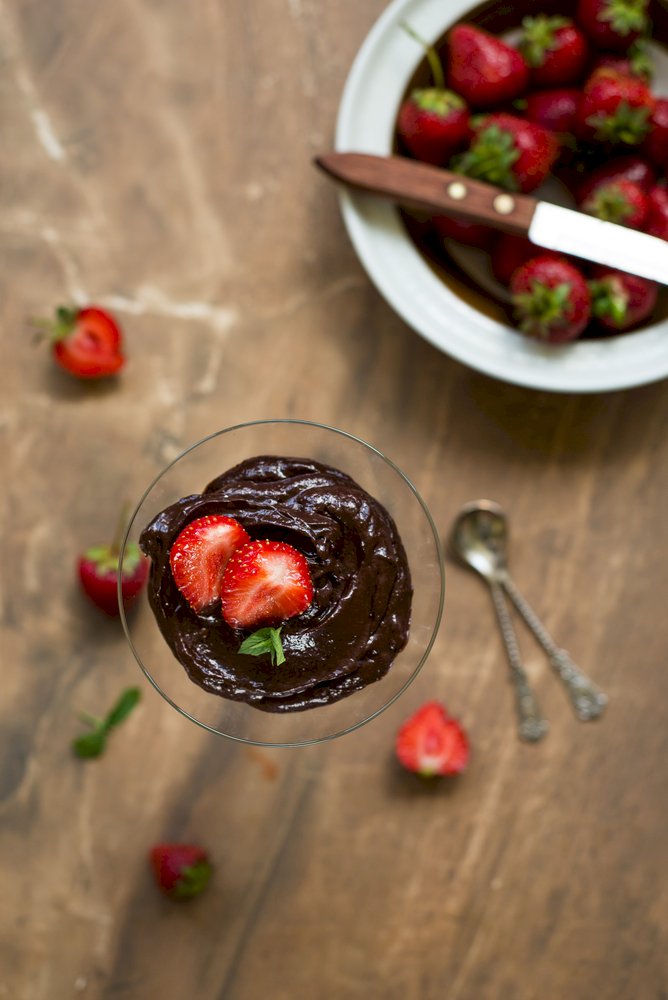 Shutterstock
Everybody loves chocolate, so why not indulge in a decadent dessert to boost your 'feel good' compounds?