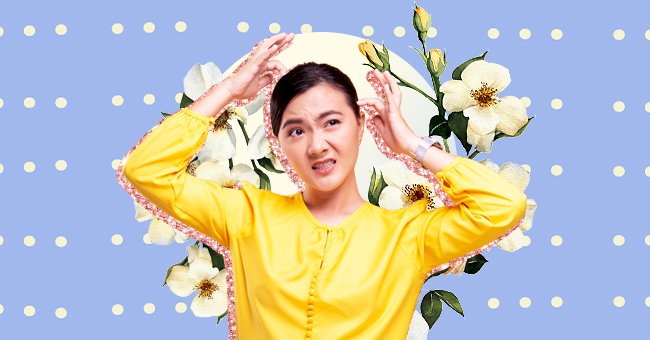 5 Dermatologist Recommended Shampoos For Scalp Psoriasis
Having a dry scalp is terrible, but suffering from psoriasis is even worse. And with the onset of cold weather, itchiness and redness are just some of the problems which might keep you up at night.
Changes in the weather are likely to weigh down on our hair and skin. Having scalp issues of any kind is pretty disturbing, but psoriasis is one problem that needs immediate attention and cure. Otherwise, it may amplify in its effect.
Dermatologists generally recommend incorporating oils and ointments for curing psoriasis, but knowing what shampoo to pick is also critical. Have a look at these five shampoos recommended by dermatologists for scalp psoriasis.
DHS SAL Shampoo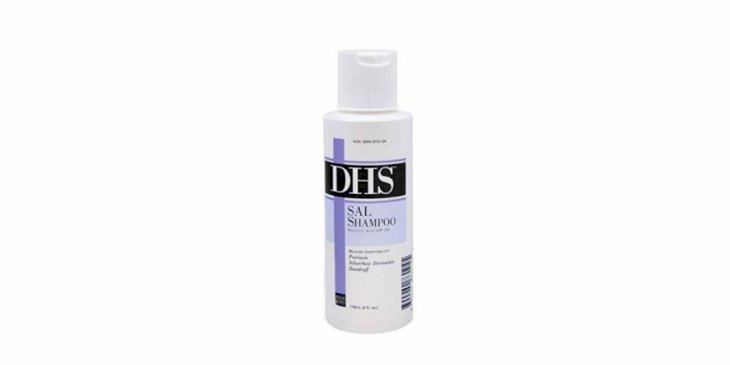 amazon
The DHS Sal Shampoo is an excellent option for addressing psoriasis, dandruff, and seborrheic dermatitis. It helps in soothing the scalp and provides instant nourishment to ease itchiness and irritation.
The Sal Shampoo contains salicylic acid, which is highly effective in treating flaky accumulation in the scalp. You can consult your physician regarding the usage, but generally, the Sal Shampoo can be used twice a week.
Head & Shoulders Clinical Strength Seborrheic Dermatitis Treatment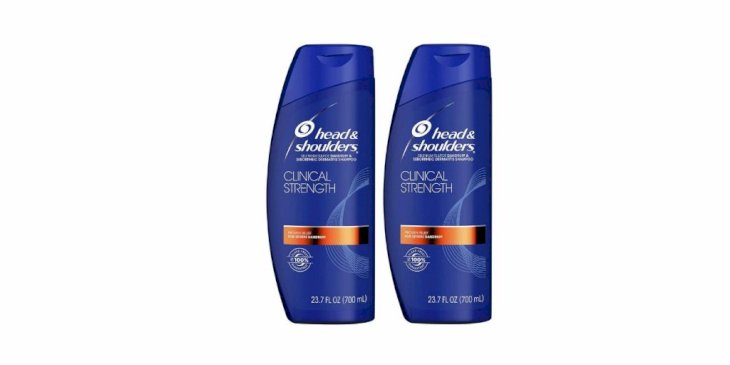 amazon
Head & Shoulders Clinical Strength Shampoo is clinically proven to protect and nourish the scalp. It helps eliminate crusty flake and seborrheic dermatitis and prevents dandruff and itchiness of the scalp.
The Clinical Strength formula comprises selenium sulfide, which combats dandruff and keeps it from coming back. It leaves your scalp feeling calm, and your hair becomes manageable and more healthy-looking.
Neutrogena T/Gel Therapeutic Shampoo Extra Strength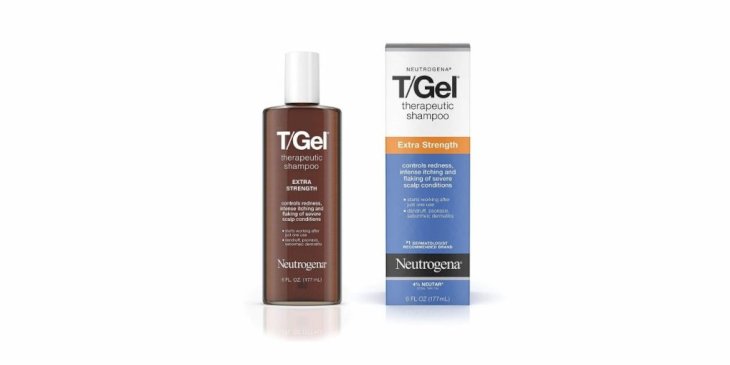 amazon
The Neutrogena T/Gel Shampoo contains coal tar, a guaranteed reliever of itchy, flaky scalp and psoriasis. It also reduces redness, irritation, seborrheic dermatitis, and dandruff issues.
Its Neutar Technology, coupled with coal tar, treats crusty scalp and provides a soothing sensation. The conditioning formula provides deep nourishment to hair, leaving it soft and frizz-free.
Dove Derma Care Scalp Dryness & Itch Relief Anti Dandruff Shampoo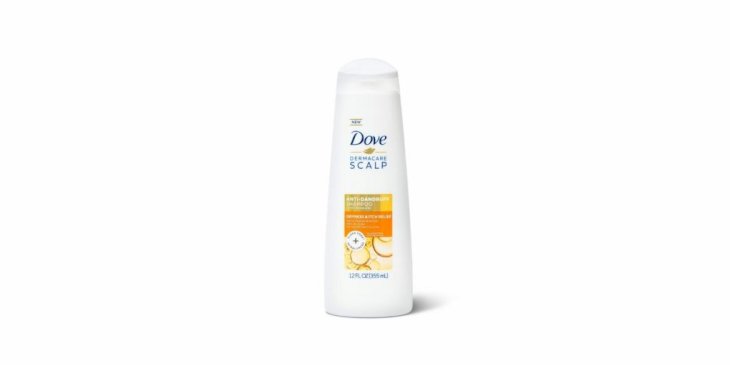 walmart
The Dove Derma Care Shampoo is an anti-dandruff formula, which fights an itchy scalp and prevents redness and irritation. It contains shea butter and coconut, which soften your hair and nourish your scalp.
It also provides deep conditioning to the hair by acting as a hydrating formula. Your hair feels more smooth, frizz-free, and manageable, with fortified hair strands to prevent breakage and split ends.
MG217 3% Coal Tar Formula Shampoo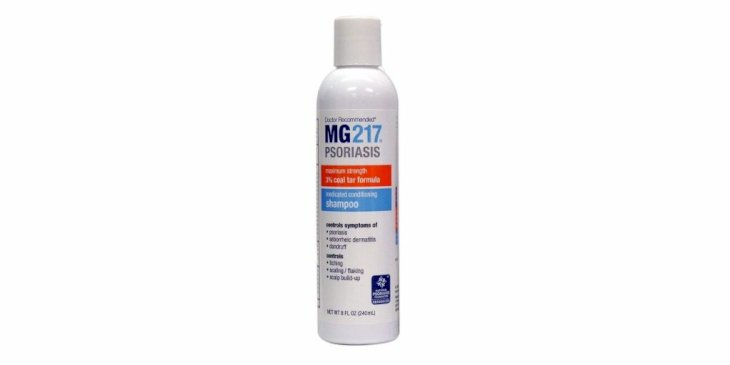 amazon
The MG217 Shampoo is effective in treating psoriasis and scalp problems. It contains coal tar, which helps relieve itchy scalp, irritation, and redness. It gently removes crusty scalp and flakes, nourishing and soothing the skin.
The Psoriasis treatment shampoo is also useful for seborrheic dermatitis. It helps improve both the scalp and hair health with continued use.