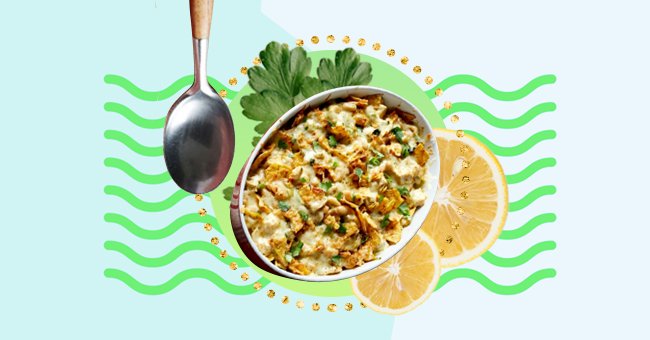 5 Dishes That Instantly Made Us Hungry
You may not have been hungry before, but your mouth will certainly be watering after this. Here are foods that instantly made us hungry.
Food is nice to eat, but food is also nice to look at. It's no wonder Mukbang videos on the internet have become as popular as they have.
Here are delicious dishes that instantly made us hungry while we were minding our business, scrolling through Instagram.
Cordon Bleu With Mash
Yum, yum, yum. This is a breaded chicken with ham and ooey cheese filling with a side of irresistibly creamy mashed potatoes.
Wheelcake
A cake filled either matcha, vanilla custard, adzuki bean or chocolate. Sounds oh so delectable.
Creme Brûlée Boba Tea
A creme brûlée boba tea. Sounds heavenly, wouldn't you agree. And, of course, it hard to resist that deliciously creamy topping.
Shrimp With Mango Salsa And Basmati Rice
Oh, we're talking big flavors now. This looks perfect for a dinner in the springtime, especially with that burst of color from the mango salsa.
Spicy Chicken-Tortilla Chip Casserole