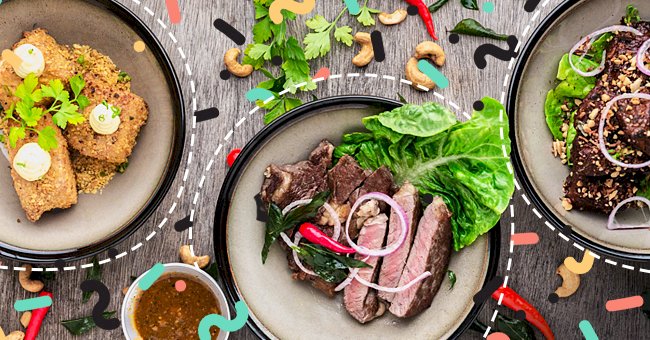 Popular Mukbang Youtube Channels That Promise To Make You Hungry
Mukbang Youtubers are becoming hit internet sensations just from eating heaps of food on camera. Usually, they're eating something delicious or rare to find.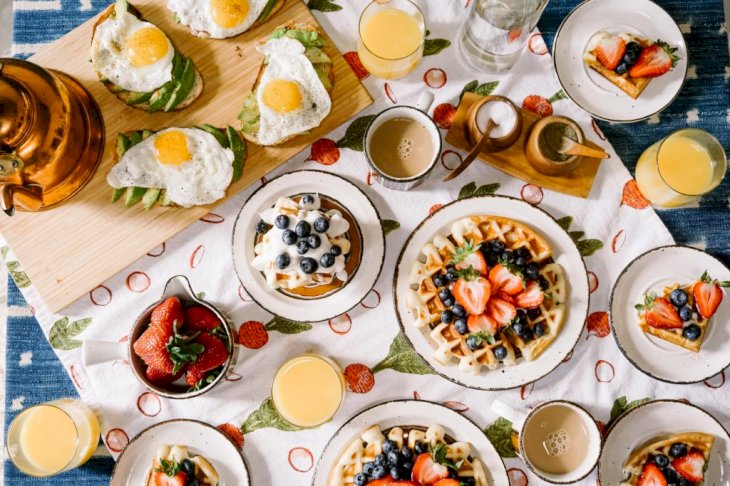 Photo by Rachel Park on Unsplash
We explored Mukbang's origin's and how much money Mukbang influencer's make. Now it's time to look at some of the best Mukbang YouTubers and their channels.
Dorothy
Dorothy is a Korean Youtuber who is, of course, best known for her Mukbang videos. Dorothy, also known as Min Ga-in, has 4 million subscribers on her channel. One of her most popular videos has over 25 million views!
Dorothy uploads her videos in Korean and adds English subtitles for her audiences. The language barrier does not stop her from attracting audiences with her spicy food challenges and slurpy food sounds.
Stephanie Soo
Stephanie Soo's main Mukbang channel attracts over 2.3 million subscribers. Stephanie posts regular mukbang videos and food reviews to her channel.
Stephanie's channel also features collaborations with other creators and non-food related videos. Her most-watched mukbang video has 11 million views. She eats five packets of 'Nuclear' noodles with ASMR eating Youtuber Zach Choi in the video.
HyuneeEats
Hyunee is a popular South Korean Mukbang Youtuber with a channel of over 1.6 million subscribers. Her most popular video racked up over 45 million views! The ten-minute video features her eating four packs of the notorious spicy 'Nuclear' noodles.
Hyunee has a charismatic approach to her videos; she even includes her audience in food prep. Her conversational address gets audiences excited for the food and lets them in on the flavor details.
Yuka Kinoshita
Yuka is a competitive eater who has a successful YouTube channel with over 5.4 million subscribers. She is famous for being able to eat enormous quantities of food in one sitting.
Yuka also promotes restaurants as part of her profession. Her channel also features vlogs with top chefs and extreme high-calorie count videos.
Keemi
Keemi is a young food Youtuber who started her channel by posting recipes and food 'how to' videos. Her channel of almost a million subscribers also features competitive eating challenges with other creators.
Keemi's channel features a vast catalog of innovative food-related videos and blogs that attract all viewers.